Fear and Desire, the first feature of Stanley Kubrick's monumental filmography, is coming to 4K Blu-ray. The 1952 anti-war film languished in obscurity for years before its rediscovery in recent decades. Blu-ray publisher Kino Lorber announced on their Twitter account that Fear and Desire, which they released on home media for the first time a decade ago, is coming in a newly-remastered 4K edition.
The disc will also include three short documentary features that Kubrick directed in the early days of his filmmaking career; Day of the Fight, which chronicles a day in the life of middleweight boxer Walter Cartier before a match; Flying Padre, documenting the life of a New Mexico priest whose parish was so large he used a small plane to travel to its various settlements; and The Seafarers, Kubrick's first color film, which he made for the Seafarers International Union. The short features have also been remastered in 4K.
What is 'Fear and Desire'?
Fear and Desire is set during an unnamed conflict, and follows a group of soldiers as they become increasingly caught up in the madness of war. Running a mere sixty minutes, the film was shot on a shoestring budget and with a minimal crew. The film largely starred unknown actors, although Paul Mazursky would later gain fame as a filmmaker and critic himself, and Virginia Leith would achieve cult infamy as the titular severed head in The Brain That Wouldn't Die. It was unsuccessful at the box office and Kubrick himself disowned it; he had to finance his next movie, Killer's Kiss, by directing The Seafarers. Following its ignominious exit from theaters, the film disappeared for decades before resurfacing at the Telluride Film Festival in 1993. It remained rarely-seen for several more years until 2010, when a full print of the film was rediscovered in a film lab in Puerto Rico; it has since aired on Turner Classic Movies, and been released on DVD.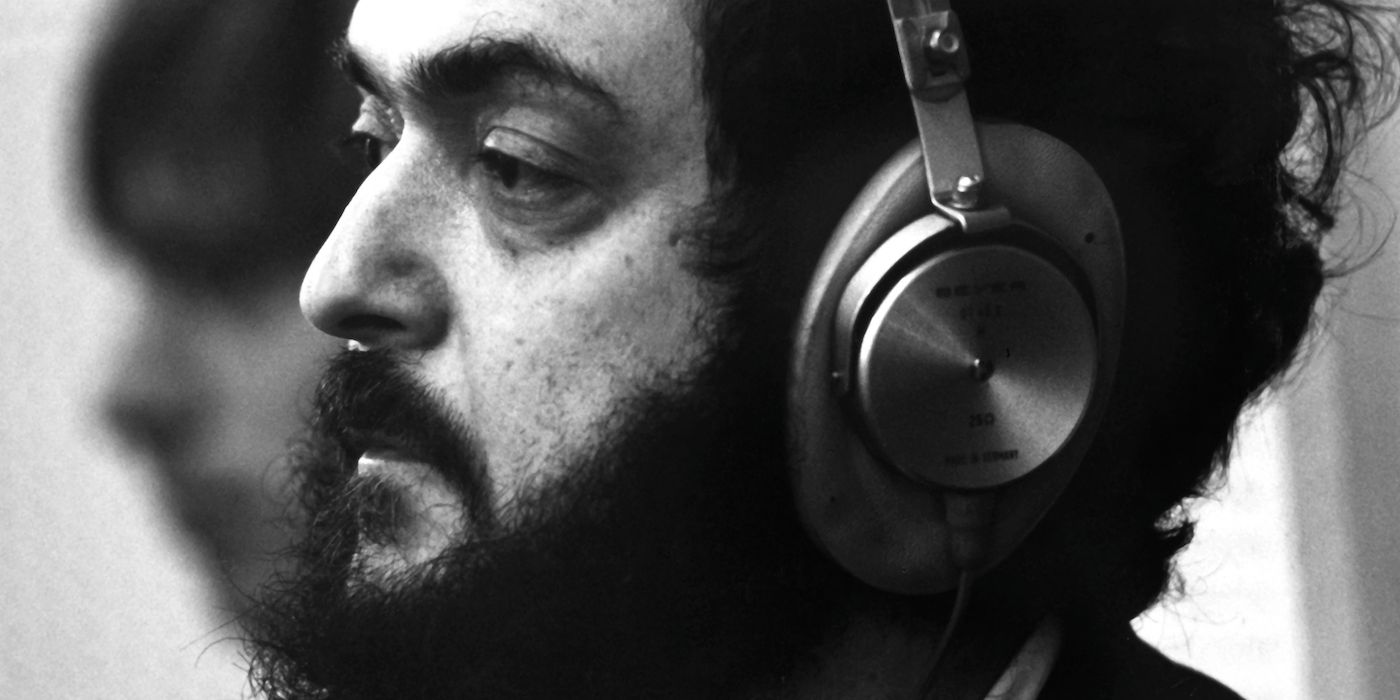 Later in his career, Kubrick would return to the matter of war several times, most notably with 1957's Paths of Glory and 1987's Full Metal Jacket. However, his long-planned Napoleonic War movie was never realized.
Kino Lorber's Fear and Desire 4K Blu-ray is coming soon. Stay tuned to Collider for future updates, and watch Kino Lorber's trailer for the DVD release of Fear and Desire below.