The Big Picture
Hot Toys continues to impress fans with their detailed collectible figures, this time featuring Miles G. Morales and Spider-Punk from Spider-Man: Across the Spider-Verse.
The Miles G. Morales figure includes LED-lighted accessories, detailed head sculpt, and interchangeable hands, capturing the essence of the character across different universes.
Spider-Punk figure not only showcases Hobie Brown's iconic punk look and electric guitar, but also includes unique features like piercings, a dimensional travel device, and a vibrant punk style storage box.
Spider-Man: Across the Spider-Verse came to us after a successful turn with Spider-Man: Into the Spider-Verse but also brought with it plenty of new characters for us to love. Luckily, Hot Toys always has our back. The company is known for bringing us some amazing collectible figures from our favorite television shows and movies and this time, they're bringing our favorite spider people to us in stunning detail. They've done notable incredible figures in the past including all the different Peter Parkers out in the world – Tom Holland, Tobey Maguire, and Andrew Garfield. This time, however, we're getting both Miles G. Morales voiced by Jharrel Jerome, and Spider-Punk voiced by Daniel Kaluuya.
The Miles G. Morales 1/6 Scale Figure brings us the alternate universe Miles is in his Prowler look and comes with an LED-lighted Prowler mask, an LED-lighted Prowler gauntlet, and LED-lighted sneakers. It also features highly detailed head sculpt with screen-accurate sculpted braids. True to the Miles Morales spirit, regardless of universe, this figure comes with two spray cans and four interchangeable hands along with two spray cans. Both the special and collector's edition of the Miles G. Morales 1/6 Scale Figure are available for pre-order on Sideshow for $285 with a limit of 1 per person for the special edition.
With the Spider-Punk figure, both the special edition and collector's edition are available for $285 for pre-order with a limit of only one per person for the special edition. The figure has all the unique characteristics of Hobie Brown to get fans excited. To give him his iconic style, the figure comes with a highly detailed outfit, celebrating his now iconic studded punk look even including his electric guitar. Don't worry, that's not all that makes Spider-Punk special. The figure also comes with an impressive head sculpt, screen accurate hair, and his instantly recognizable piercings and lip ring. What's more, the Special Edition also comes with "a dimensional travel device, a note for Gwen, and a storage box, all done in Hobie's vibrant punk style."
The Joy of the Spider-Family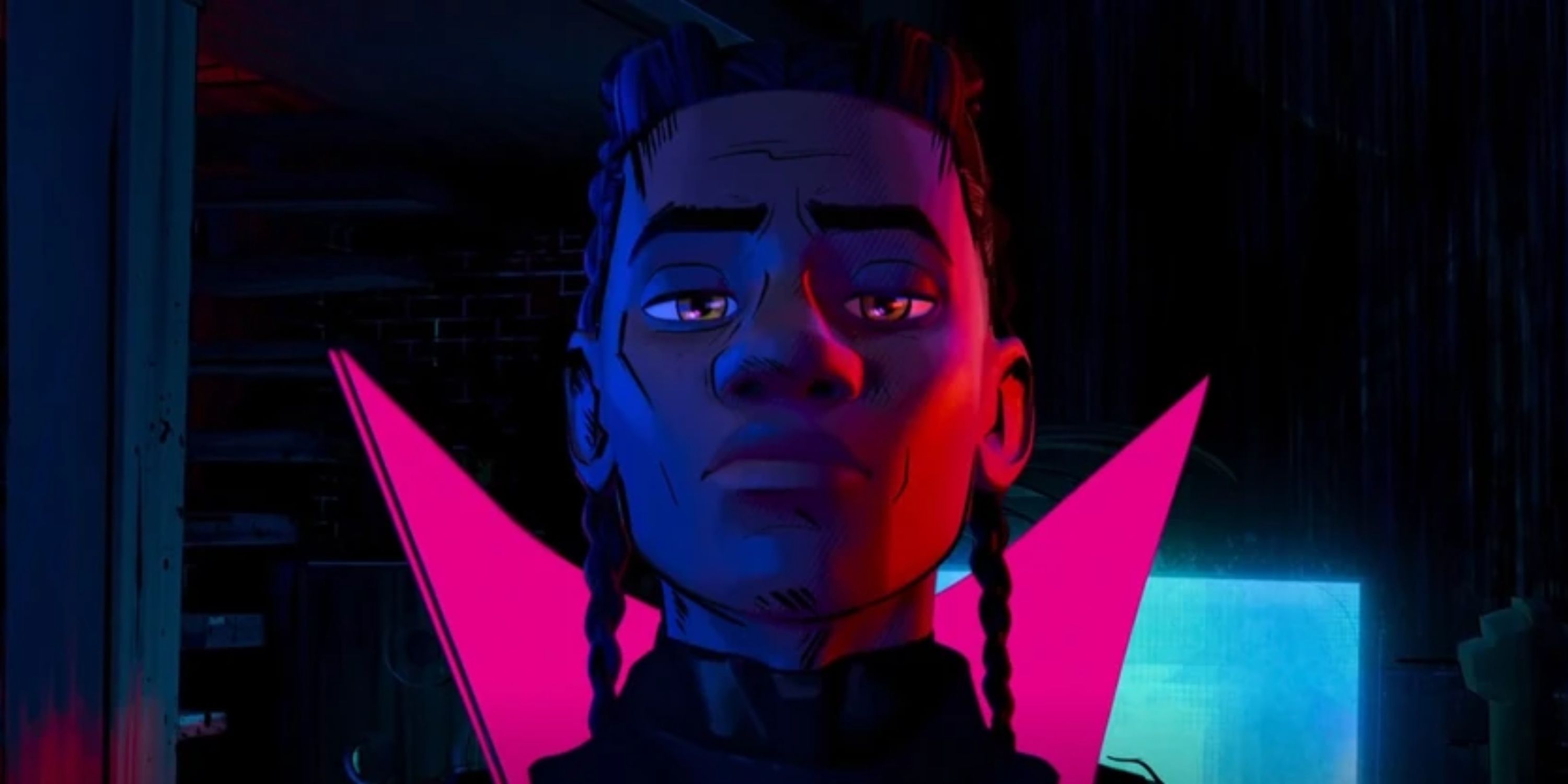 The new figures show how beloved the franchise is as a whole for Miles G. Morales to be getting his own figure. Though he appears only at the end of the movie, he's still important enough to warrant a figure all his own and enough praise for people to get excited about it. Between Miles G. Morales and the beauty of this Spider-Punk figure, there really is no end to the love we have for our Spider-family and Hot Toys just keeps feeding our love for them.
Follow the links to get the Miles G. Morales and Spider-Punk figures, and check out the figures below: