'Across the Spider-Verse' is coming to Netflix with 'Spider-Man: Into the Spider-Verse.' Get the details.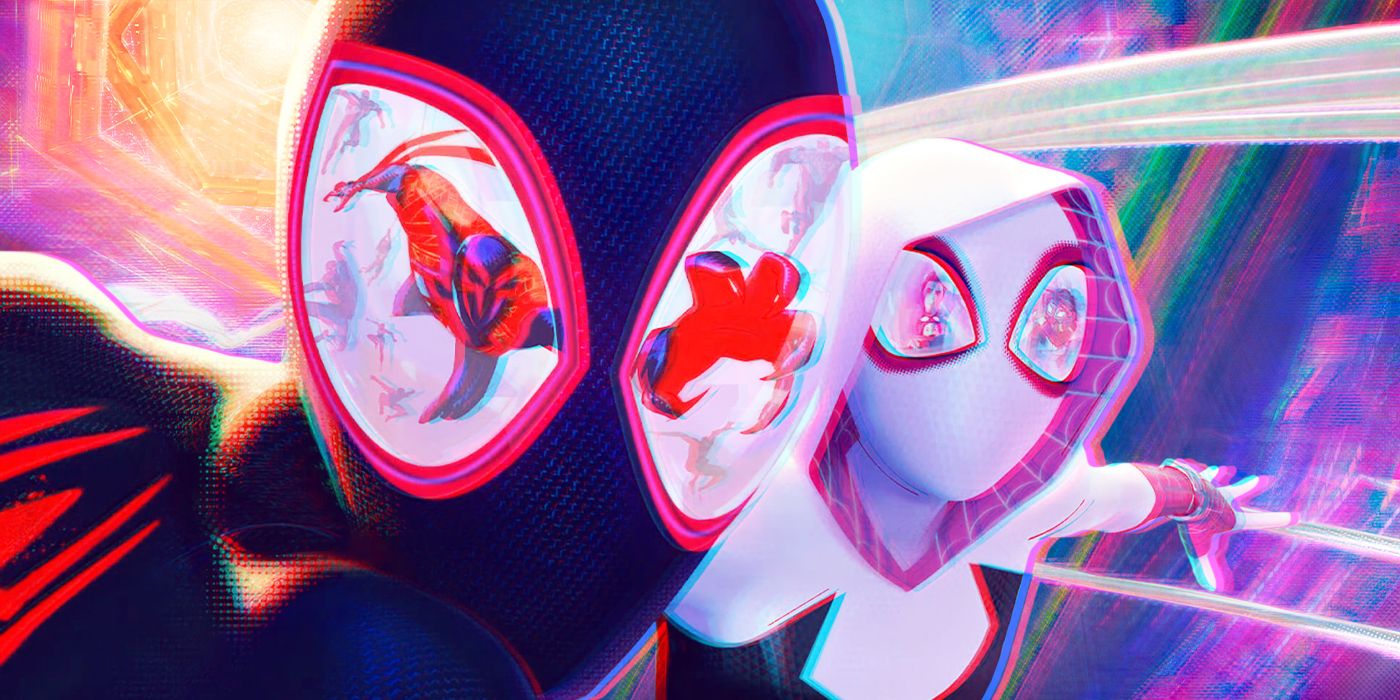 Spider-Man: Across the Spider-Verse was one of the best films in 2023 thus far. The sequel to the beloved 2018 animated film, Into the Spider-Verse, webbed in a ton of box office success this summer and was even more critically praised than its stellar predecessor. The film has been available on digital and Blu-ray for a while, but now the webtastic film has set its streaming debut on Netflix for later this month. According to Deadline, Across the Spider-Verse will swing onto the streamer on Tuesday, October 31. There are bound to be many Marvel fans dressing up as Miles Morales, Gwen Stacy and Peter Parker's version of the web slinger for Halloween, so this will make the perfect holiday watch. This release is also a part of the five-year licensing deal between Sony and Netflix.
The Spider-Verse Continues to Grow
There was so much hype surrounding the release of Across the Spider-Verse that it's extremely impressive that the sequel stuck the landing. The second part of Sony's planned Spider-Verse trilogy, the first sequel took everything that was beloved in Into the Spider-Verse and improved upon it in every conceivable way. The breathtaking animation, action, and emotionally gripping storytelling was on another level here. Particularly with Miles and Gwen's relationship as it related to the introduction of the Spider-Society. Their friendship/budding romance was left fractured with both The Spot and Spider-Man 2099 left being compelling antagonists for both this film as well as the upcoming trilogy capper Beyond the Spider-Verse. The crushing coming-of-age themes, along with the cannon events that define us, made this film so unique in a crowded comic book genre. In many ways it was the definitive Spider-Man story.
When's 'Beyond the Spider-Verse' Releasing?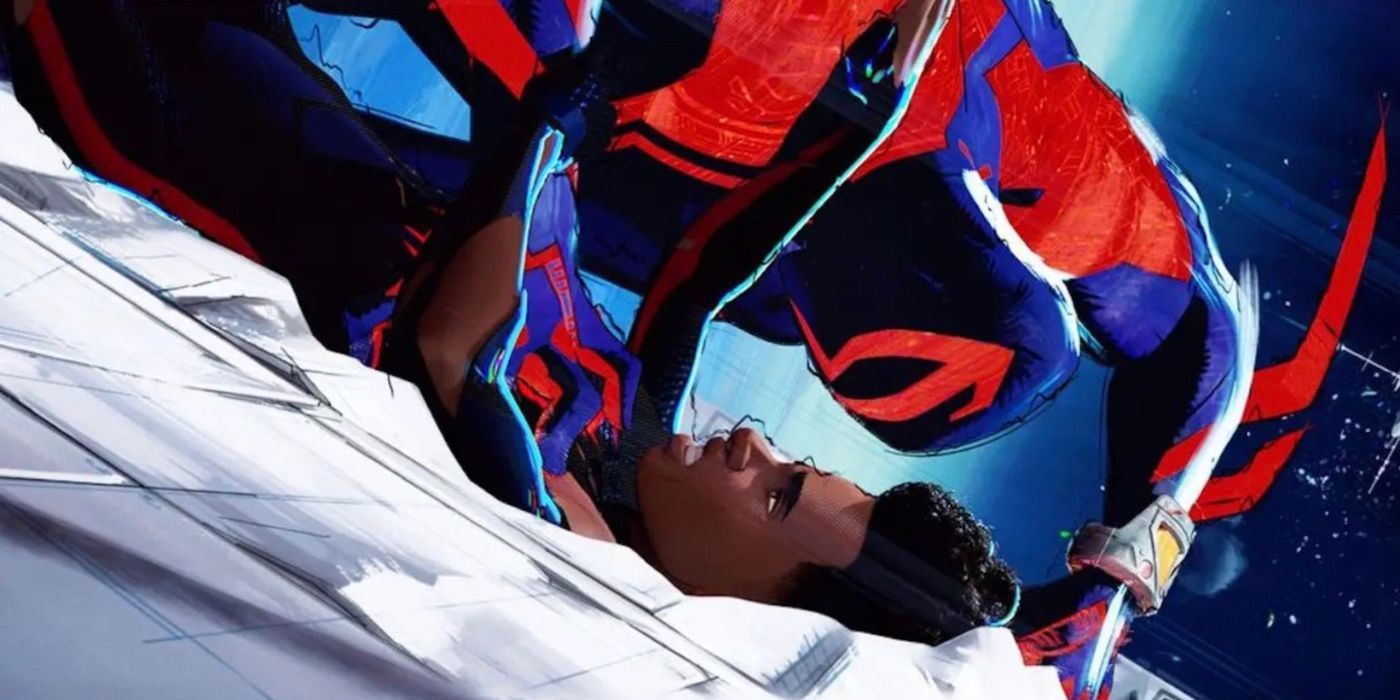 Beyond the Spider-Verse was originally slated to release in March 2024, but Sony has since backed off that date. The third film doesn't have a new release date at this time. Hopefully by the end of the year Marvel fans will get more clarity on when the final Spider-Verse film will be released. However, until then, that gives us a lot of time to rewatch the first two animated masterpieces. Into the Spider-Verse is currently streaming on Hulu, and Across the Spider-Verse will stream on Netflix on October 31.