The movie hits Netflix in January.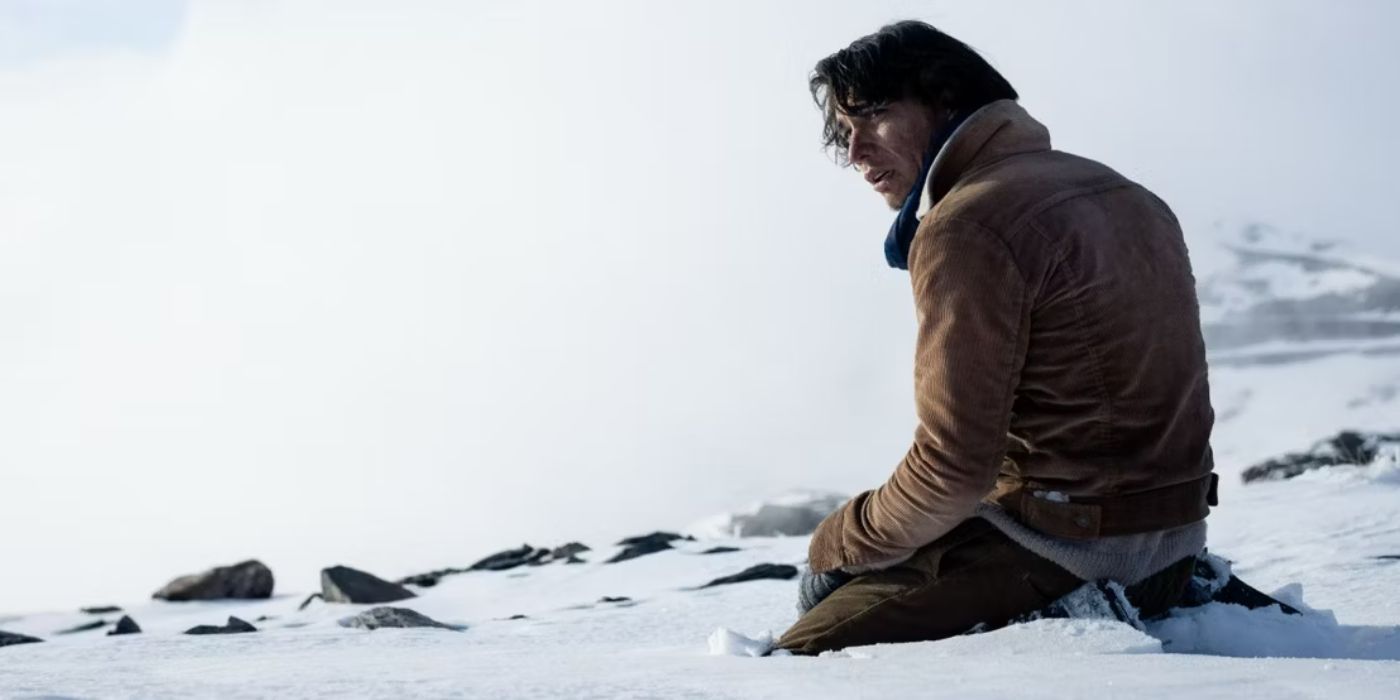 Netflix has dropped the teaser trailer for director J.A. Bayona's survival thriller Society of the Snow. Bayona (director of The Impossible and The Orphanage) acts as director, producer, and screenplay writer on Society of the Snow. He worked with Bernat Vilaplana, Jaime Marques, and Nicolás Casariego on the film's screenplay and brought on Don't Breathe's Pedro Luque to act as the director of photography. The Spanish film features rising Uruguayan and Argentine actors Enzo Vogrincic (A Twelve-Year Night), Matías Recalt (Apache, la vida de Carlos Tévez), Agustín Pardella (Pinamar) and Felipe González (El Cazador). Belén Atienza and Sandra Hermida work as producers alongside Bayona to bring the story to life.
What is 'Society of the Snow' About?
Society of the Snow is based on the 2009 book of the same name. Written by Uruguayan journalist Pablo Vierci, the book details the true story of the survivors from the 1972 Andes plane crash. Of the 45 passengers on the plane (who were a rugby team), only nine survived and were left stranded "on a glacier 4,000 meters above sea level aptly named the Valley of Tears," per Variety. In order to survive, they had to partake in extreme and horrendous measures, such as consuming their deceased companions, just to stay alive.
Although Society of the Snow is not the first to retell this tragic story, it's Bayona's hope that it will be a realistic and powerful way to honor those who survived and those who did not. "We always intended to make the most realistic and the most respectful version of the story possible," Bayona shares as he discussed why he chose to film at the planes crash location, "It was very important for us precisely so audiences could experience that sensation of reality and have that immersive feeling of putting you on that plane with the characters." His ambitious plans included using minimal CGI to create an immersive, cinematic experience.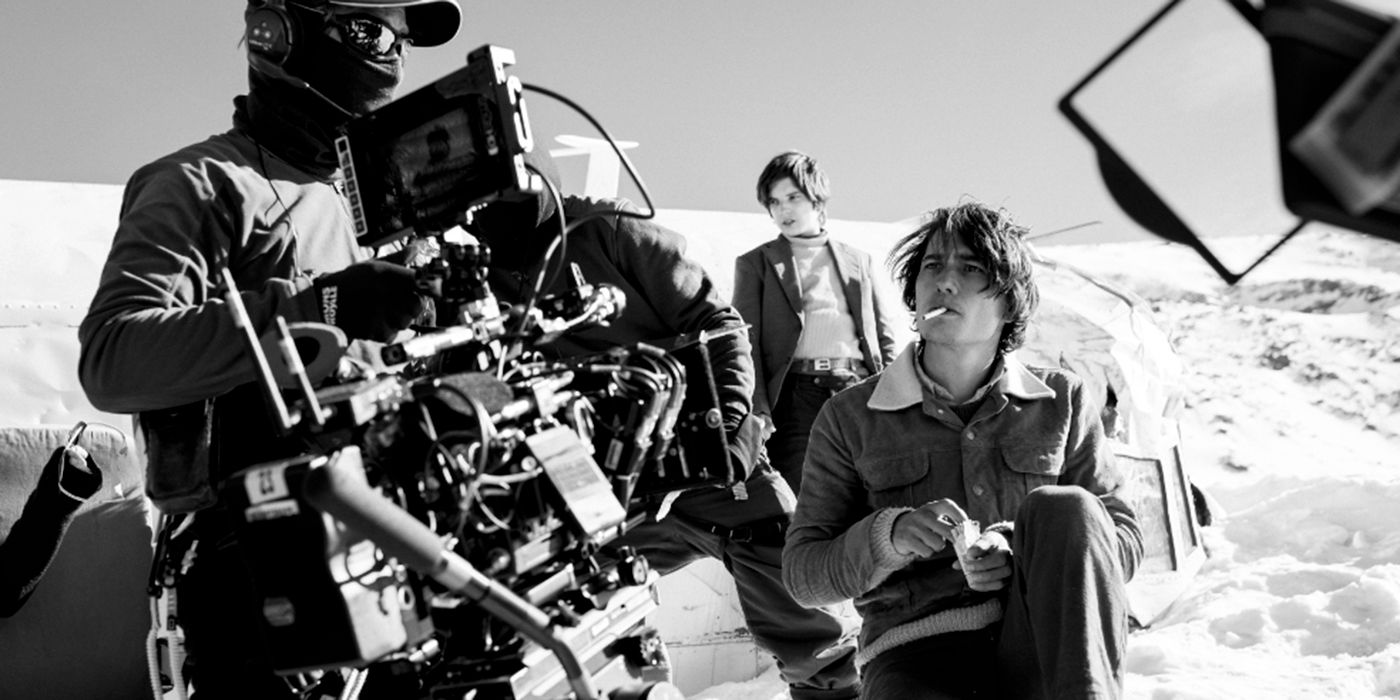 Society of the Snow will roll out in select theaters across Latin American on December 14, in Spain on December 15, and in the U.S. and in the U.K. on December 22. Netflix will release the film on January 4. Watch the official trailer below: