The 1937 classic animated film received its stunning restoration as part of the Disney100 anniversary celebrations.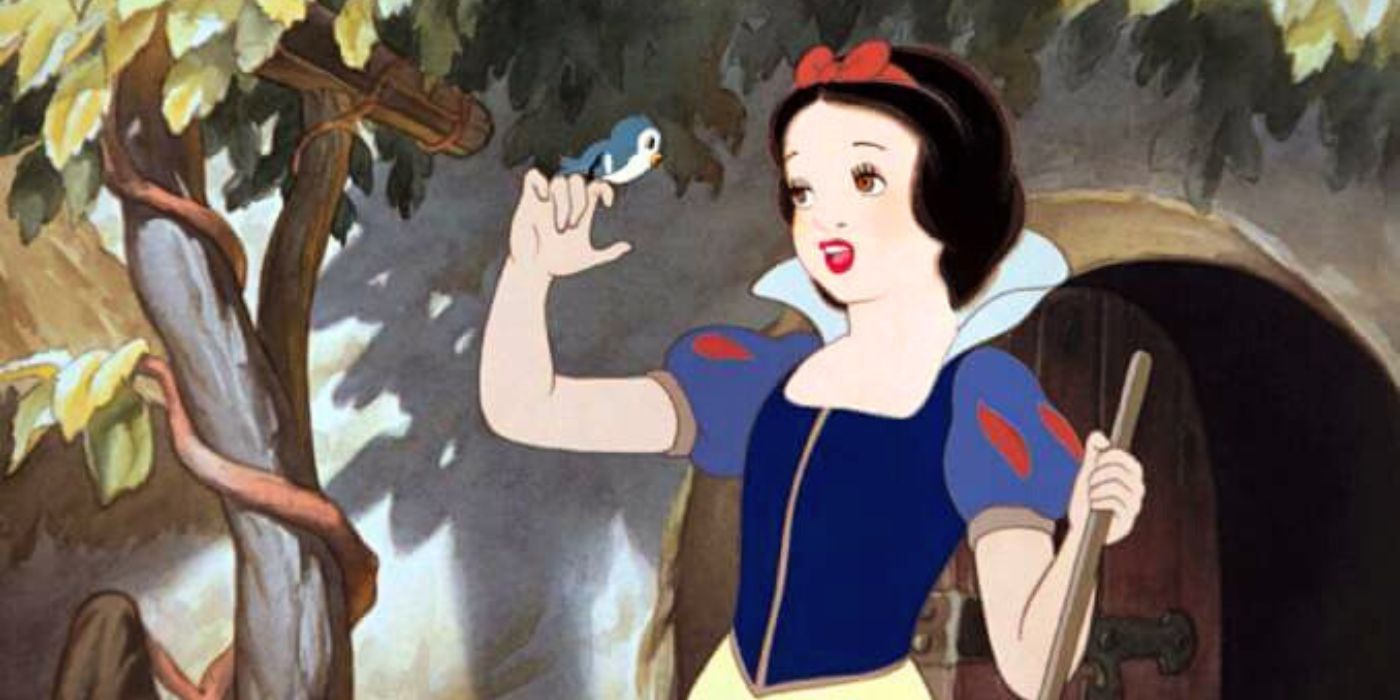 As Disney continues to celebrate the company's 100th anniversary, Walt Disney's original animated feature film is getting an upgrade. Disney has announced that 1937's Snow White and the Seven Dwarfs has received a new 4K restoration. The newly restored version is set to premiere on Disney+ on October 16. For the restoration, the Walt Disney Studios Restoration and Preservation team worked with artists from Walt Disney Animation Studios. The artists included production designer Michael Giaimo and Pocahontas co-director Eric Goldberg.
"The opportunity to help restore Snow White was both an honor and a challenge," said Goldberg. "As the very first Walt Disney feature, Mike Giaimo and I felt we owed a debt to history to get it looking as beautiful, and as accurate to the original colors, as we could. The muted pallette and the delicate watercolor backgrounds evoke the illustrated fairy tales that Walt so loved, and the story and characters continue to resonate to this day. I hope our work inspired future generations of animation artists to fully appreciate the masterful talent and care that has gone into this landmark film."
Although Disney had the well-known Mickey Mouse and the Silly Symphony shorts, the release and success of Snow White and the Seven Dwarfs changed the studio, and led to it regularly producing animated feature films. Disney's next animated film, Wish, is scheduled to be released on November 22. Snow White was also the first of many Disney princesses. Another Disney princess movie, 1950's Cinderella, also recently has a 4K restoration.
'Snow White' Is Getting a Live-Action Remake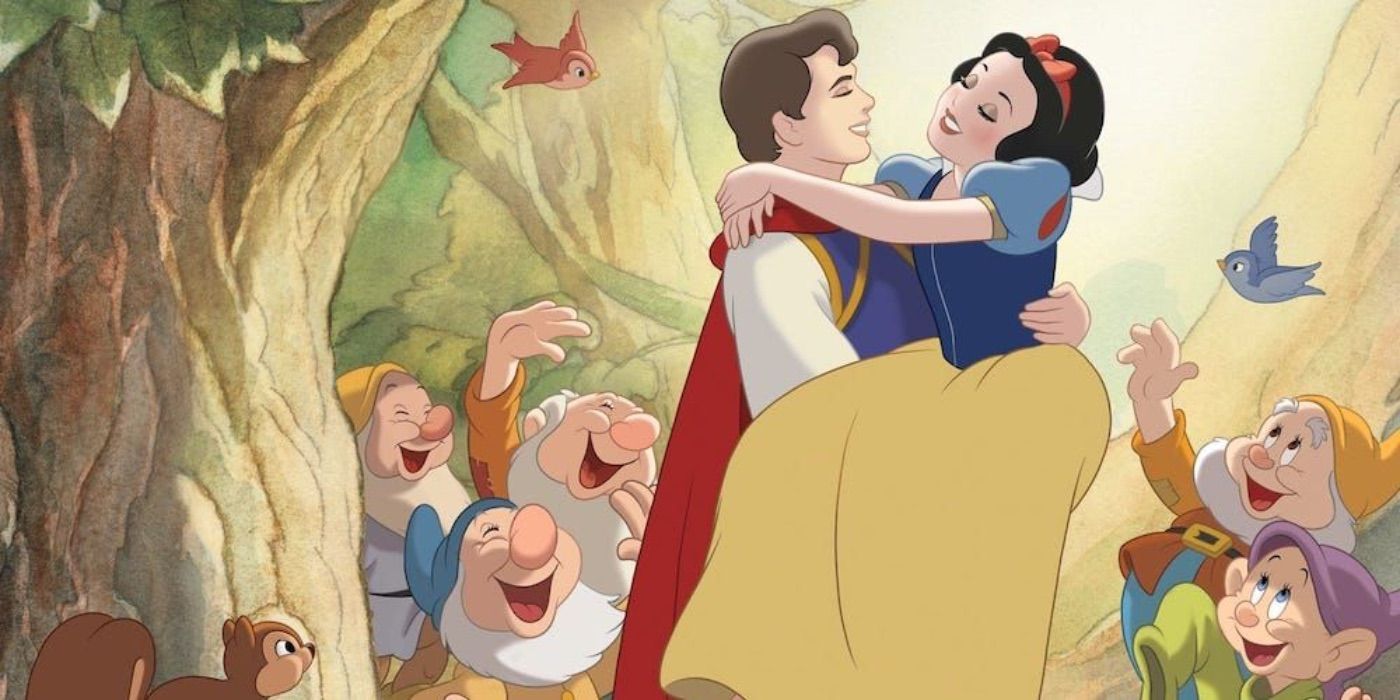 Like many of Disney's other animated films, Snow White is getting a live-action remake. The remake will star Rachel Zegler as Disney's original princess. Gal Gadot will play the Evil Queen, Snow White's stepmother who is jealous of the princess and plans to have her killed. The film will be directed by Marc Webb, who previously directed The Amazing Spider-Man movies starring Andrew Garfield. The live-action Snow White remake is scheduled to be released on March 22, 2024.
The 4K restoration of Snow White and the Seven Dwarfs will debut on Disney+ on October 16. In the meantime, check out a trailer for the film below: