The Parker Finn-directed sequel will return in time for next spooky season.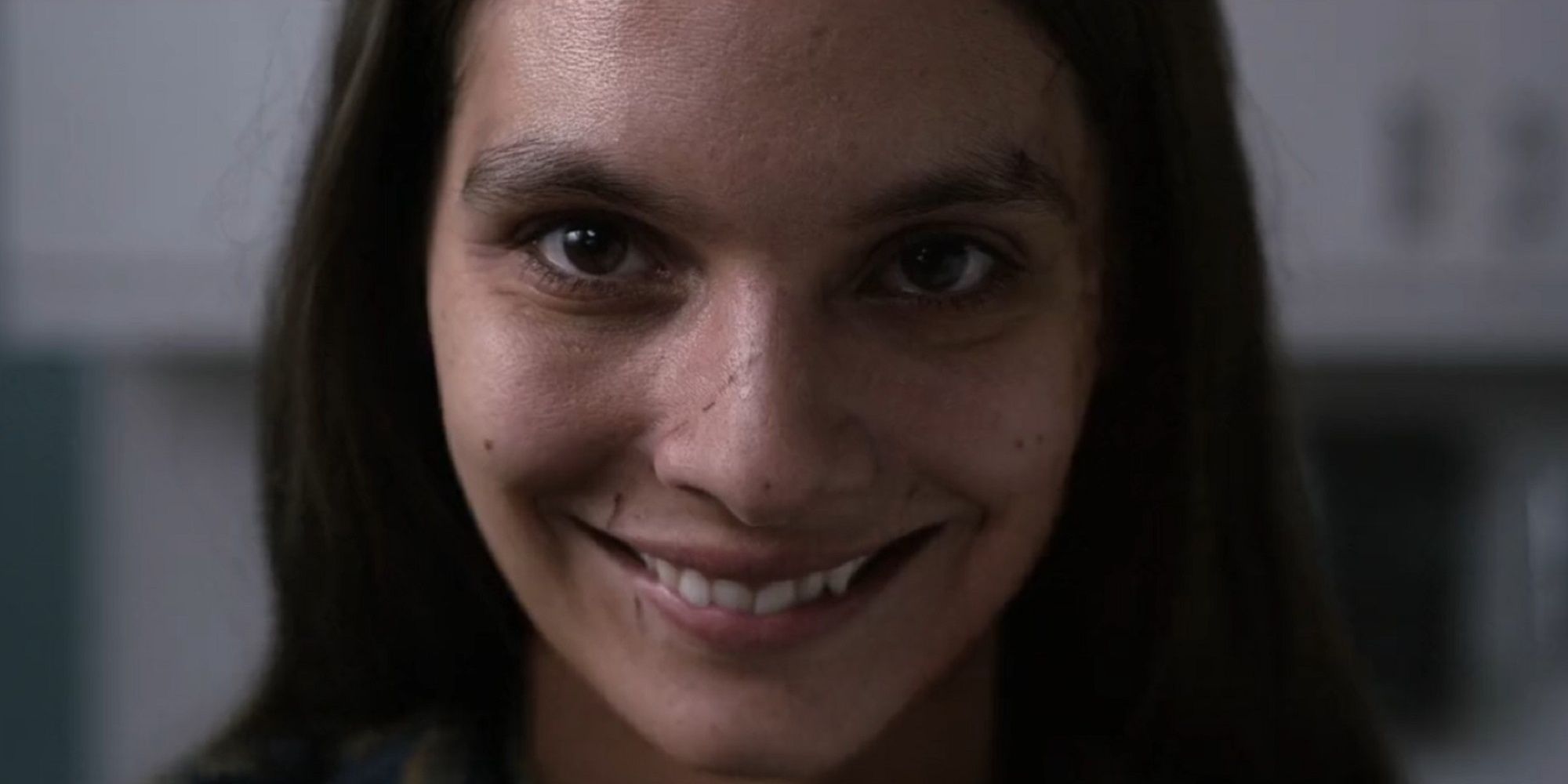 Horror fans heads up! Paramount has set a release date for its highly anticipated flick Smile 2 for next Fall, according to The Hollywood Reporter. The feature was first announced earlier this year at CinemaCon after the unexpected success of the original feature. The move comes as Paramount sets the slate for its upcoming season with features like Mean Girls and Bob Marley: One Love documentary among others.
Smile, the psychological supernatural horror film was the brainchild of writer-director Parker Finn, who returns to helm the sequel. It follows Dr. Rose Cotter (Sosie Bacon), a therapist who witnesses the bizarre suicide of a patient. After the traumatic experience, she herself goes through frightening events that she believes are supernatural. While people around Rose feel she has lost her mind in order to maintain her sanity and survive, she must confront her troubling past.
Smile features a talented star cast including the likes of Kal Penn, Jessie T. Usher, Kyle Gallner, Rob Morgan and more. The movie was Finn's feature directorial debut based on his 2020 short film Laura Hasn't Slept and turned out to be an instant theatrical hit among fans. It grossed $217 million worldwide against a $17 million budget. Not only a commercial success, but the movie also garnered praise from fans and critics for its performances, visual themes, and jump scares. So, the bar of expectations is set very high for Smile 2.
What Is 'Smile 2' About?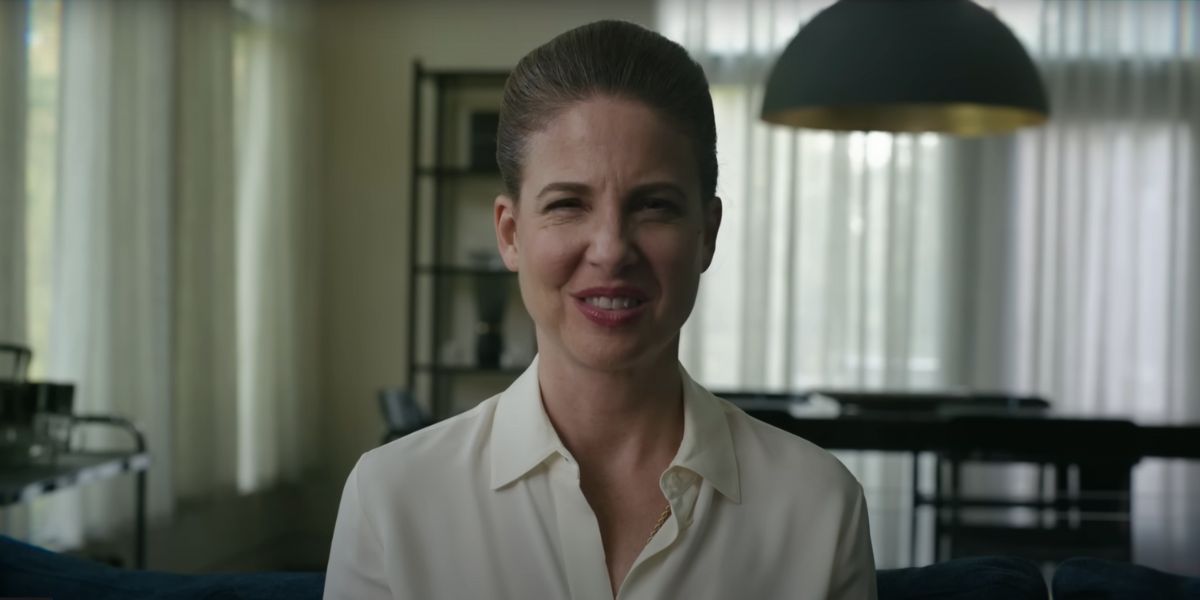 While the plot details are kept tightly under wraps, we can expect the grinning demon to wreak more havoc in the sequel. It'll be curious to see whether Bacon returns to her role or if Finn decides to go with an entirely new story and cast. Things will be clearer in the coming times as the cast is yet to be announced, pending the ongoing SAG-AFTRA and WGA strikes. Nonetheless, fans can expect to see more horrors of the demonic possession as well as plenty of jump scares from Finn's vision.
Smile 2 will bow in theaters globally on October 18, 2024.