Lionsgate Movies has released the trailer for Jennifer Cram's R-rated comedy, Sick Girl — a female-driven film about a woman who believes that she and her friends have grown apart over the years. The starts with Wren Pepper, played by Nina Dobrev, and a couple of friends on a road trip, having the time of their lives. But as time passes, the friends just end up drifting away as life comes in the way. Wren, who wants to hang out with her friends, tells a lie that grows bigger and bigger and snowballs her into more problems than she can chew. The story comes from Cram, who is credited as a casting director for many critically acclaimed films — including Inception, 22 Jump Street, and Oz The Great and Powerful.
'Sick Girl' Highlights Insecurity and Self-esteem Issues
Dobrev plays Wren, a woman who fears she may have peaked in high school as all of her friends have gotten married and moved on from their tight-knit group. So, in a scheme to return their love to the way it was before, Wren tells the lie of all lies: that she has cancer, prompting her friends to panic and circle around her the same as when they were young.
While the movie has a very light and fun-filled write-up, it subtly teases insecurity and self-esteem issues that many teens encounter. Wren seems inept to the idea that her friends now have other engagements and that gives rise to a complex mix of coming-of-age emotions, including insecurity, low self-esteem, and self-centeredness. She does not realize what she has gotten herself into until it's too late. So what feels like a comedic take actually is potentially a great lesson for everybody watching.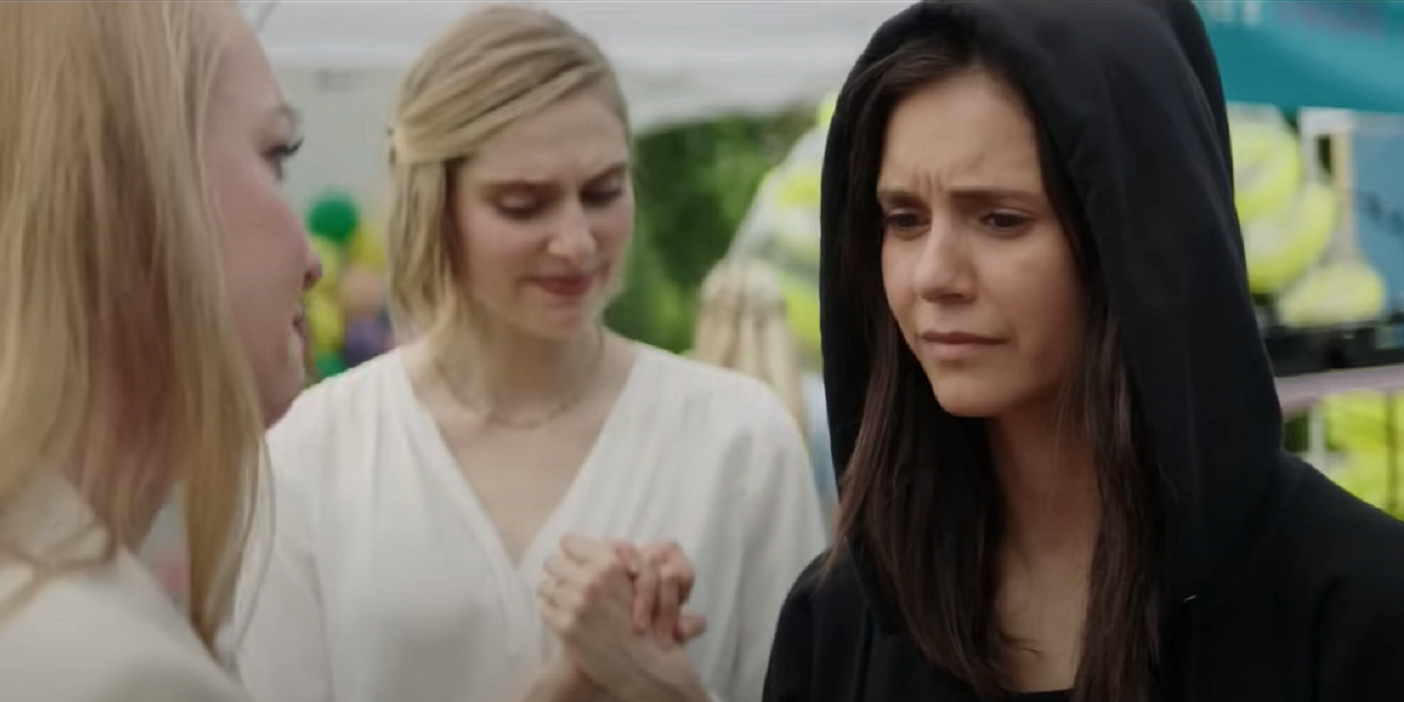 In addition to the former star of hit supernatural drama, Sick Girl's cast also includes Wendi McLendon-Covey (The Goldbergs), Dan Bakkedahl (Veep), Brandon Mychal Smith (Four Weddings and a Funeral), and Sherry Cola (Good Trouble). Sick Girl is all set to be released on digital and VOD platforms on October 20, and will also play in select theaters. Check out the official trailer below.