The Big Picture
Deadpool 3 director Shawn Levy casts doubt on the film's May 2024 release date due to ongoing negotiations between SAG-AFTRA and the AMPTP.
The SAG-AFTRA strike has wreaked havoc on the production schedule, leaving the film only halfway finished with no shooting in sight.
Levy expresses a yearning for a fair and equitable resolution to the strike in order to get the industry back to work and release the movie next year.
Despite a positive update last month, Deadpool 3 director Shawn Levy has now cast doubt on whether the movie is going to make its advertised May 2024 release date as the breakdown in negotiations between SAG-AFTRA and the AMPTP causes a domino effect that is going to send the Hollywood schedule for next year into chaos.
Levy told The Wrap that the ongoing SAG-AFTRA strike had wreaked havoc with not just the production schedule, but the calendar for the year ahead. With just over six months until the film is due to be released in cinemas, the film is only half-finished with no sign of shooting any time in the near future.
"I wish I knew. I don't even know if we officially have [a release date]. I know we were gonna be May 3," said Levy. "Certainly, the actors' strike and the long pause in production have put that release date in true risk. We've shot half the movie. I've edited half the movie. We're dying to get back to work and get this movie out next year."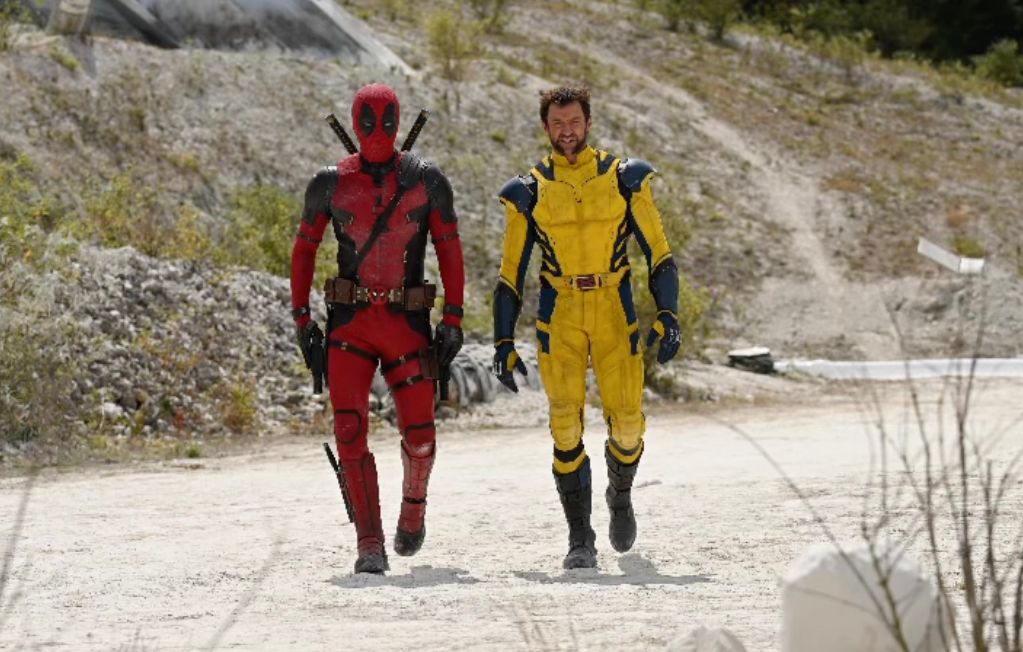 Halfway There, Living on a Prayer
Last month, Levy revealed to our Editor-in-Chief Steve Weintraub that the team was 35 days into production when the strike was announced. According to the director, the production was exactly halfway through filming, meaning that there are still 35 extra days of production so that principal photography can be finished. Levy confessed he had neglected to prioritise filming CGI-heavy scenes in the early days which would have allowed more work to be done while the strikes were ongoing.
"That would have been smarter than I am. That would have been so savvy. But I guess, like others in our industry, I somehow thought this second strike would be averted. Then suddenly, it was upon us, and I had to send several hundred people home, and they're still waiting to come back to work. So, I'm just really—I don't use this word lightly—I'm yearning for a resolution that feels fair and equitable and gets this industry back to work."
The film is set to bring back Ryan Reynolds as the titular character, alongside Hugh Jackman who joins the Marvel Cinematic Universe as Wolverine for the first time. Jennifer Garner (Alias) is also set to reprise her Marvel role as Elektra, but details of the story are still kept under wraps. Morena Baccarin, Brianna Hildebrand, Leslie Uggams, Rob Delaney, Emma Corrin and Matthew Macfadyen round out the cast.
As of now, Deadpool 3 is still scheduled for a May 3, 2024 release.