The Sci-Fi mystery stars Melvin Gregg, Bradley Whitford, and Alice Braga.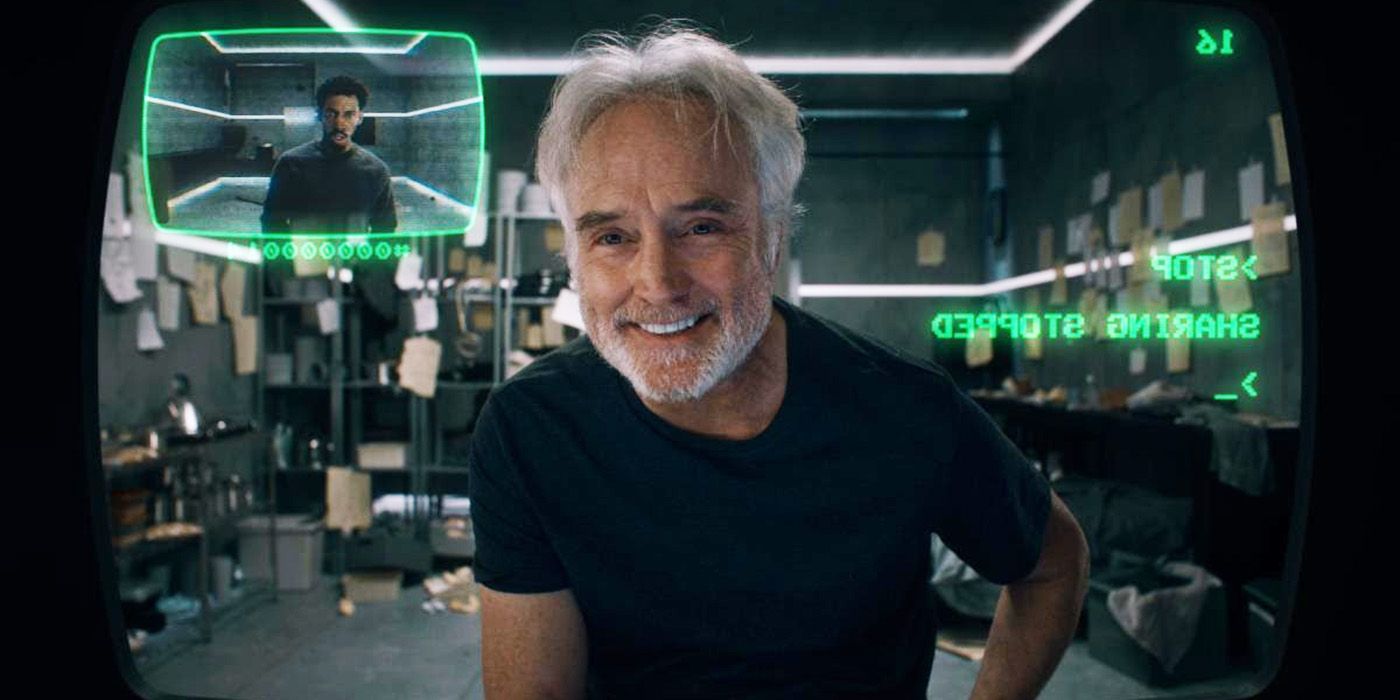 2023 has been full of mind-bending films that have pushed moviegoers to the brink. The year may nearing an end, but the latest Sci-Fi mystery Share? from director Ira Rosensweig and screenwriter Benjamin Sutor reminds us there's still a lot of time left on the calendar to go insane. Now, the first trailer for Share? locks viewers in a room and throws away the key. The only thing that can be done is to entertain.
The creepy 90-second trailer introduces the simple yet very chilling premise. With no context given, our unnamed protagonist played by Melvin Gregg (The Blackening) wakes up in a room. Trapped, he quickly realizes in order to survive he must entertain. He's not alone either. Playing along grants him video access to other people dealing with the same dreadful situation. Acting talents like Bradley Whitford (Get Out), Alice Braga (The New Mutants), and Danielle Campbell (Tell Me a Story) have a direct communication line with each other. They don't know how to escape or when this game will end. All they can do is keep each other company while entertaining the unseen masses through social media. Nothing seems to be off the table. Exercise videos, card tricks, and sock puppets give viewers a good idea of the rabbit hole of madness Share? seems to send its characters down. Gregg's character also mentions wanting to prove that he's a good person which may factor into the film's dark themes.
'Share ?' Is a Sci-Fi Mystery With a Touch of Horror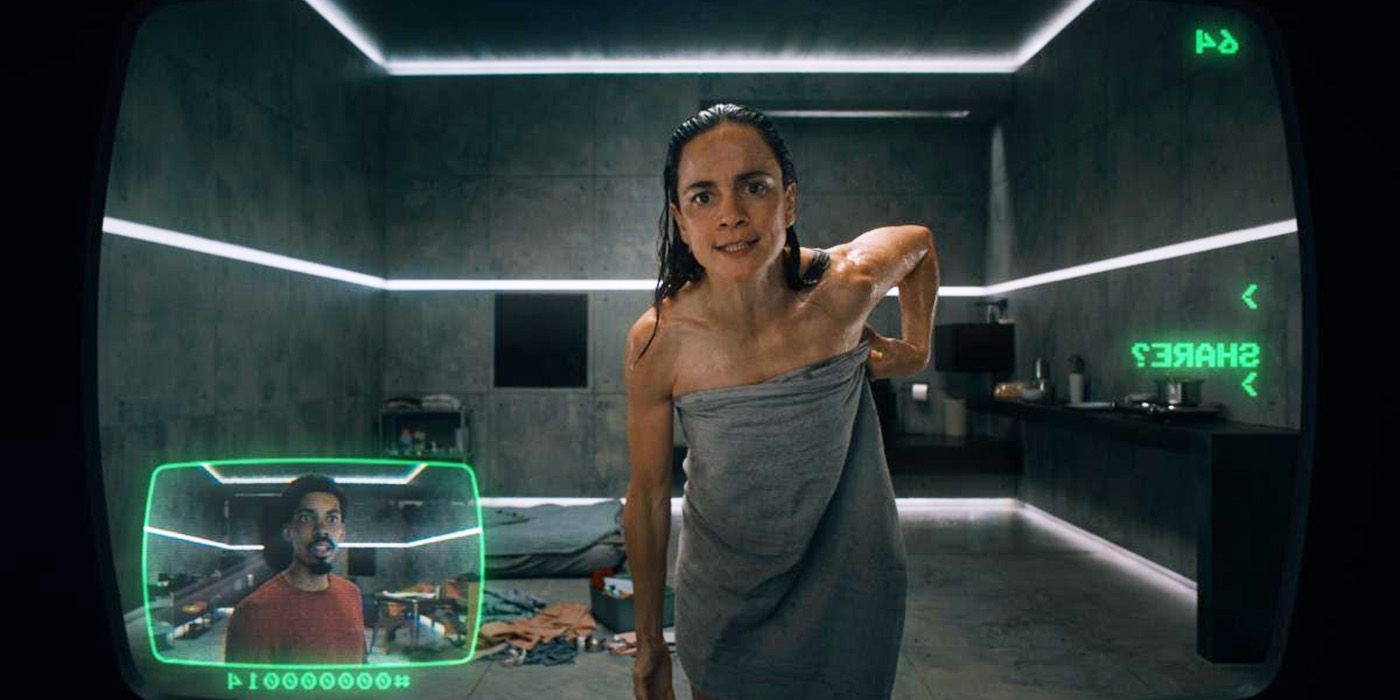 While this film is being pegged as a Sci-Fi Mystery, it invokes the feeling of Horror classics like Saw many times throughout its trailer, with morally flawed people trapped in a deadly game with no means of escape. The social media angle also feeds into today's real-world horrors where clicks and shares are what drive our societal interests. No matter how cruel or horrific the topic may be. Even the film's title Share? dares to play into its audience's own moral compass posing the haunting question of, would you take part in this viral sensation? Adding to that anxiety, Share? will feature unique filming techniques that will make viewers feel a part of the story.
Share? releases in select theaters and VOD on November 10, 2023. While genre fans wait for this game to begin, you can view the trailer down below.