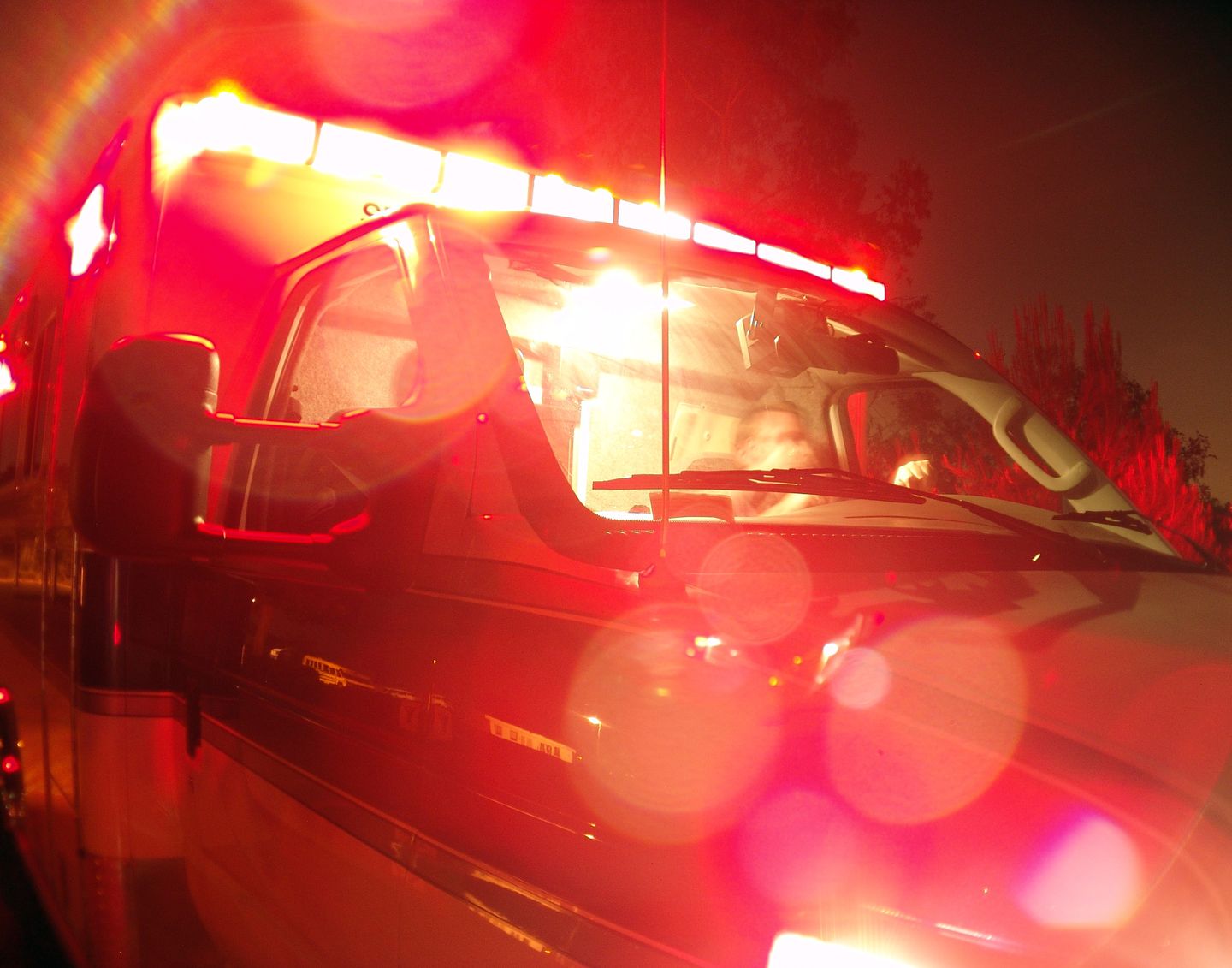 Two separate traffic accidents claimed or endangered the lives of nine children in the D.C. area on Monday as most schools were preparing for the Thanksgiving holiday.
Riverdale police in Maryland said two children were struck and killed around 8 a.m. at the intersection of Riverdale and Taylor roads, outside Riverdale Elementary School.
The children succumbed to their injuries while being treated at a hospital. Police haven't shared the young victims' identities at this time.
---
---
"At this time, I ask that all residents join me, the Town Council, and staff in prayer for the families experiencing this unimaginable loss and pain," Riverdale Mayor Alan K. Thompson said in a statement Monday. "We also hold those who witnessed and responded to this horrific accident in our thoughts and prayers."
Police said the driver remained at the scene following the crash.
An investigation into the collision is ongoing. Authorities said no charges have been brought against the driver at this time.
The deadly collision in the Maryland suburbs was preceded by a harrowing, single-vehicle crash in the Virginia suburbs early Monday.
Fairfax County police said they arrested and charged a teen for drinking and driving around 5 a.m. in connection to a crash that left several juvenile passengers fighting for their lives.
Authorities said the young motorist sped over a hill and lost control of an SUV, slamming into a tree in the 2600 block of Pioneer Lane in Falls Church.
Five of the underage passengers were thrown from the car. Emergency teams had to extricate a sixth who was trapped in the wreckage.
Police said all of the passengers were taken to the hospital with life-threatening injuries.
"What is clear is that speed and alcohol were absolutely factors of the crash," Fairfax County Police's Lt. James Curry said Monday near the crash site. "And most of the juveniles, from what we've been able to determine so far, were not wearing their seat belts."
The driver, who was wearing a seatbelt, was able to leave the crashed vehicle.
Authorities said everyone inside the car was between the ages of 14 and 17.
The young driver didn't have a driver's license, according to police.
Lt. Curry said that Thanksgiving on Thursday gets a lot of attention because of adult drinking habits around the holiday, especially the night before, but underage drinking can also spike during this time of year.
"It's easy to forget juveniles partake in alcohol illegally," the lieutenant said. "But it's an important reminder that kids need to be responsible [and] parents need to have a conversation with their loved ones and make sure everyone's safe. This is a sad reminder that we need to make sure we wear seatbelts."