The latest murderous, torturous antics of the Jigsaw Killer will soon be available to watch at home. Lionsgate has announced that its horror film Saw X will receive a physical release on Nov. 21, following a video-on-demand release on Oct. 20. The physical release will include more than three hours of bonus footage, including more than a dozen deleted scenes and featurettes.
The physical copy of Saw X will be released in 4K Ultra HD, Blu-ray, and DVD + digital. In addition to the deleted scenes, physical versions of Saw X will include a multi-part documentary chronicling the making of the film called "Reawakening." This documentary will explore how director Kevin Greutert was able to breathe new life into the saga, as well as a behind-the-scenes look at the film's characters, locations, and cinemetography. Other parts of the documentary will explore production design, makeup effects, and post-production. In addition to this documentary, an audio commentary from Greutert will also be included.
While it's hard to say how much the film will generate when it comes to physical sales, Saw X has done well in theaters. It's brought in more than $71 million worldwide, though it's still the third-lowest grossing installment in the series. It is, however, the highest-rated Saw film on the film review website Rotten Tomatoes, with an 80% critic's meter and an 89% audience score.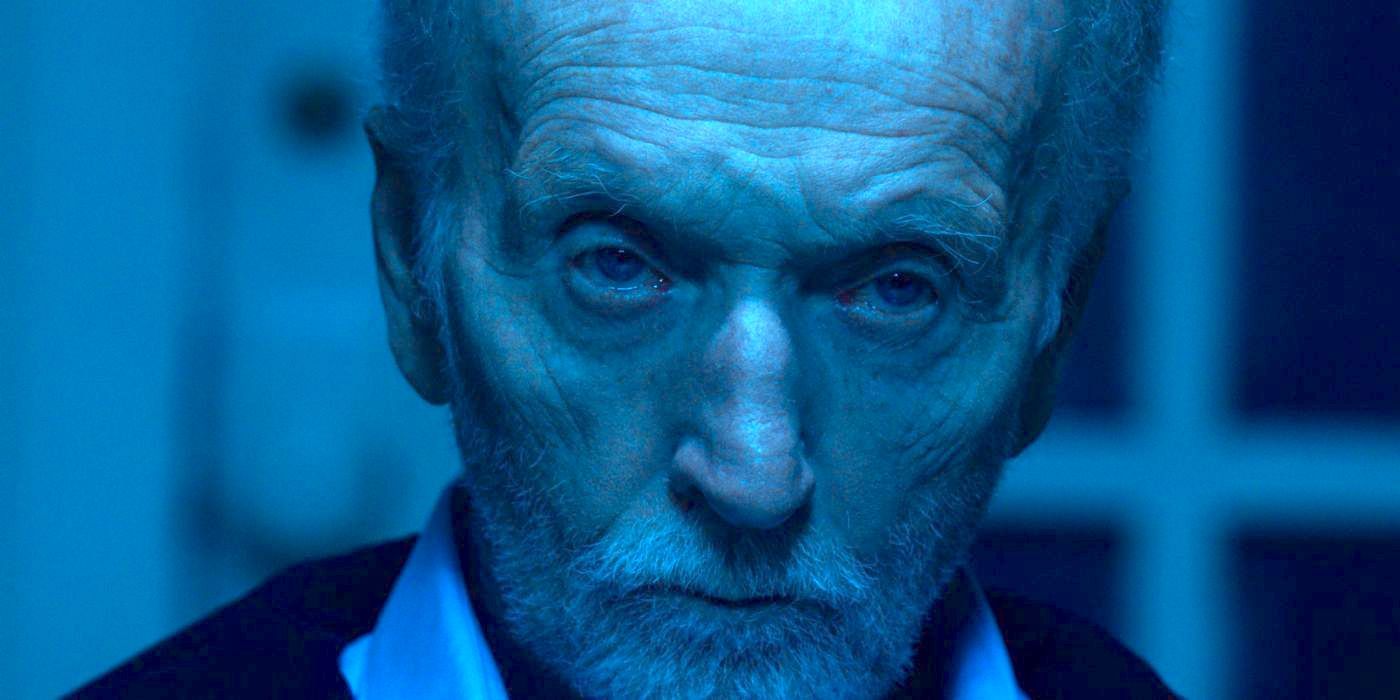 Saw X is a Sequel and a Prequel
The tenth film in the franchise, Saw X is both a sequel to the original Saw and a prequel film to its followup, Saw II. The film sees the return of John Kramer (Tobin Bell), better known as the Jigsaw Killer, as he battles brain cancer while also continuing to mentor his apprentice Amanda (Shawnee Smith) in the usage of his trademark traps. Saw X follows Kramer as he goes to Mexico for a risky and experimental medical procedure in hopes of obtaining a miracle cure for his cancer – only to discover the entire operation is a scam to defraud the most vulnerable. He then gets to work turning the tables on the con artists.
The film also stars Synnøve Macody Lund, Steven Brand, Michael Beach, and Renata Vaca. Greutert directed Saw X from a screenplay by Josh Stolberg and Peter Goldfinger. It was produced by Mark Burg and Oren Koules for their Twisted Pictures banner.
Saw X is now playing in theaters.