The Big Picture
Saw X, despite being the 10th installment in the franchise, has surprisingly received glowing critical reviews, making it the best-reviewed film in the series.
While the film hasn't attracted a large general audience, it has still performed well at the box office, earning solid returns on its minimal investment.
Saw X, with a global haul of $71 million in just over two weeks, has surpassed the lifetime global earnings of Spiral and Saw VI, and has the potential to climb higher in the franchise's ranking of highest-grossing films.
Despite the glowing critical response that it surprisingly earned, Saw X is still mostly playing like the 10th installment of a long-running horror franchise. The film's box office performance doesn't immediately suggest that it has been able to lure general audiences toward its unique brand of gory thrills, but that being said, it's still delivering solid returns on a minimal investment.
In its third weekend of release, Saw X grossed $5.7 million at the domestic box office, taking its running total to just over $40 million. Produced on a reported budget of $13 million, the movie has generated an additional $29 million from overseas territories, for a cumulative global haul of $71 million in just over two weeks of release. While the movie was quickly able to surpass the $40 million lifetime global haul of Spiral: From the Book of Saw — the 2021 would-be reboot — and 2009's Saw VI ($68 million), it's still the third-lowest grossing entry of the franchise. But this might change soon.
The series began in 2003, with director James Wan's Saw, which generated a little over $100 million worldwide against a shoestring budget of around $1 million. Saw II grossed nearly $150 million globally, while Saw III remains the franchise's highest-grossing film, with over $160 million worldwide. The remaining entries — minus Spiral and Saw VI — have all grossed between $103 million and $140 million worldwide.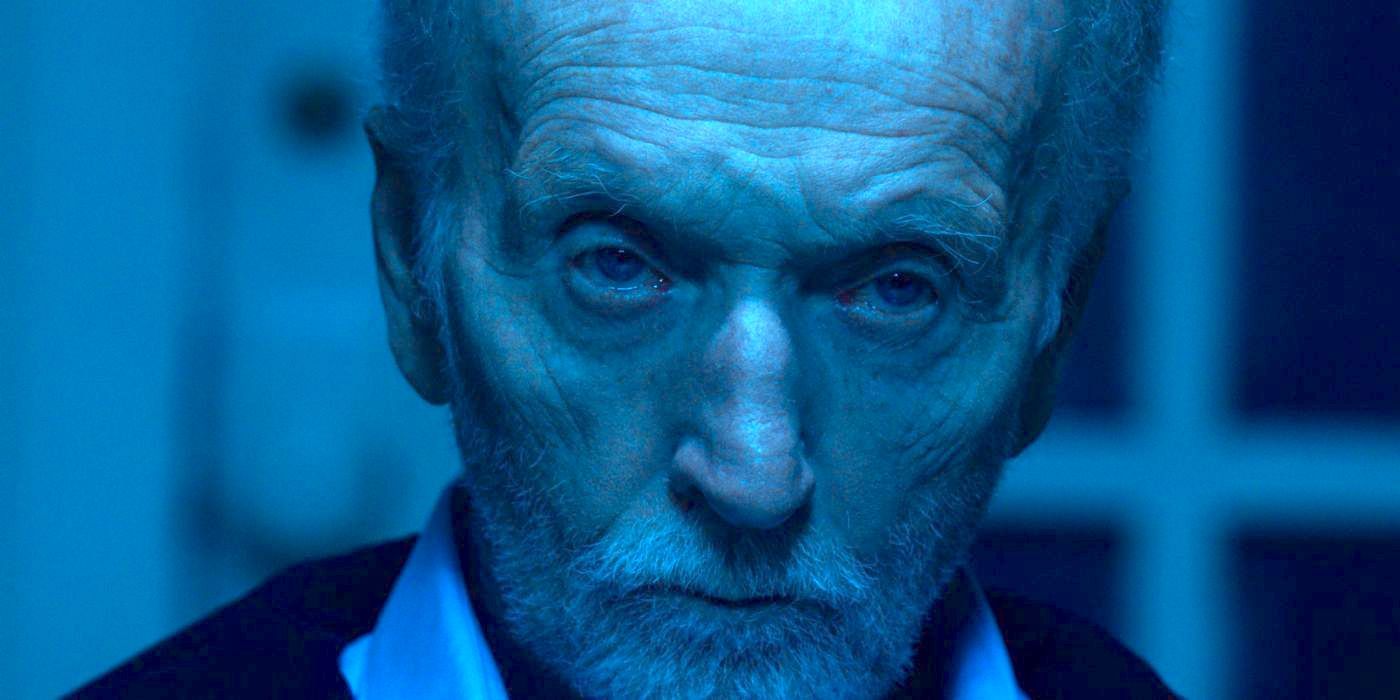 Saw X Is the Best-Reviewed Film of the Franchise
But none of these movies can claim to be critically acclaimed, despite having cultivated a loyal fan-base over the last two decades. According to review aggregator Rotten Tomatoes, the franchise's top-rated entry prior to Saw X's release was the first film, which scored a 50% approval rating. The other movies all earned scores between 9% and 39%. By comparison, Saw X debuted to an 80% score, which even Lionsgate clearly didn't anticipate, seeing as the embargo on reviews was lifted at the last possible moment before release. This is generally a telltale sign of internal concern.
Saw X is set between the events of the first and second films, and brings back franchise mainstay Tobin Bell as the twisted killer Jigsaw. The movie could've been cannibalized by other horror offerings such as The Exorcist: Believer and The Nun II, but this sort of logjam is bound to happen this time of the year. It'll be interesting to observe just how much more gas Saw X has left in its tank. If this weekend's impressive 27% drop is anything to go by, the movie might just have another surprise or two left up its sleeve. Stay tuned to Collider for more updates.