After its second week at the box office, Saw X beat out Spiral: From the Book of Saw, the previous installment of the popular horror franchise, at the global box office. Saw X has pulled in $43.8 million worldwide just 10 days following the film's release. Spiral: From the Book of Saw pulled in just $40.6 million worldwide by the end of its theatrical run. Saw X's budget was reportedly only around $13 million, causing the film to already be turning profits. The budget for Spiral: From the Book of Saw, which was released theatrically on May 14, 2021, was a reported $20 million.
Saw X's successful theatrical run is partially due to the sequel's extremely positive reviews. The tenth film in the gory franchise currently holds an 82 percent certified fresh score on Rotten Tomatoes based on 130 reviews, making Saw X not only the best-reviewed film in the franchise but the only movie in the series to receive a fresh score on the popular website. Saw X achieved a 90 percent audience score on Rotten Tomatoes as well. Spiral: From the Book of Saw received a 37 percent score based on 229 reviews, and an audience score of 75 percent.
What is 'Saw X' About?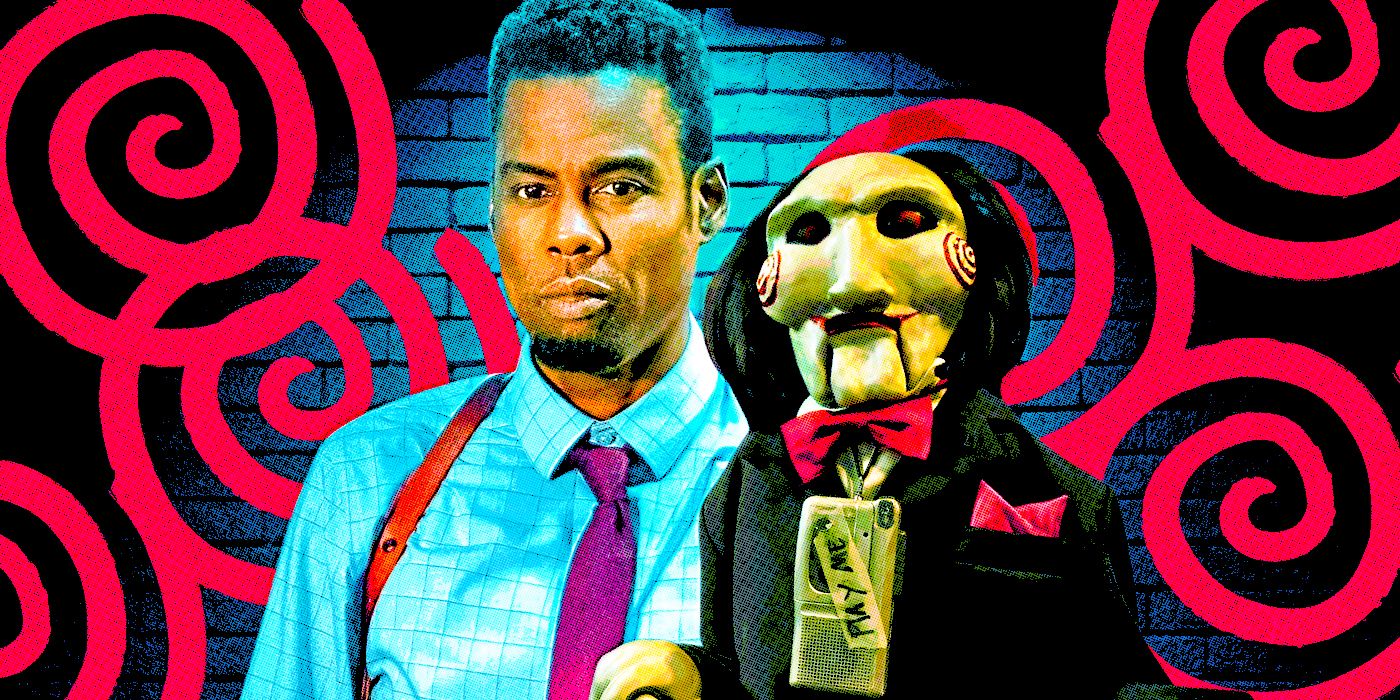 Saw X is set between the first two films in the franchise and sees the return of Tobin Bell as Jigsaw/John Kramer. In the film, Jigsaw kidnaps scammers in Mexico who duped him into thinking they would perform a life-changing operation that could supposedly cure his cancer. In addition to Tobin Bell, Saw X stars Synnøve Macody Lund, Steven Brand, Michael Beach, Renata Vaca, and Shawnee Smith as Saw staple Amanda Young.
Saw X is directed by Kevin Greutert, who also directed Saw VI and Saw 3D. In addition, Greutert worked as an editor on all the Saw films excluding Saw VI, Saw 3D, and Spiral: From the Book of Saw. Saw X's script is penned by Pete Goldfinger and Josh Stolberg, who also wrote Jigsaw and Spiral, the last two films in the franchise prior to Saw X.
Saw X was initially released on September 29. The film is rated R for sequences of grisly bloody violence and torture, language, and some drug use and holds a runtime of an hour and 58 minutes.