Jigsaw sets his newest trap later this month.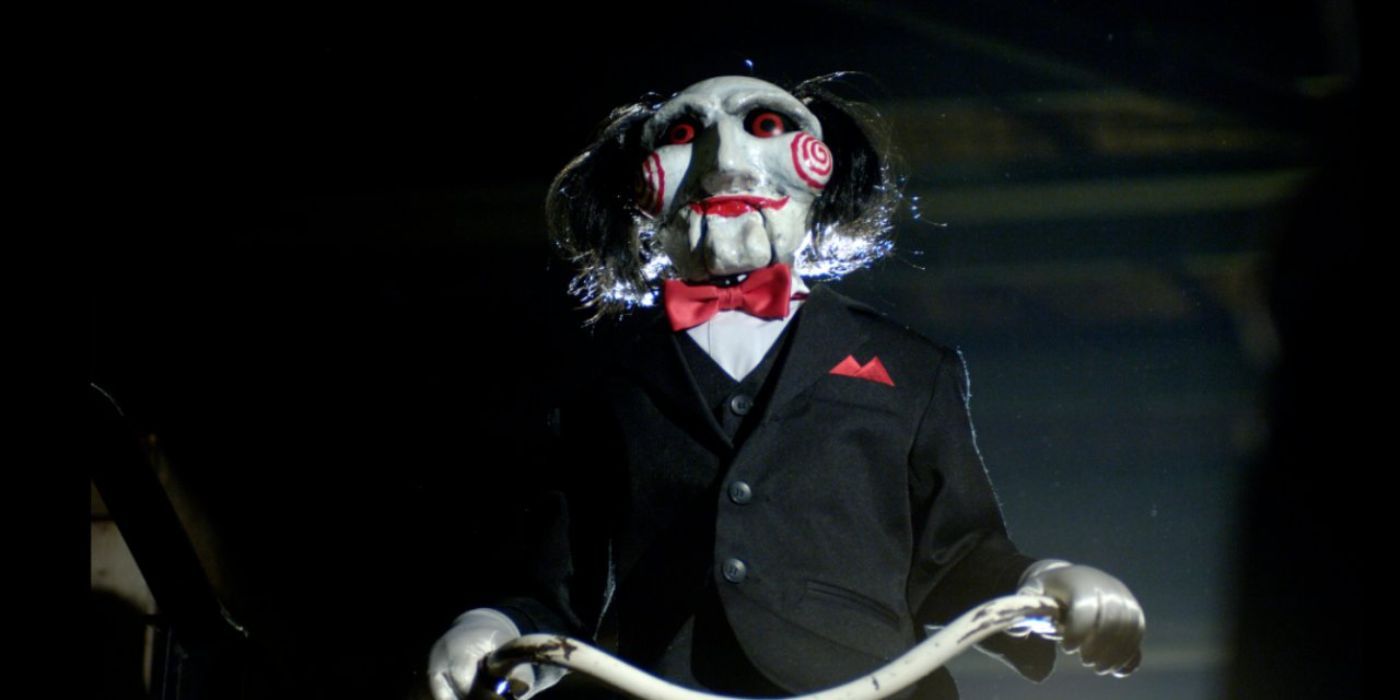 There have been so many exciting franchise continuations in 2023. From Scream to Evil Dead, horror fans have been eating well. That blood-soaked wealth is only going to continue with the release of Saw X later this month. The 10th installment in the Saw series will see the return of Tobin Bell's John Kramer aka Jigsaw and now the latest poster showcases the horror icon's largest body count to date.
The 4DX poster is simple, but very effective. Jigsaw's face is front and center with a disturbing twist that's in line with past marketing for the series. Every last detail that makes up this killer are body parts. Arms, legs, and feet can all be seen creepily overlapping each other with saw blade eyes completing Jigsaw's signature look. This could just be a clever image made up by Lionsgate's marketing team, but like stated before, this might tease the kind of high body count to expect for this sequel. It is Jigsaw's homecoming after all and, like most horror franchises, Saw has been known to up the body count with every grotesque sequel.
Saw X sees Bell return for the first time since 2017's Jigsaw with his character traveling to Mexico after an experimental cancer treatment Jigsaw participated in turned out to be a scam. This modern horror legend is out for revenge on everyone who wronged him. While Jigsaw's the face of the franchise, this is the first time he's being described as the main character of the story.
Who Is In 'Saw X'?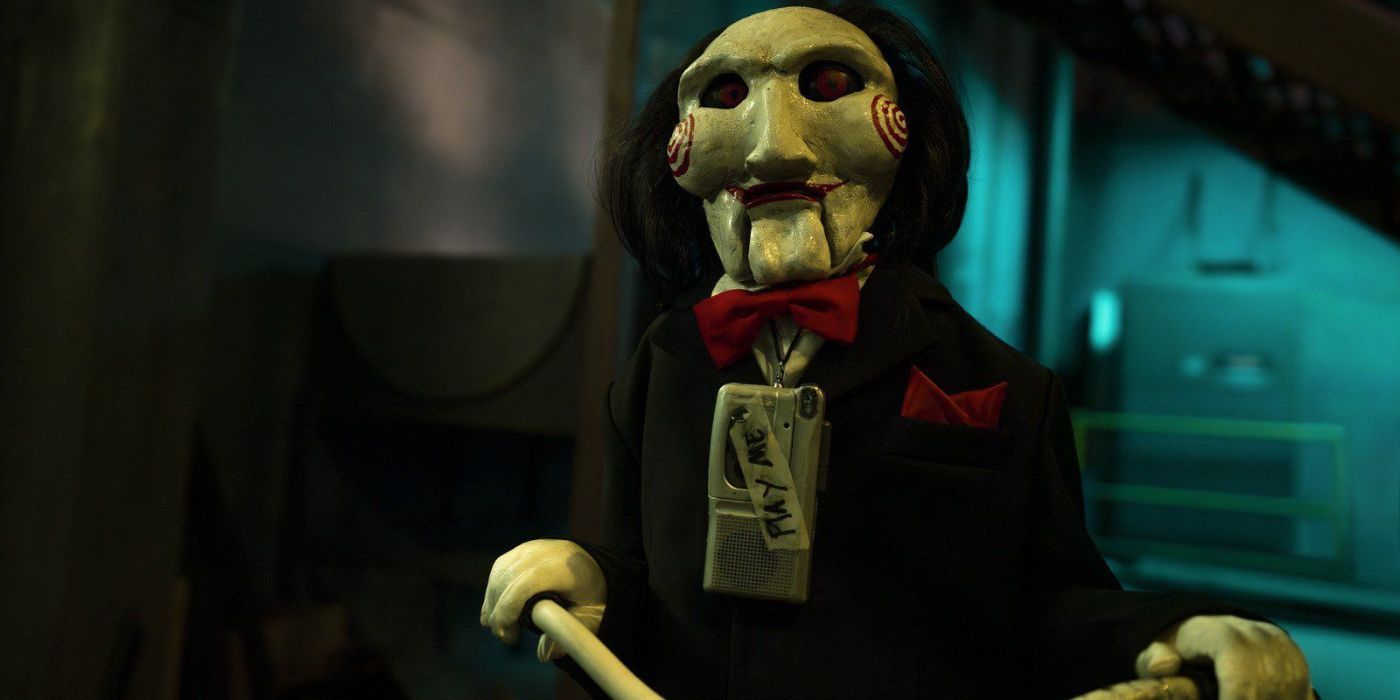 Besides Bell's trap-filled comeback, Saw X will also see the return of franchise favorite character Amanda once again played by Shawnee Smith. This latest sequel takes place between Saw and Saw II, just weeks after the former. With that director Kevin Greutert and the Saw team wanted to make X feel more in line with the original set of films in the series. From the trailers, it looks like they've captured that unsettling feeling and then some. All signs point to this being the sequel Saw fans have been waiting years for.
When's 'Saw X' Releasing?
Saw X is trapping horror fans in theaters starting September 29, 2023. That's just in time to kick off the Halloween season with a blood-curdling scream. Tickets are on sale now, and you can view Saw X's new poster down below.