Samuel L. Jackson, Pierce Brosnan, and Brandon Lessard are shooting for a new Western, Unholy Trinity by Richard Gray. The movie has secured a SAG-AFTRA Interim Agreement and is currently shooting in Montana, Deadline reports. The feature is being described as a "tale of revenge, dark secrets, and buried treasure."
Written by Lee Zachariah the feature is set against the turbulent backdrop of 1870s Montana and follows Henry (Lessard), whose estranged father, Isaac Broadway gives him an impossible to task murder the man who framed him for a crime he didn't commit. To fulfill his father's wishes Henry travels to the remote town of Trinity, but things take a turn when he finds himself caught between the town's sheriff Gabriel Dove (Brosnan), and a mysterious figure named St. Christopher (Jackson).
Overall, the feature sounds like an intriguing Western thriller that has all the right aspects to entice the audience. Gray revealed his excitement in a statement saying, "Thrilled doesn't even begin to describe how we feel about collaborating with such exceptional talent on "Unholy Trinity." Further adding,
It's a captivating story and we feel fortunate to be able to make an epic western during the strike, working alongside SAG every step of the way. Paradise Valley, Montana is a spectacular location, and the ideal backdrop for this special story."
The Cast and Crew Behind 'Unholy Trinity'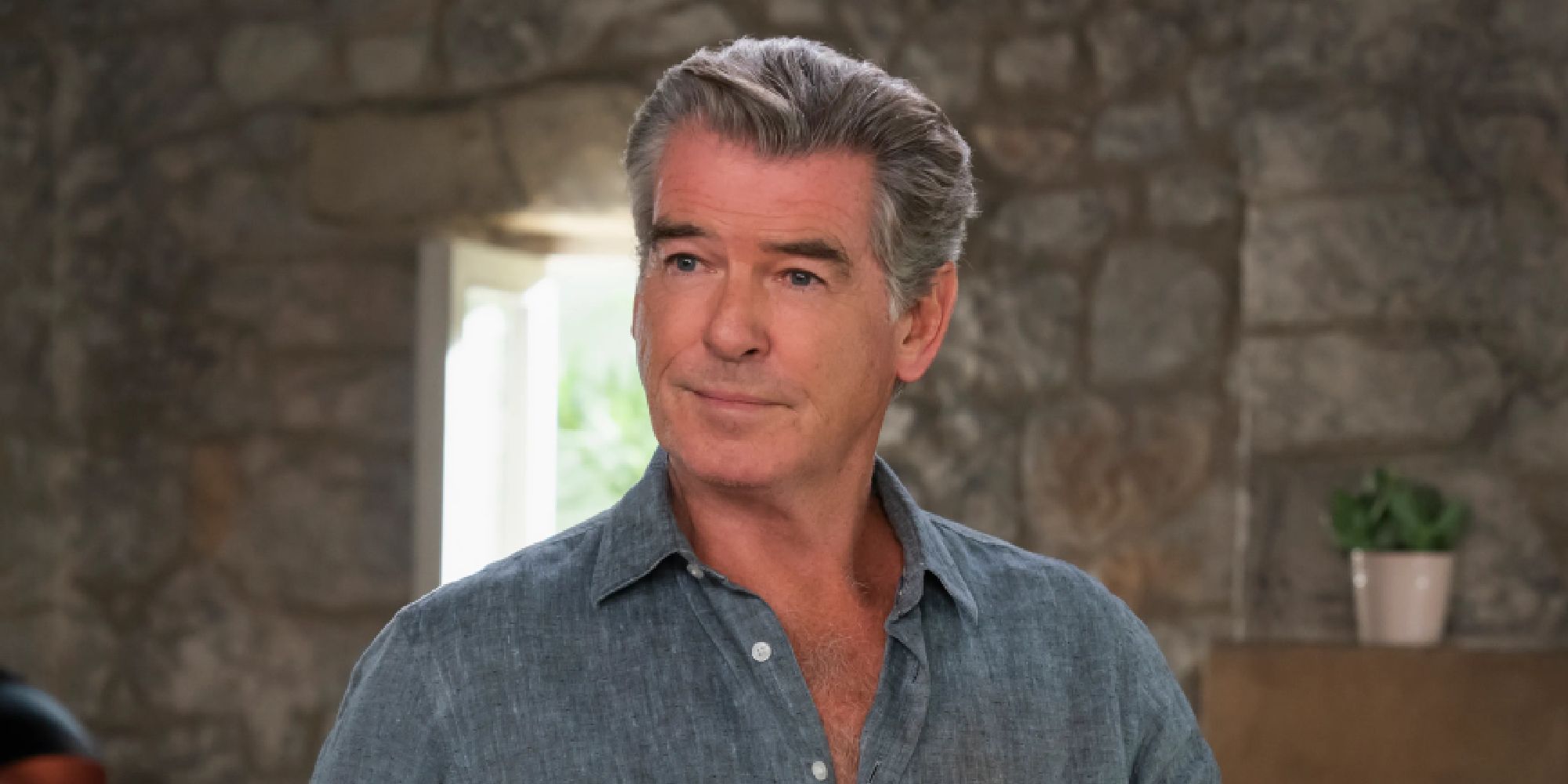 Unholy Trinity has an impeccable cast, including Jackson who is coming off Disney+'s Secret Invasion series; he'll be next seen as acclaimed MCU spy Nick Fury in the upcoming The Marvels. His upcoming credits also include Matthew Vaughn's spy pic Argylle, and Malcolm Washington's The Piano Lesson for Netflix. Brosnan too had his superhero fill with features like the Dwayne Johnson-led Black Adam, where he portrayed Doctor Fate; he also recently appeared in The King's Daughter and The Out-Laws. The actor will next be seen in Fast Charlie, opposite Morena Baccarin and the late James Caan.
Lessard has features like Robert the Bruce, Murder at Yellowstone City, and Broken Ghost under his belt. Unholy Trinity reunites the actor with Gary on their fourth project together. The feature is produced by Carter Boehm, Gray, Colin Floom, Michele Gray, Kellie Brooks, and Jeanne Allgood while Amadeus Productions executive produces.
Unholy Trinity doesn't have a release date or window yet but stay tuned to Collider for updates.