Scott and Vanessa Kirby praise Phoenix's passion and authenticity.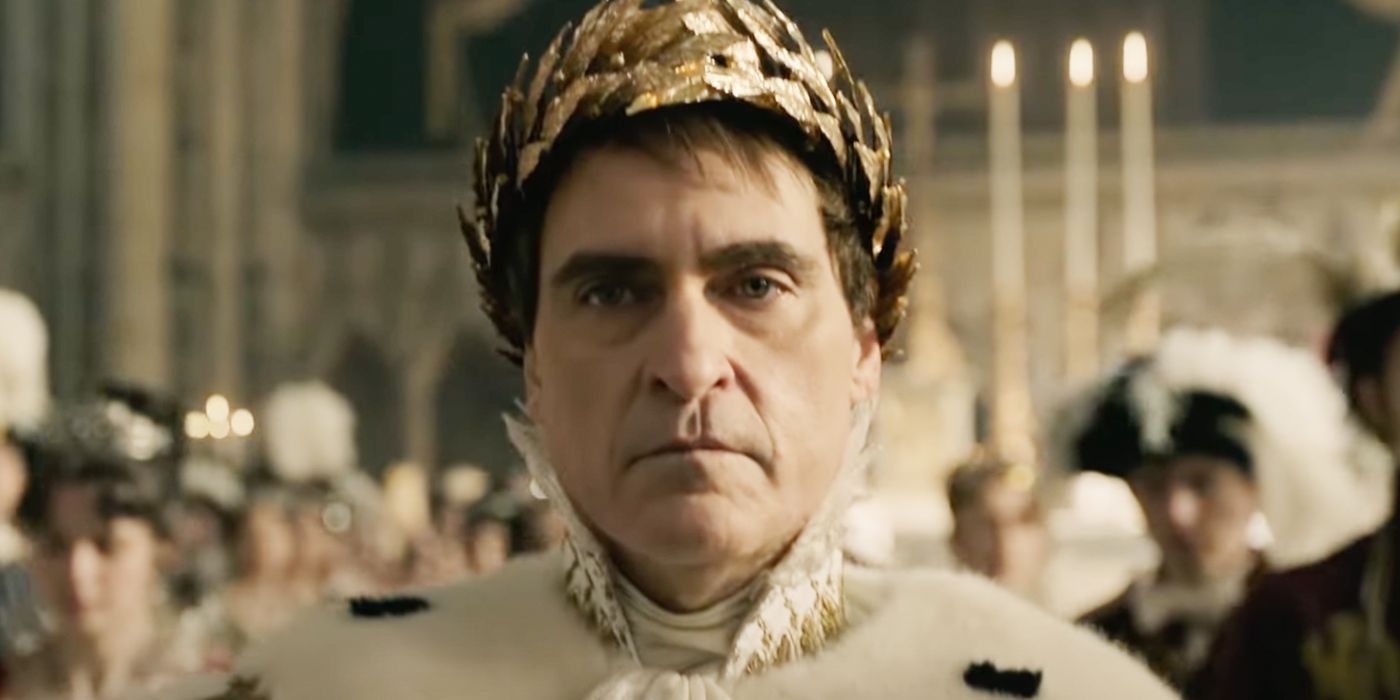 The Big Picture
Joaquin Phoenix will portray Napoleon in Ridley Scott's upcoming film, showcasing the powerful figure's personal life and military achievements.
The movie aims to depict the challenges faced by Napoleon in both his conquests and his marriage, highlighting the complexity of balancing love and power.
Phoenix's casting was based on his strong presence as a fierce conqueror and his ability to handle the intimate scenes, while Vanessa Kirby praises his energy and professionalism.
Napoleon will tell the story of the famous historical figure through a new perspective, focusing on his personal life as well as his achievements during his career as a military leader. Joaquin Phoenix will portray the titular powerful figure, as he navigates uncharted territories while keeping his romantic relationship with Empress Joséphine (Vanessa Kirby) alive. The film will balance both aspects of Napoleon's life, showing the complexities of the brutal conquerer and his personal life.
Ridley Scott was in charge of directing the project, which will try to depict the large scale of Napoleon's lifetime, giving audiences a taste of what it was like for the military leader. In a new featurette released to promote the movie, Scott talks about why the passion Phoenix shows as an actor was a crucial factor in determining his casting as Napoleon. The filmmaker needed someone who could have a strong presence as the fierce conqueror, while also being able to tackle the more intimate scenes of the story. Thankfully, Scott found what he was looking for in Phoenix, who will step into the shoes of Napoleon later this year.
The sneak peek also sees Kirby talking about the process of working with Phoenix during the production of the movie, with the performer praising the Joker star's energy and professionalism. Portraying Napoleon in a blockbuster of such a scale was always going to be a complicated task, and the team behind the project needed a seasoned actor to take on the role. By exploring the chemistry between the military leader and his wife, Phoenix and Kirby will use their own style to bring the torturous love story to the big screen.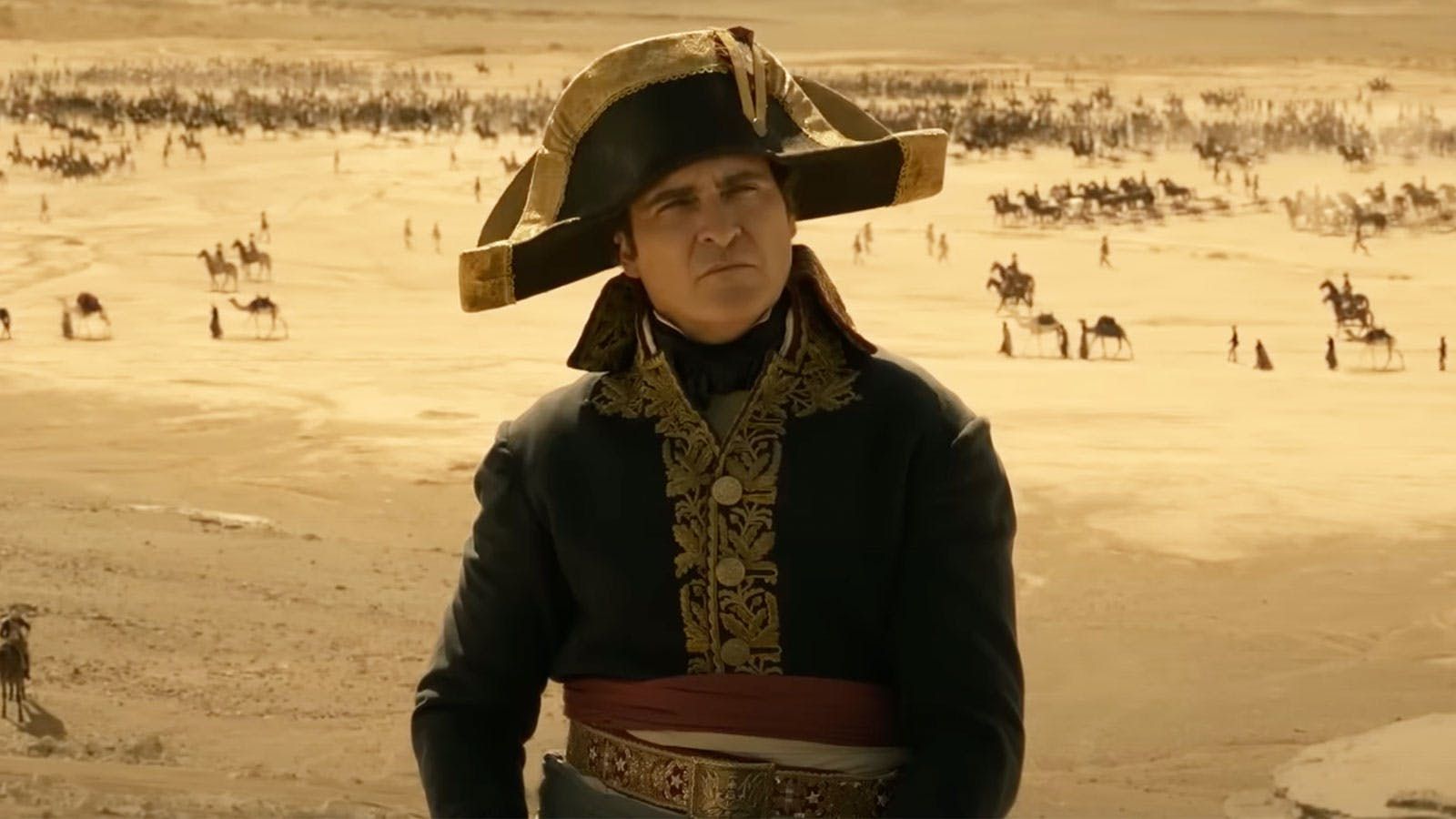 Phoenix and Kirby won't be the only actors bringing the best of their abilities to Scott's next film, with Tahar Rahim stepping into the role of Paul Barras, while Ben Miles portrays Caulaincourt. In an uncertain world where borders are constantly changing, Napoleon will need an inner circle he can trust while he heads out for different battles. It remains to be seen if Phoenix's portrayal of the character will be as big as the legend itself, in a movie that deeply cares about the history depicted on the big screen.
You can check out the new featurette from Napoleon below, before the movie premieres in theaters on November 22: