The Big Picture
Richard Linklater plans to shoot a French-language film in Paris, revealing his dream to create a New Wave-style film in the City of Lights.
Linklater has previously shot in France for Before Sunset, and France holds a deep appreciation for his work, as shown by a retrospective dedicated to him in Paris.
Linklater's film Hit Man gained critical acclaim, with Netflix acquiring it for $20 million. The film showcases Linklater's successful experimentation with a new genre while still maintaining his unique style.
Richard Linklater likes to keep busy. Not content with the stunning double success of the one-two punch that was Before Midnight and Boyhood — arguably the director's magnum opus — he's followed it up with the likes of Everybody Wants Some!! and Apollo 10½: A Space Age Childhood. However, it's evident that Hit Man has garnered him the most critical acclaim in a while, especially since Netflix picked up his collaboration with Glen Powell. Now, the director has already shared some intriguing details about his upcoming venture, and it sounds like he's heading to the City of Lights. Speaking to Gregg Araki for Interview Magazine, Linklater has unveiled he's planning to shoot a French-language film in Paris with French actors.
Araki said to the director, "I saw Ruby Rich last night. She did the Q&A for our Nowhere screening at IFC Center. And she was saying that you're shooting something in Paris?" Linklater corrected that he isn't shooting there yet, but confirmed his dream to do so: "Yeah, in French. It's like a New Wave film."
Linklater Aime La France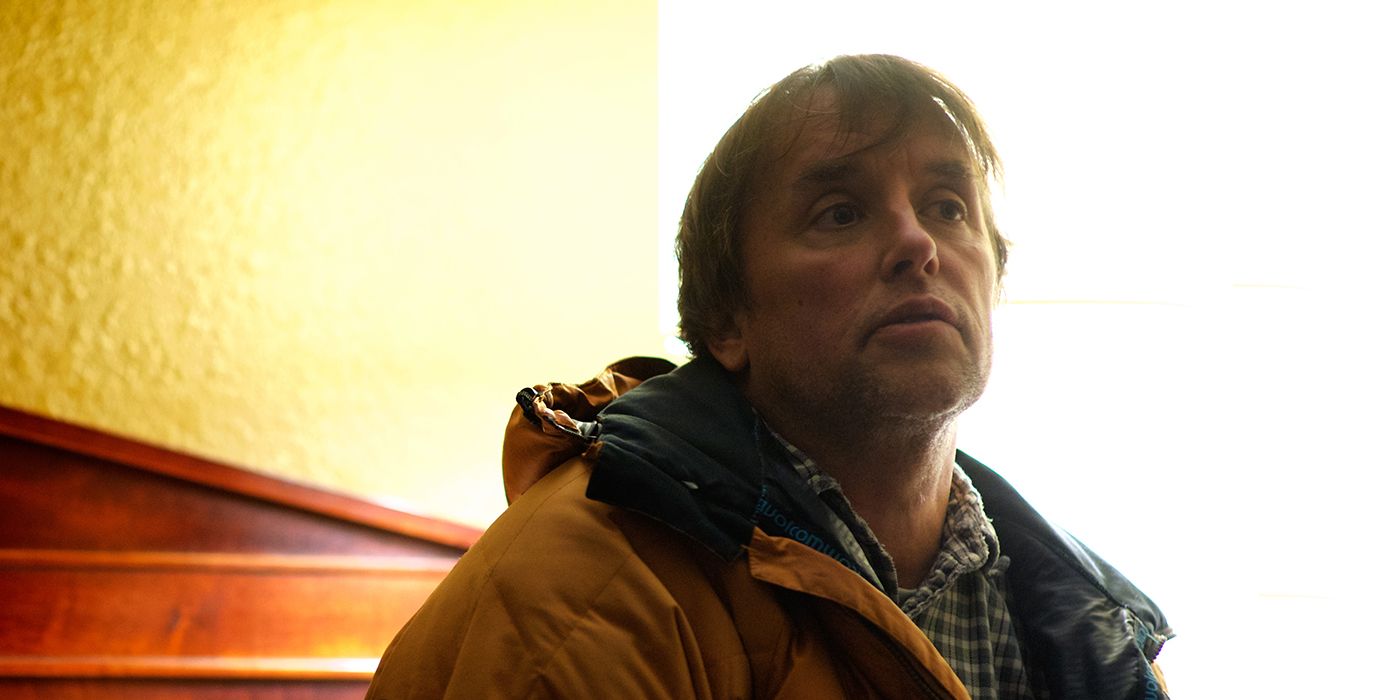 Linklater has shot in France previously. For the second film in his Before trilogy. Before Sunset, starring Ethan Hawke and Julie Delpy reunited after their chance encounter in the Austrian capital of Vienna back in 1995's Before Sunrise. They find themselves reconnecting nine years after their first encounter while spending the day together in Paris. France also holds a deep appreciation for Linklater's work. In 2019, the Centre Pompidou in Paris hosted a retrospective dedicated to Linklater, highlighting his unique portrayal of time in his films.
What's Linklater Done Recently?
Netflix recently acquired Hit Man at the Toronto International Film Festival for a reported $20 million, a sure sign of the quality shown in the movie. In a glowing review, Collider's Ross Bonaime was highly admiring of Linklater's work in the film:
"Hit Man, however, is Linklater's interest in experimentation done right—trying out a genre that he's never really played in before, having a blast riffing on the tropes and themes that made him love the genre, all while still making a film that feels wholly his own. It's always wonderful for Linklater to play and try things out in this way, but Hit Man feels far more like a success than just an experiment."
Hit Man had its North American Premiere at the 2023 Toronto International Film Festival. In the meantime, check out our interview with Linklater from TIFF.