The Big Picture
Justin Timberlake's career has expanded to include success as a boy band member, solo singer, and actor.
Timberlake's involvement in the film Reptile was a highly inspired choice, as he brings both his pop star reputation and his acting talent to the role.
In Reptile, Timberlake plays a complex character who is the boyfriend of a murdered woman and the prime suspect in the killing, requiring him to portray vulnerability and withholding emotions, which he excels at.
What started as a bit on The All-New Mickey Mouse Club has flourished into a life of boy band and solo singer fame as well as a solid on-screen career for Justin Timberlake. Looking back at the young man rocking what resembled ramen noodles for hair, it isn't too hard to see that he had all the makings of a global superstar. With the entire world open to him, the ex-NSYNC member is a hot commodity in the television and film industry – heck – even the character of Glee's Will Schuester was created with the soulful singer in mind. So, when Reptile director Grant Singer had the perfect part for the pop star, he knew he had to have him. In a recent interview with Collider's Steve Weintraub, the filmmaker revealed how Timberlake came on board and what it was like to work with one of the biggest names in the biz.
"His name came up very early in the process, and I loved that idea," Singer explains on hooking the "Mirrors" singer for a supporting role in Reptile. "To me, because he is known as a pop star, and although he is such a fine actor – he has worked with some of the greatest directors from the Coen Brothers to David Fincher, what have you – I loved how inspired that idea was. Then, once I met him, I was like, 'Oh, this is it.'" From the jump, Singer says that he and Timberlake had a lot of mutual respect for one another, "We just got along, and he loves the script, and he loved my vision for the movie, and he was very excited about the project, and that goes a long way."
In Reptile, Timberlake plays the boyfriend of a murdered woman. Proclaiming his innocence, he's still the number one suspect in the killing – after all, it's always the spouse or romantic interest. A difficult role to get right, Singer said, "That character is so hard because we're always trying to portray the hunter as the hunted, something we're doing in the movie, this sort of delicate balance, and grieving, and what is he thinking, and all these different things. It's a very hard role, and he's so vulnerable yet withholding. I just thought he did such a fine job, and I loved working with him."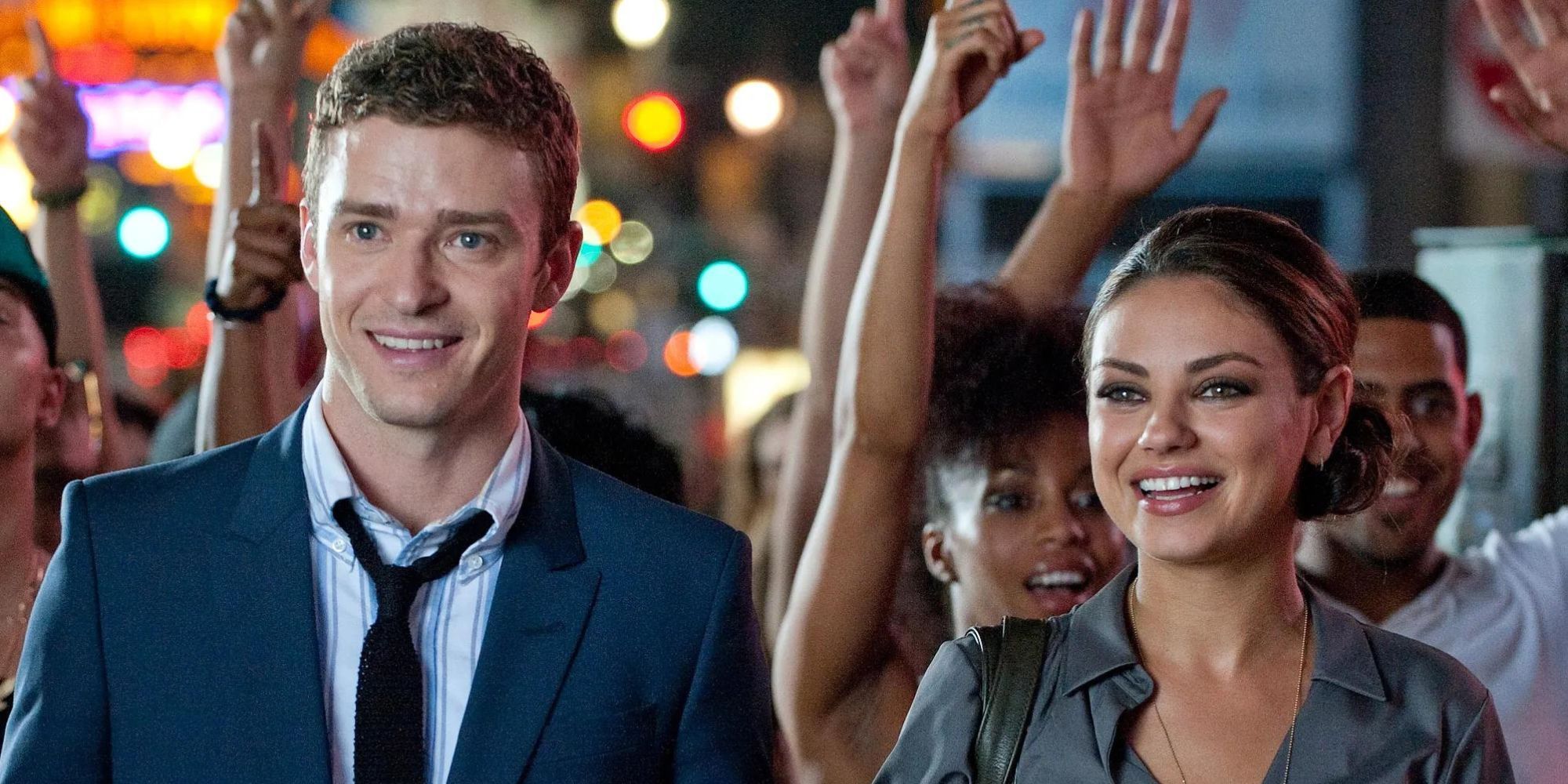 Justin Timberlake's Career in Film
While many of us will remember staying up to watch Timberlake's first leading role in ABC's 2000 classic, Model Behavior, that was just the start of the musician's big screen takeover. Since then, he's appeared in just about every genre under the sun, starring in titles including The Social Network, Bad Teacher, Friends with Benefits, Inside Llewyn Davis, Palmer, and the Trolls franchise. Featured opposite a slew of highly revered stars, Reptile will see Timberlake alongside the likes of Benicio del Toro and Alicia Silverstone.
Catch Reptile on Netflix on October 6, 2023, following its premiere at the Toronto International Film Festival on September 7. Look for more from our exclusive interview with Grant Singer soon.