The 'Hunger Games' Prequel will play in cinemas this November.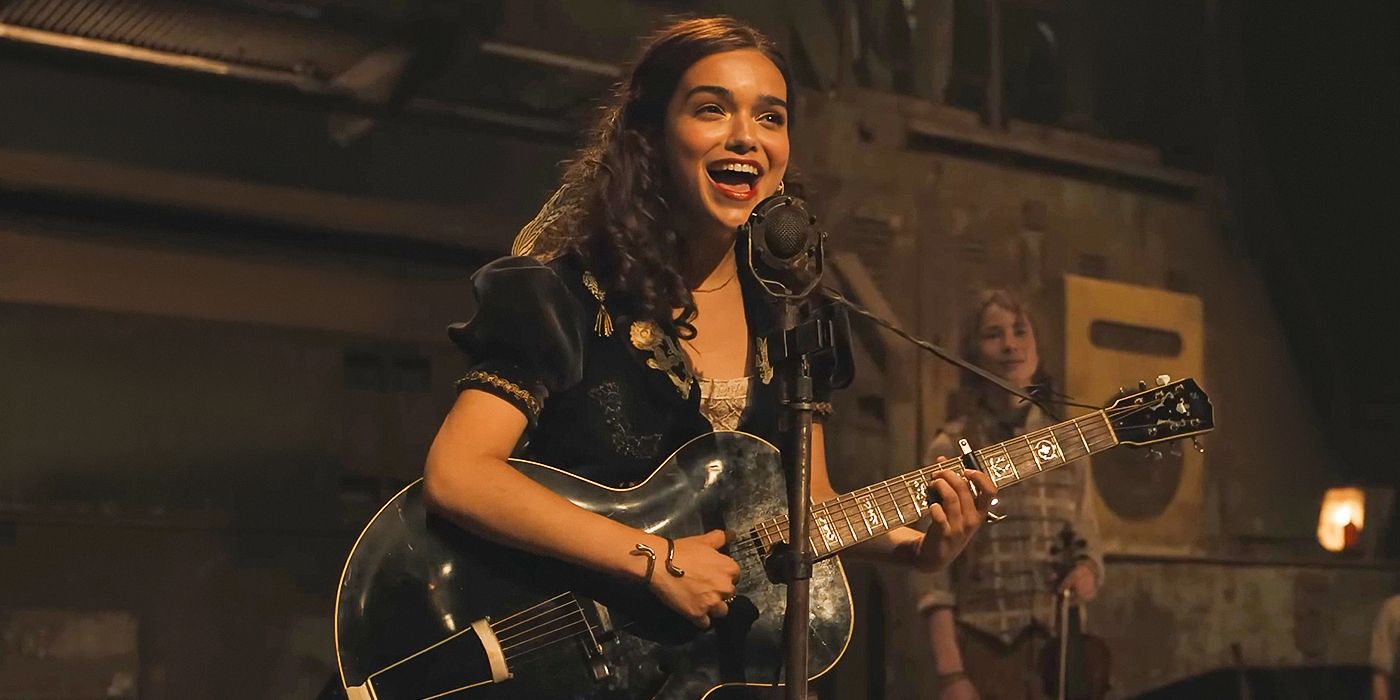 The Big Picture
The Hunger Games: The Ballad of Songbirds and Snakes takes fans back to the dystopian world of Panem, 60 years before the original Hunger Games film.
The new image reveals a young Coriolanus Snow and Lucy Gray Baird, with Snow acting as Baird's mentor in the deadly Hunger Games contest.
Unlike the introverted Katniss, Baird embraces her sexuality and excels at working a crowd, making her a unique and captivating character.
This November, The Hunger Games fans can return to the dystopian nation of Panem and its multiple districts with The Hunger Games: The Ballad of Songbirds and Snakes. In anticipation of the film's release, Empire has revealed an exclusive image of Tom Blyth's Coriolanus Snow and Rachel Zegler's Lucy Gray Baird. The Ballad of Songbirds and Snakes is set 60 years before the events of the first Hunger Games film.
In the exclusive image, Snow and Baird walk hand-in-hand, flanked by security personnel. The film finds Snow in his early years, long before he was the President, presiding over Panem and the brutal Hunger Games contest in the guise of the delightful wicked Donald Sutherland in the original movies. Snow acts as a mentor to Baird, a competitor in the games who resides in District 12 — just like Jennifer Lawrence's Katniss Everdeen. But according to the director of the upcoming film, Francis Lawrence, that is where the similarities end.
"Katniss was an introvert and a survivor," Lawrence told Empire. "She was quite quiet and stoic, you could almost say [she was] asexual. Lucy Gray is the opposite. She wears her sexuality on her sleeve, [and] she really is a performer." In The Hunger Games, Katniss relies heavily on her own mentor, Haymitch Abernathy (portrayed by Woody Harrelson) to play the political game of stage presence in order to survive. This isn't something that will concern Baird. "She loves crowds," says Lawrence. "She knows how to play crowds and manipulate people."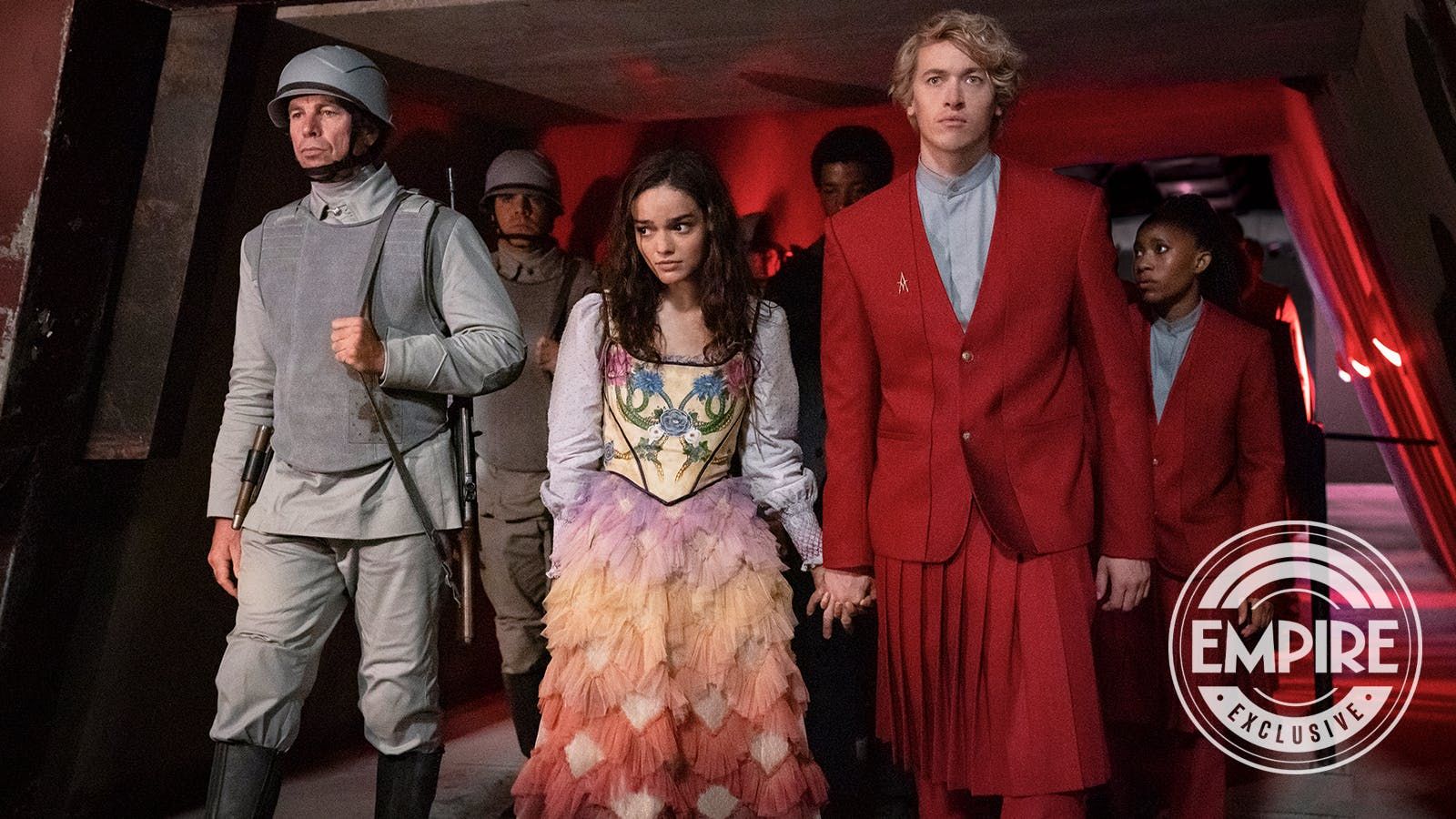 When is 'The Ballad of Songbirds and Snakes' in Cinemas?
The Hunger Games: The Ballad of Songbirds and Snakes is set to play in cinemas on November 17, 2023. Check out the exclusive image from Empire above, plus a trailer for the upcoming dystopian action epic below.