Spellbound starring Rachel Zegler, Nicole Kidman and Javier Bardem has moved from Apple to Netflix, Deadline has reported. The move comes as Skydance Animation completes a multi-year pact with Apple and found a new home at Netflix. Under the new deal the animation studio will develop and produce movies to be released directly on the streaming service along. Skydance's full existing animated feature slate will also be released exclusively on Netflix.
First up is Spellbound which follows Ellian, a tenacious princess, who is tasked to go on a daring adventure to save her family and kingdom when an evil spell transforms her parents, the King and Queen of Lumbria, into monsters. On this journey, she is aided by several eccentric characters as she attempts to break the curse. The feature was originally set at Apple but will now stream on Netflix sometime next year.
The Team Behind 'Spellbound'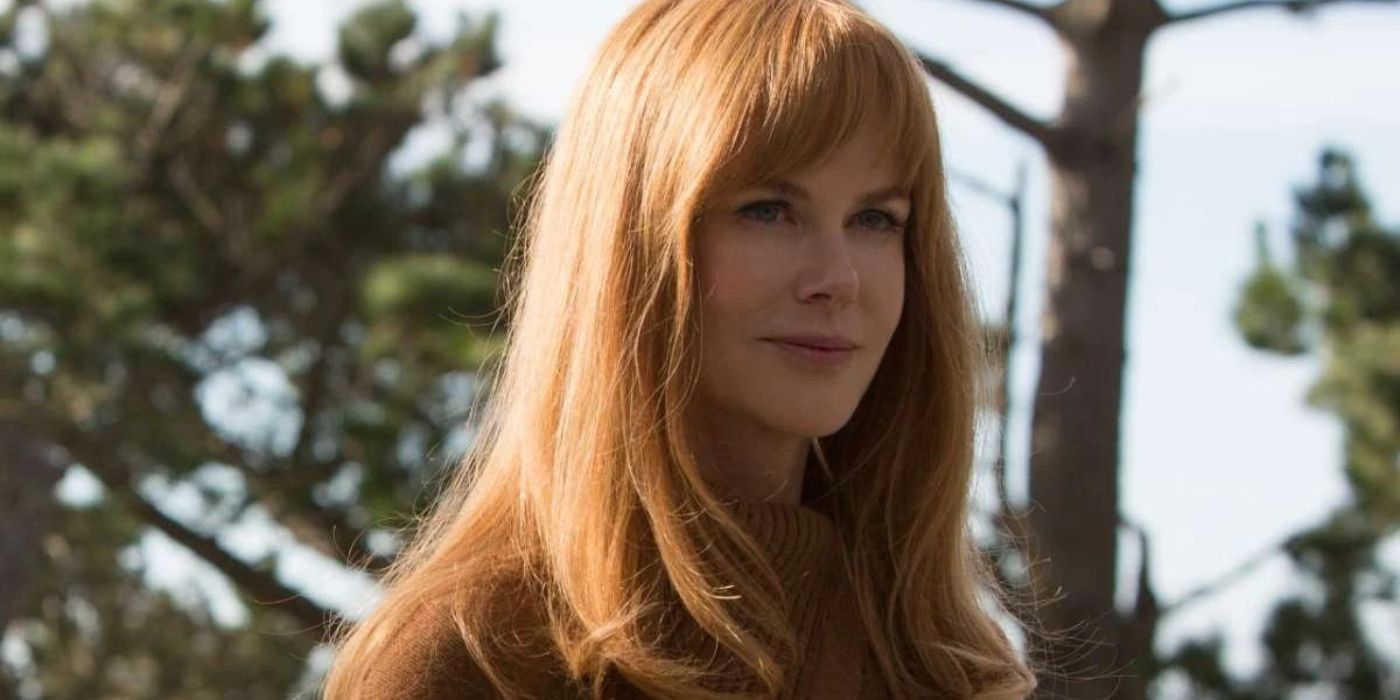 The feature billed as a "beautiful world of fantasy filled with magic" is directed by Vicky Jenson from a screenplay by Linda Woolverton, Lauren Hynek and Elizabeth Martin. Spellbound has an amazing voice cast including Zegler as Princess Ellian, Kidman as Queen Ellsmere, Bardem as King Solon, who will be accompanied by John Lithgow as Minister Bolinar, Jenifer Lewis as Minister Nazara Prone, Nathan Lane as The Oracle of the Sun, André De Shields as The Oracle of the Moon, Jordan Fisher as Callan while Tituss Burgess cast in an undisclosed role.
The film's original score comes from composer Alan Menken with lyrics by Glenn Slater. It is produced by John Lasseter, David Ellison, Dana Goldberg, and Bruce Anderson for Skydance Animation. This isn't the first collaboration between Skydance and Netflix as the studios previously joined hands on projects like The Adam Project, Heart of Stone, The Old Guard, and Spy Kids: Armageddon among others. After Spellbound, the two will be working on features like Pookoo, Ray Gunn, directed by Brad Bird, and an untitled Jack and the Beanstalk project directed by Rich Moore. Fans are in for a number of magical features in the future of this partnership.
Spellbound will drop sometime in 2024 and will be followed by Pookoo in 2025.