The Big Picture
Co-directing Unicorns was surprisingly smooth for Hosaini and Floyd, as their close relationship and shared shorthand allowed them to make decisions more easily.
The cast of Unicorns benefited from Hosaini and Floyd's co-directing, as conflicts were quickly resolved and the directors provided guidance and multiple perspectives.
The passion and determination of Hosaini and Floyd inspired the cast to also strive to make Unicorns the best film possible.
Often when you hear about a film's director, it will usually be one person. However, many films are co-directed, too, whether it just be two directors or more depending on the project. One such film is Sally El Hosaini and James Krishna Floyd's Unicorns, which premieres at this year's Toronto International Film Festival. Though the duo have worked together in director-actor capacities, Unicorns marks the first time they have co-directed, and it marks the directorial debut for Floyd. To promote the film at TIFF, the duo stopped by the Collider Media Studio to share a little insight into the benefits of co-directing.
When speaking to Collider's Perri Nemiroff, Hosaini and Floyd — who are also married — shared what surprised them the most about co-directing. As they both have their own styles and methods of working, Floyd revealed that they "expected it to be more difficult, really, because we both have opinions, we both are comfortable in our work, and we feel we know what we want now in our careers." Thanks to their close relationship with each other, their dynamic worked to their benefit, with Hosaini noting they were more productive. Additionally, Floyd said that "it was a dream."
"[A]ctually, very rarely did we disagree, and when we had tiny little disagreements, which are inevitable in the creative process, I think we always made the right decision for the film. It was great. It was a dream. And look, on this film, like a lot of independent films, you have a lot more creative control and breathing space, which I think helps in this kind of situation. But also, we have a shorthand, you know? We know each other so well in life, we've worked together before on two films, so with a look, we could almost go, 'Yeah, we've got that take.'"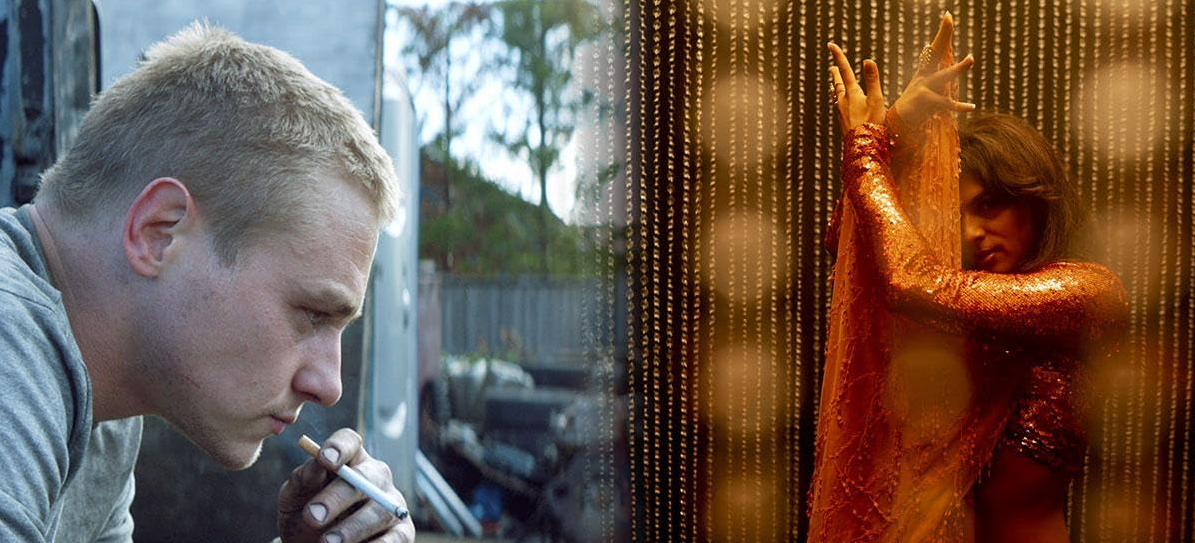 Co-Directing 'Unicorns' Benefitted the Cast
Floyd and Hosaini's process not only helped them make the film, but the cast also felt the positive effects of their co-directing. Cast members Ben Hardy and Jason Patel shared how Floyd and Hosaini's relationship helped everything run smoothly. Hardy stated that the relationship is part of "what made it so special. He specifically pointed out how quickly conflicts were resolved, adding, "So, it could have gone terribly wrong if you had two people clashing heads the whole time, but in fact, what it turned out to be, was just two wonderful creative minds helping guide me and Jason through the process. So, it was just another strength, really."
Patel thought that Floyd and Hosaini's differing opinions brought "multiple perspectives" that caused him and the others to be conscious about what decisions they made for certain scenes. He shared that the duo's passion trickled down to the cast, as well: "And what's good is that because they have that rapport, that relationship, they're both so passionate about it. You've both been in it for, like, seven years basically, so they're so determined to make this the best film possible, so it inspired us because we obviously want to make the best film possible."
Stay tuned to Collider for more TIFF 2023 coverage. Check out the full interview below: