Sofia Coppola's upcoming biographical drama Priscilla is steadily becoming another biography to watch out for this year after Oppenheimer's chart-topping success. Starring Cailee Spaeny as the titular character with Jacob Elordi as Elvis Presley, the movie is set to deliver the unseen version of their iconic love story based on the 1985 memoir Elvis and Me by Priscilla Presley. To hype the audience further for the feature, the creative team has unveiled another teaser.
The clip showcases Priscilla receiving new gifts from Elvis successively, but with every gift, the musician is around less. Aptly titled "Every gift has a price," the teaser gives us a peak behind the scenes of the glitzy and glamorous lifestyle and how lonely one can get. It also gives us a brief idea about the kind of adjustments she had to make in order to simply live.
Coming from Coppola's vision based on Presley's work, expect Priscilla to be an untold love story with all of its nuances and complications. Spanning over decades, the movie aims to capture the highs and lows of their relationship in the context of their public life as we'll witness the confusion of a young Priscilla to her love for Elvis in all its galore. Speaking of the feature, Spaney previously stated, "I knew the iconic moments and photos, but I didn't know her story. I thought that that was sort of astonishing, that her story wasn't as well-known as it should be." With amazing talents involved, Priscilla has the potential to win hearts all across the board.
Who Stars in Sofia Coppola's 'Priscilla?'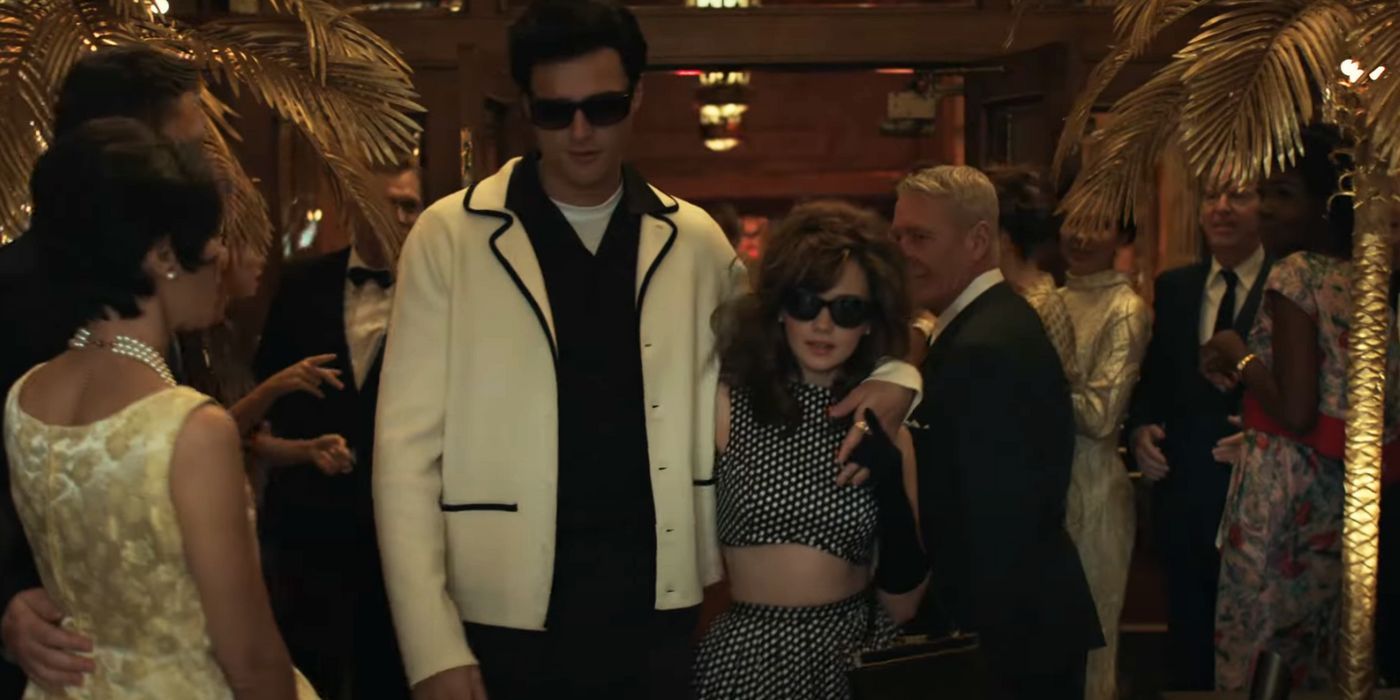 Further rounding off the Priscilla cast are Dagmara Domińczyk as Priscilla's mother Ann Beaulieu, Rodrigo Fernandez-Stoll as Alan "Hog Ears," Luke Humphrey as Terry West, Dan Beirne as Joe Esposito, Olivia Barrett as Alberta the cook, Dan Abramovici as Jerry Schilling, R Austin Ball as Larry Geller, and Evan Annisette as Mike Stone.
Priscilla opens in New York and Los Angeles theaters this Friday, October 27, before expanding worldwide on November 3. Learn everything you need to know about the movie here and can check out the new clip below: