Cailee Spaeny stars as Elvis Presley's wife.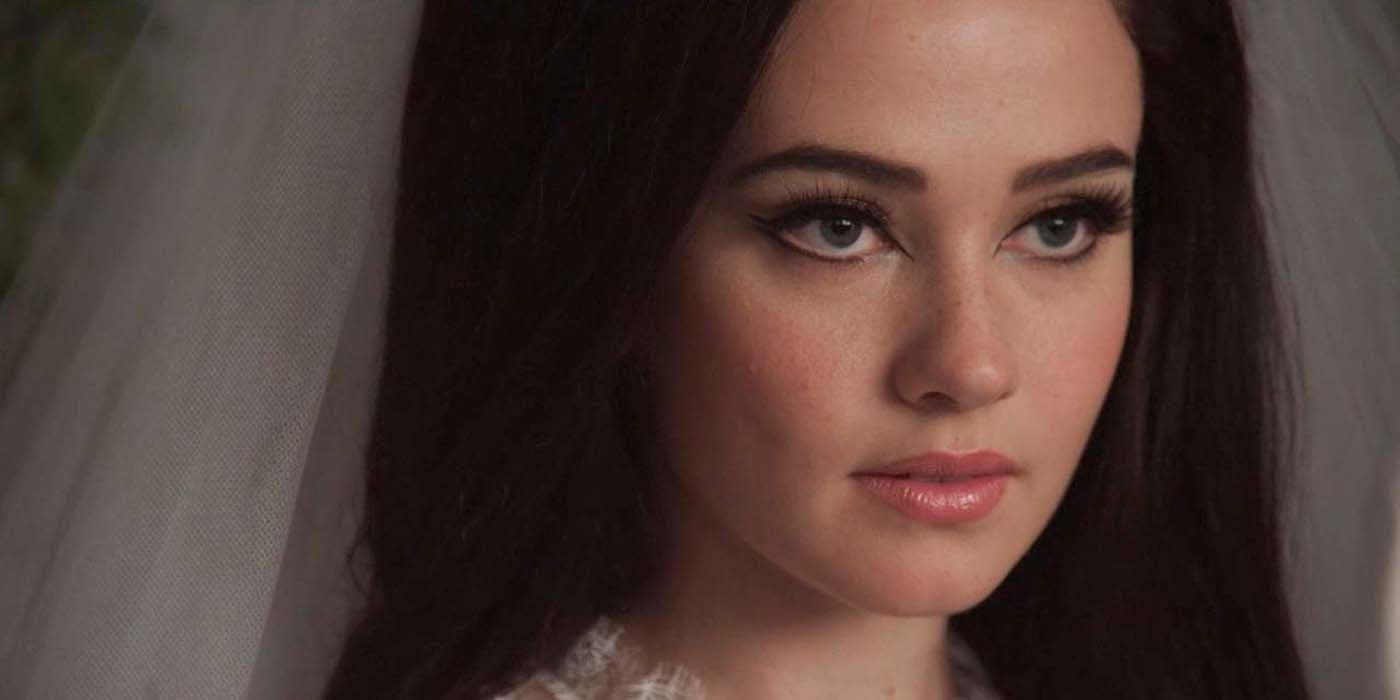 The Big Picture
Priscilla will offer a different perspective on the relationship between Elvis Presley and Priscilla by focusing on the uncomfortable and dangerous aspects of their bond.
The film will delve into their domestic life and explore the consequences of marrying such an influential figure, highlighting Priscilla's reflection on her choices.
Despite Elvis' fame and fortune, the movie will emphasize how the marriage became an incredibly unpleasant experience for Priscilla, with music trying to interfere with her nightmare.
Priscilla will bring a different take when it comes to the story of the titular character (played by Cailee Spaeny) and her relationship with Elvis Presley (Jacob Elordi), as the couple navigates an uncomfortable lifestyle thanks to the musician's career. While most movies based around the trajectory of the global superstar tend to glorify his achievements, Sofia Coppola's upcoming drama will make sure to focus on the dangerous and uncomfortable aspects of the bond shared by the couple. Life wasn't easy for Priscilla, and her side of the story will be portrayed on the big screen before the end of the year.
The upcoming drama will tell a personal story between Elvis and Priscilla, and the deep dive into their domestic life will allow the cast to portray roles related to the people who worked in the couple's home. Dagmara Domińczyk and Rodrigo Fernandez-Stoll will also be featured in the movie, as Priscilla finds out what the consequences of marrying such an influential figure can be. While being surrounded by fame and fortune, Elvis might not be the gentleman everyone expected him to be, with his former wife reflecting on the choices that led her to her situation.
While Elvis' career will be sent to the background of the narrative to focus on Priscilla and how the relationship affected her, Dan Beirne will portray Joe Esposito, the singer's manager and friend. On the other hand, Luke Humphrey will step into the shoes of Terry West, while what was supposed to be a happy and healthy marriage turns out to become an incredibly unpleasant experience. Priscilla's life would change forever, and not in the way she had initially intended for it to do. An unforgettable legacy of music will try to get in the way of a nightmare.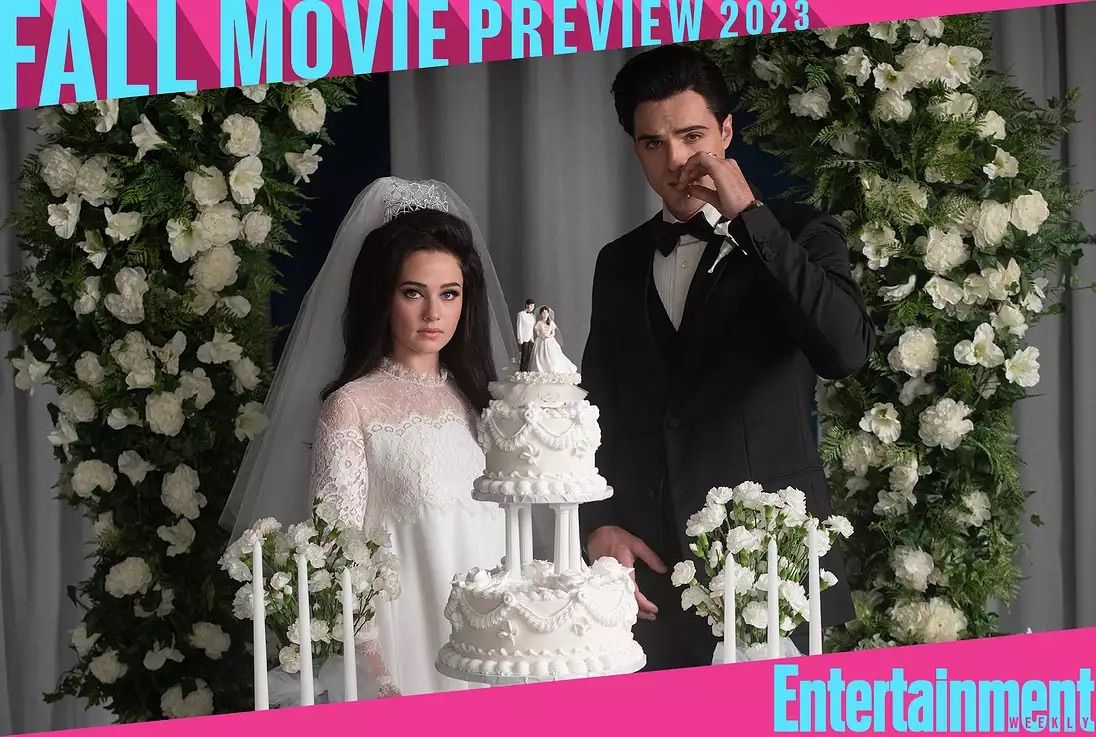 Sofia Coppola Returns
After bringing a father and a daughter together to investigate a potential infidelity in On the Rocks, Sofia Coppola is back in the director's chair for Priscilla. After causing first impressions at the 80th edition of the Venice International Film Festival, the film will finally make its way to the big screen in November, allowing viewers to see Coppola's take on the very popular relationship by themselves. Cailee Spaeny is set to bring her best game, as she plays one of the most unique figures in pop culture history.
You can check out the new images from Priscilla below, before the movie premieres in theaters on November 3: