The Mia Goth-starring slasher took the world by storm last fall.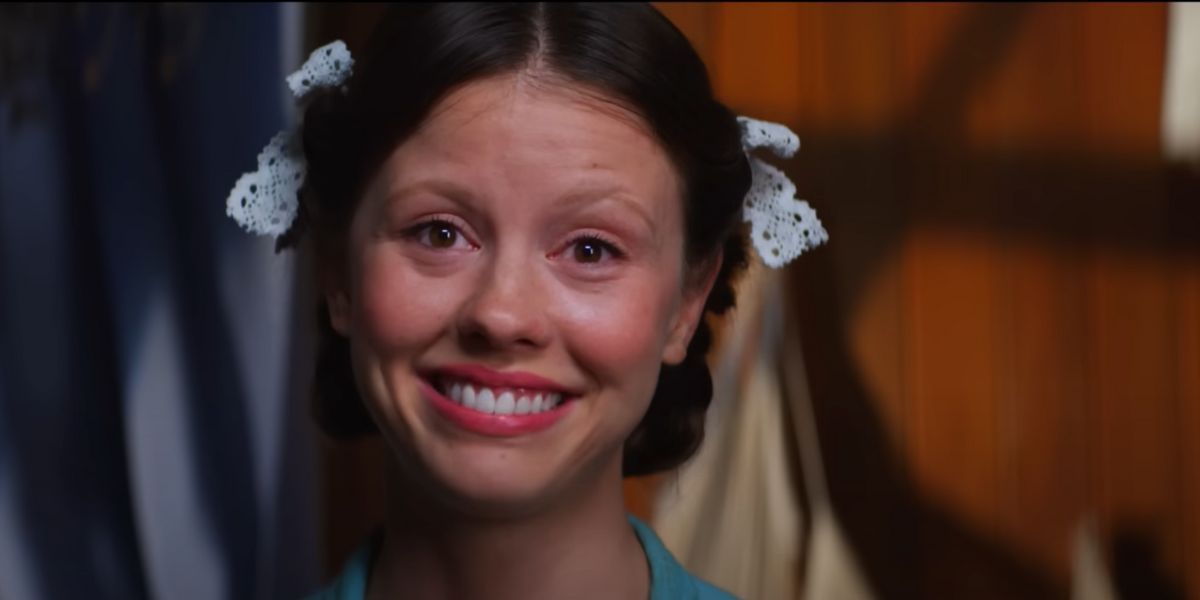 The Big Picture
Pearl is a highly acclaimed horror film, receiving a new beautiful 4K steelbook release for collectors, featuring the striking poster artwork.
This German release of Pearl in 4K/Blu-ray combo pack is region-free, so horror fans worldwide can enjoy this collectible.
Pearl is part of Ti West's X trilogy, serving as a prequel that delves into the tragic backstory of the title killer and explores themes of generational conflict.
Physical media and horror are the equivalent of a delicious peanut butter and jelly sandwich. 2023 has seen so many amazing horror films, both old and new, come to the 4K format for the first time with some absolutely stunning releases. Now it's Pearl's turn to become a star as the Ti West-directed slasher starring Mia Goth is receiving a new gorgeous 4K steelbook thanks to Turbine Media.
The 4K/Blu-ray combo pack steelbook comes with the same special features as the previous Blu-ray release, but it does feature the beautiful theatrical poster artwork of Pearl staring straight into our souls with blood on her hands. Her final kill in the film, Mitsy, can be seen below her with a stylish blood trail leading down to the title. The back cover also features the iconic shot of Pearl praying at her dinner table. This will be a German release, but 4Ks are region free so, no matter where you live, you can enjoy this killer collectible. This is especially desirable because Pearl still doesn't have an American 4K release.
Pearl Just Wanted to Be a Star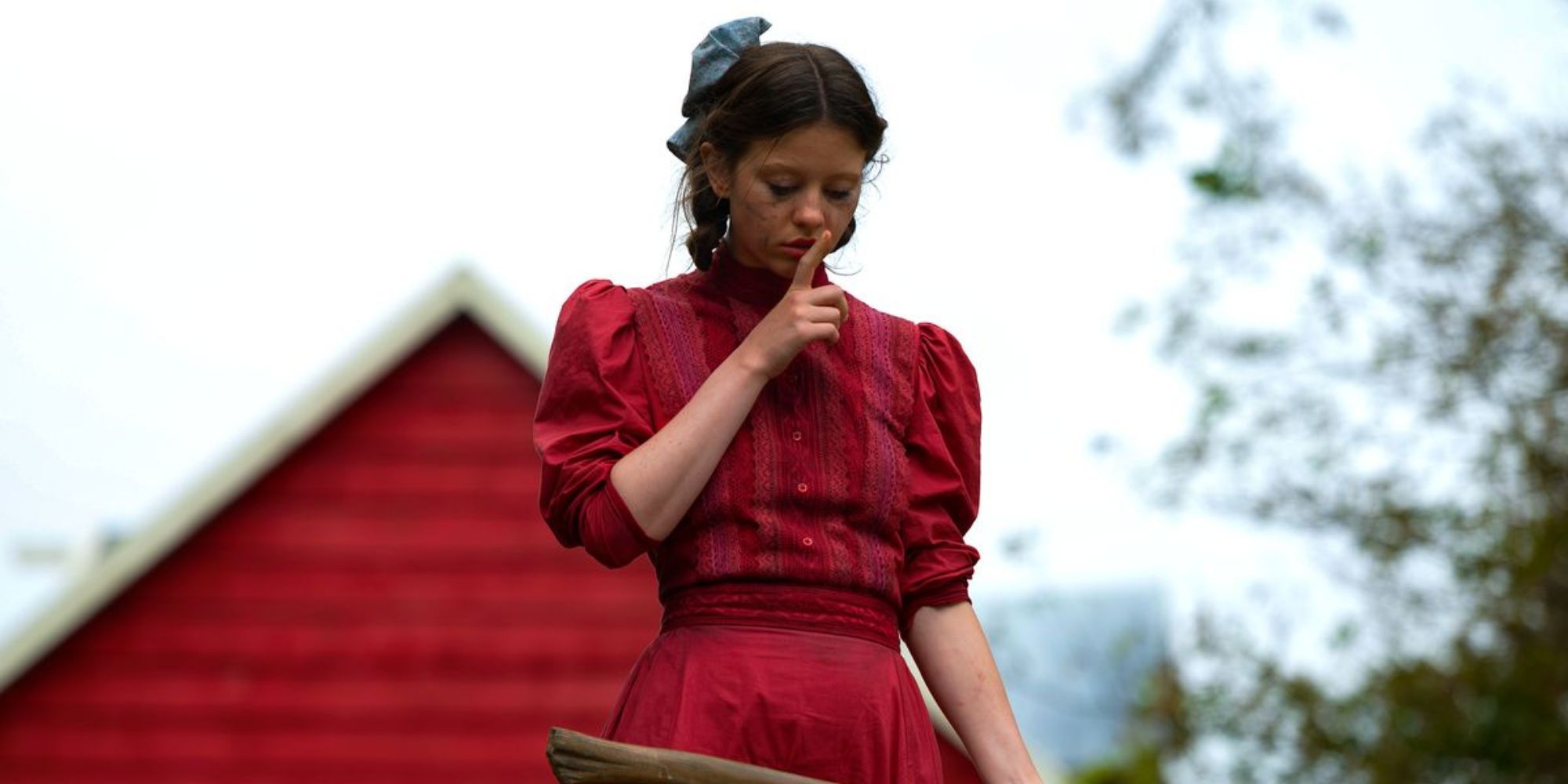 It's hard to believe that it's already been a year since Pearl's release, but Goth's murder-happy dancer has only grown in popularity in that time. The horror community has fully embraced her madness and demented Wizard of Oz world. You can't go to a convention without seeing at least a couple Pearls walking around. However, when you're just talking about the film itself, it's simply one of the best horror offerings of the 21st century. Acting as the second part in West's X trilogy, Pearl follows the title killer from X 60 years prior to the horrific events of that film in WWI era America. All Pearl wanted to be was a star, but her farm and strict family life was holding her back. She doesn't want to end up like her parents who in her eyes are failures because they "willing" gave up their American dream. This film is one of the most complex and tragic explorations of that novel concept while brilliantly exploring how the younger generation looks down on their older peers and tragic realities that come with growing up. The idea of cabin fever is so suffocating as well as relatable in this film which makes Pearl's blood-soaked meltdown even that more somber. West and Goth fill in Pearl's backstory with a color palette that invokes the classic technicolor era and wonderfully burns it to the ground in a harsh real world darkness. Goth gave one of the best horror performances in history and should have been nominated for an Oscar for her nightmare inducing work. However, regardless Pearl is such a unique character in the horror genre that needs to be taken in by everyone at least once. This prequel is the rare film that makes its predecessor stronger.
When Does 'Pearl's 4K Steelbook Release?
There's no official release date for this new Pearl 4K steelbook yet, but it should be out before the end of the year or early 2024. MaXXXine is set to end the X trilogy sometime next year, so it's the perfect time to rewatch this haunting film. You can currently pre-order Pearl's 4K on Turbine's website.