The Big Picture
Tom Cruise was initially the top choice to play the role of Marshal Stacker Pentecost in Pacific Rim, but a deal couldn't be made and Idris Elba was cast instead.
Despite not being part of Pacific Rim, Cruise went on to star in other action-packed films such as Oblivion and Edge of Tomorrow.
Pacific Rim became a successful franchise, with a sequel released in 2018, while Cruise continued his success with the Mission: Impossible series and Top Gun: Maverick.
Pacific Rim delighted the world a decade ago, showing audiences how the world could come together in order to fight a common enemy. In the case of Guillermo del Toro's blockbuster, said common antagonists were a group of giant monsters originating from beneath the Earth. While the project starred Idris Elba as Marshal Stacker Pentecost, that wasn't always the plan, with Tom Cruise being the original choice to take on the role. During the Q&A at Collider's 10th anniversary screening of Pacific Rim in IMAX 3D, del Toro reminisced with Steve Weintraub about the choice to cast the Mission: Impossible star, something most audiences have forgotten about since the early days of production:
Oh yeah. The two models for Pacific Rim, the two models for the screenplay, are Hoosiers with Gene Hackman and Top Gun. So, the part that Idris Elba plays, Tom Cruise was gonna do it, and I even had a karaoke. The deal couldn't be made. He wanted to do it. We were developing stuff, and he couldn't do it. I thought, "You know what? Let's go with Idris Elba then. He's a god." Obviously, I had to rewrite it for that, but I thought it was gonna be an interesting analog to do that. It would have been a lot of fun.
Around the time Pacific Rim was taking shape during its development stages, Cruise was busy preparing to star in Oblivion, Joseph Kosinki's dystopian thriller about a man who is cloned and isolated multiple times. Not being a part of del Toro's blockbuster about giant robots giving their best efforts while fighting monsters also allowed the actor to be a part of Edge of Tomorrow, an action-packed adventure where he portrayed Major Bill Cage. While it would've been interesting to see Cruise in the role Elba immortalized, both the actor and Pacific Rim found their own way after a deal couldn't be signed.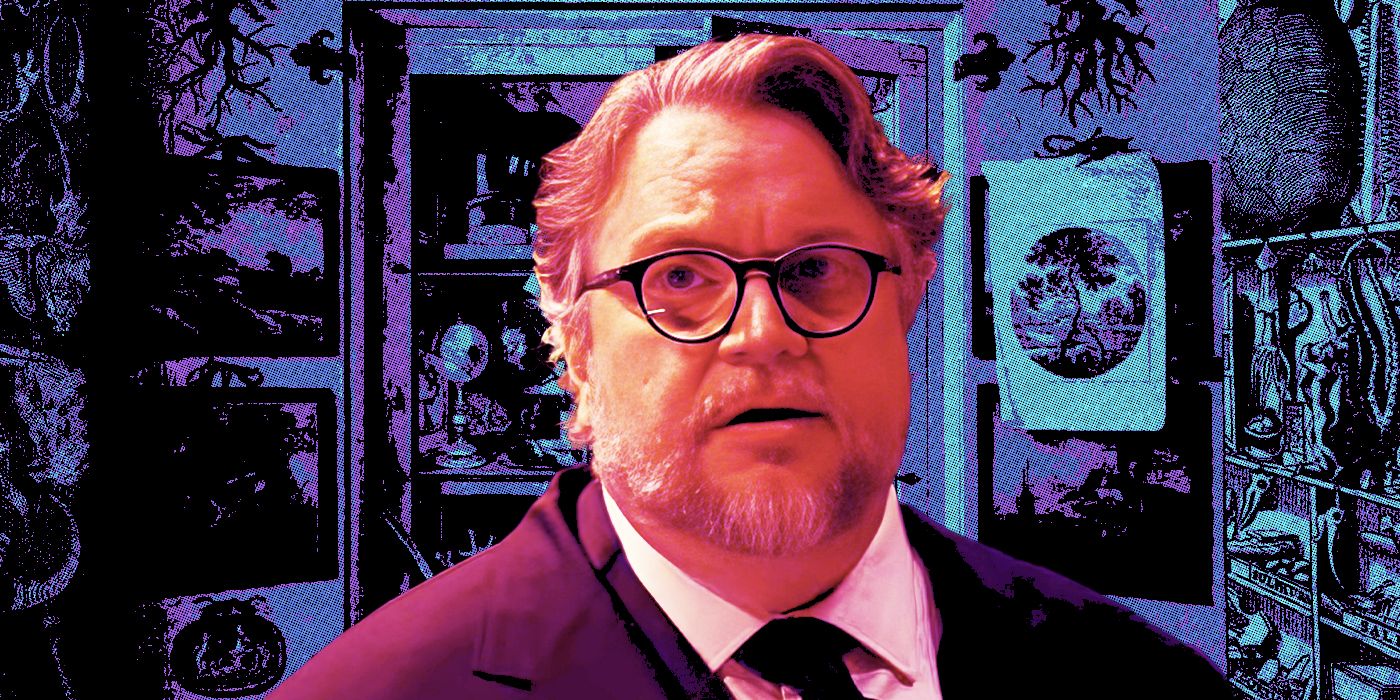 Del Toro went on to add that he nearly had other opportunties to work with Cruise, none of which ever came to be, saying:
"I have developed three movies with Cruise, and none of the three times we have worked, but we have had quite a laugh, you know? I like it. My life is so weird. I'm like Forrest fucking Gump. All of a sudden, I'm in places that I don't know how it happened, but I go, "Eh, I like it." [Laughs] Honestly, I'm very grateful. There's a saying in movies, and it's a really great saying, they say, "Take the scout, don't make the movie." Because when you're scouting, you are in basically a bus trip with a bunch of people eating in great places and having a great time. My favorite part of movies, like when I planned The Devil's Backbone, I made an itinerary through Spain where they sold the best sausages, the best asparagus. [Laughs] We were in Scotland scouting for the next movie, I was mapping where there was a good macaroni and cheese pie."
The Future of 'Pacific Rim'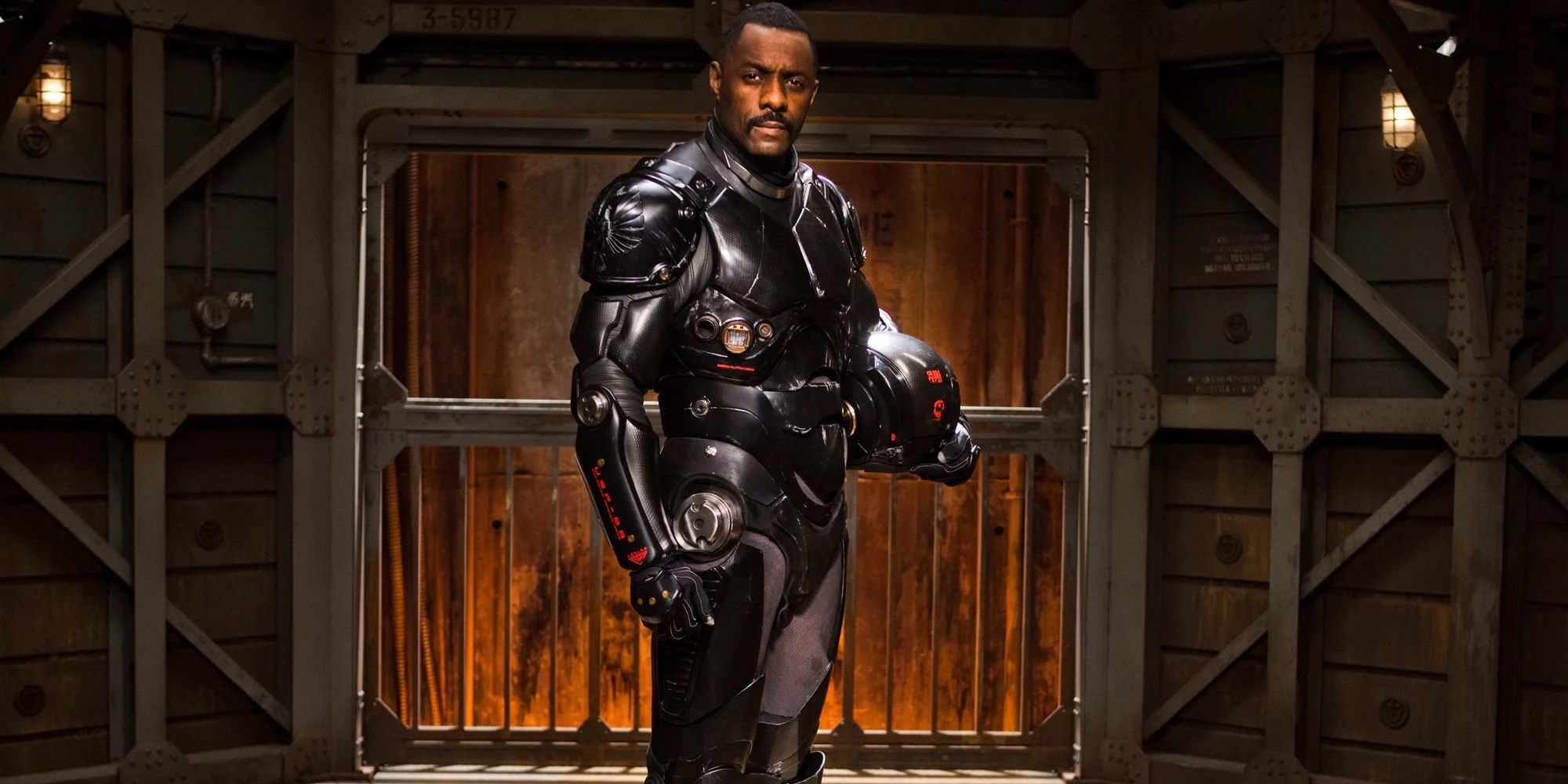 Pacific Rim went on to eventually cast Charlie Hunnam in the leading role of Raleigh Becket, a former pilot who is called out of retirement by the Pan Pacific Defense Corp. Becket had a complicated dynamic with Pentecost, as the two characters had different perspectives on what their best plan could be for taking on the giant creatures that were killing millions of innocents around the planet. Eventually, they realized they had to work together despite their differences if truly wanted humanity to survive.
Del Toro's blockbuster went on to earn around $411 million at the worldwide box office, prompting the studio to start the development of a franchise based on the property. While the director didn't return to helm the sequel, Pacific Rim Uprising was released in the spring of 2018, with John Boyega playing the lead role. In the meantime, Cruise continued working on the Mission: Impossible franchise, taking Ethan Hunt to new heights as resourceful villains continued to appear all over the planet. The Jack Reacher star also revived one of his earlier hits with the premiere of last year's Top Gun: Maverick.
Look for more from our conversation with del Toro for Pacific Rim very soon.