It is time for Olivia Colman's appointment with a wicker man in the new twisted romance Wicker. Dev Patel will play her inanimate paramour in the new film.
In the new film, which production company Black Bear will shop to buyers at the upcoming American Film Market, Colman will play a lonely, malodorous fisherwoman in an isolated seaside village. Tired of her solitary life and the taunts of her fellow townspeople, she has a husband made for herself out of wicker (Patel). Their ensuring romance foments chaos among her small-minded neighbors. The film will be directed by Alex Huston Fischer and Eleanor Wilson, the directorial duo behind the offbeat alien invasion comedy Save Yourselves!; they also wrote the script, adapting the short story The Wicker Husband by Ursula Wills-Jones. Topic Studios and Tango will finance and produce Wicker, as will Colman, Ed Sinclair and Tom Carver from South of The River, David Michôd and Brad Zimmerman for Yoki, Inc. and Justin Lothrop and Brent Stiefel for Votiv. The film is not yet a SAG-AFTRA production, and is slated to film in Europe next year.
Where Else Can You See Olivia Colman and Dev Patel?
As two of the most acclaimed working actors today, both Colman and Patel have busy upcoming schedules. This year alone, Colman starred as Miss Havisham in Steven Knight's adaptation of Great Expectations, and entered the MCU in the miniseries Secret Invasion; although the show received mixed reviews, Colman's performance was well-recieved. She will next appear in the musical prequel Wonka, opposite Timothée Chalamet, the mystery comedy Wicked Little Letters, and the third Paddington movie, Paddington in Peru. Patel can currently be seen in Wes Anderson's adaptation of Roald Dahl's The Wonderful Story of Henry Sugar, and is next slated to star in Monkey Man, which will also be his directorial debut, and the horror film Rabbit Trap.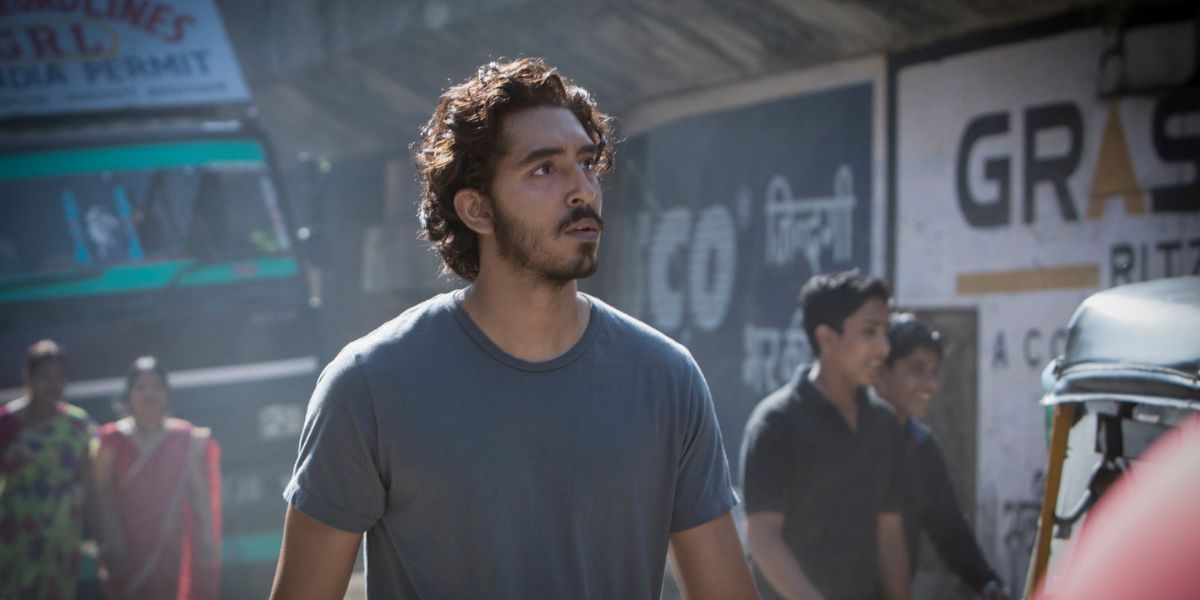 Wicker will be shopped at the upcoming American Film Market, and will film in Europe next year. Stay tuned to Collider for future updates, and watch Collider's interview with Colman and Samuel L. Jackson below.