The film debuts exclusively on Hulu this Fall.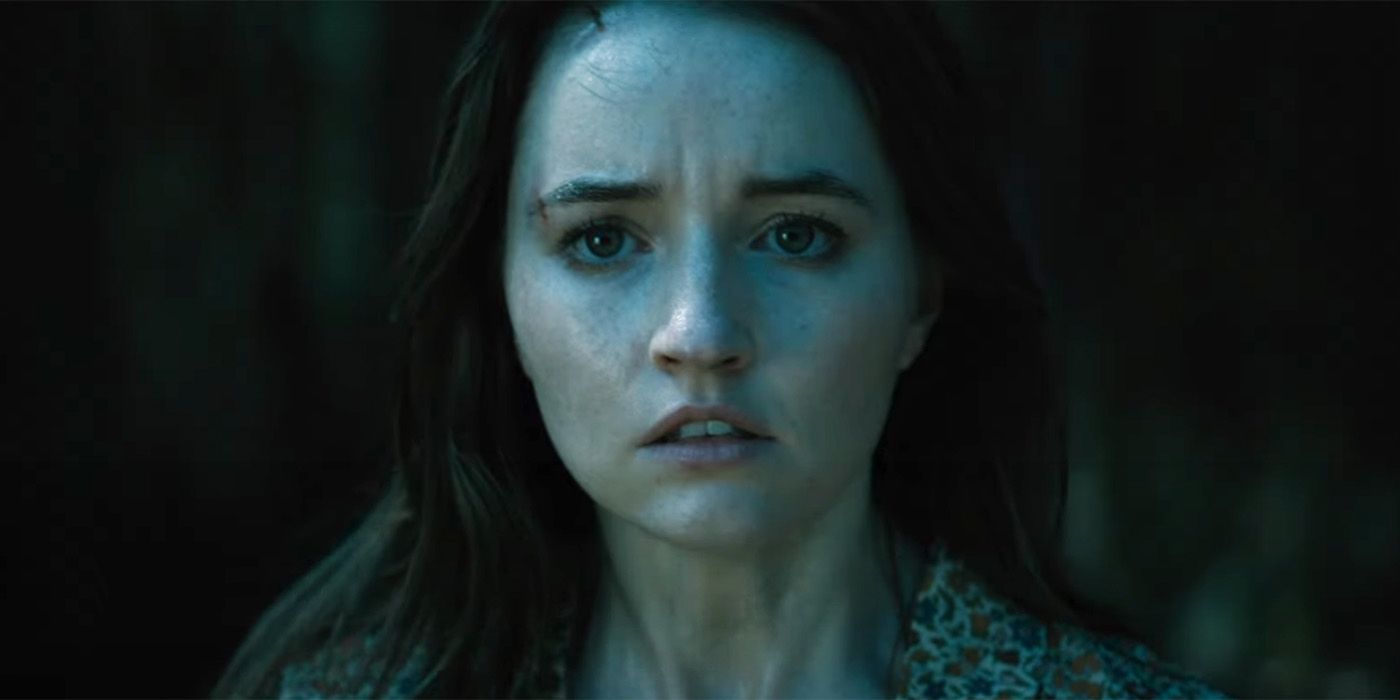 The Big Picture
Horror fans can anticipate a terrifying extraterrestrial invasion in No One Will Save You, an upcoming Hulu exclusive film set to debut on September 22.
With its creepy atmosphere and eerie trailer, the film promises to be a worthwhile small-screen experience, delving into the familiar trope of a home invasion with an otherworldly twist.
As 20th Century Studios continues to release films on Hulu following Disney's acquisition of Fox, No One Will Save You presents a low-budget option that could thrive in a crowded movie season.
Horror fans have a terrifying new threat to fear as Hulu and 20th Century Studios have revealed the first trailer for No One Will Save You. The film, which is directed by Brian Duffield, will debut later this Fall on September 22 and will serve as a Hulu exclusive. The trailer features Kaitlyn Dever, who stars in the film as its lead, and centers on her character as she attempts to combat the threat of a home invasion. The premise of a home intruder is an often-revisited trope in film, but No One Will Save You takes an interesting turn as the very threat she attempts to fight is of sinister extraterrestrial origin. And, of course, it isn't a classic alien story without the traditional beam-up light, elevating a person toward the sky, which the trailer fully utilizes alongside an onslaught of terrifying action.
With the trailer showcasing a creepy and haunting atmosphere, the film is undoubtedly shaping up to be a worthy experience on the small screen. While the first official look at the movie may have only given a brief tease at its terrifying alien, who appears similar to the creatures of A Quiet Place, additional details on the film remain under wraps. However, with the movie expected to drop on Hulu later this month, audiences won't have to wait long to experience the science fiction horror film.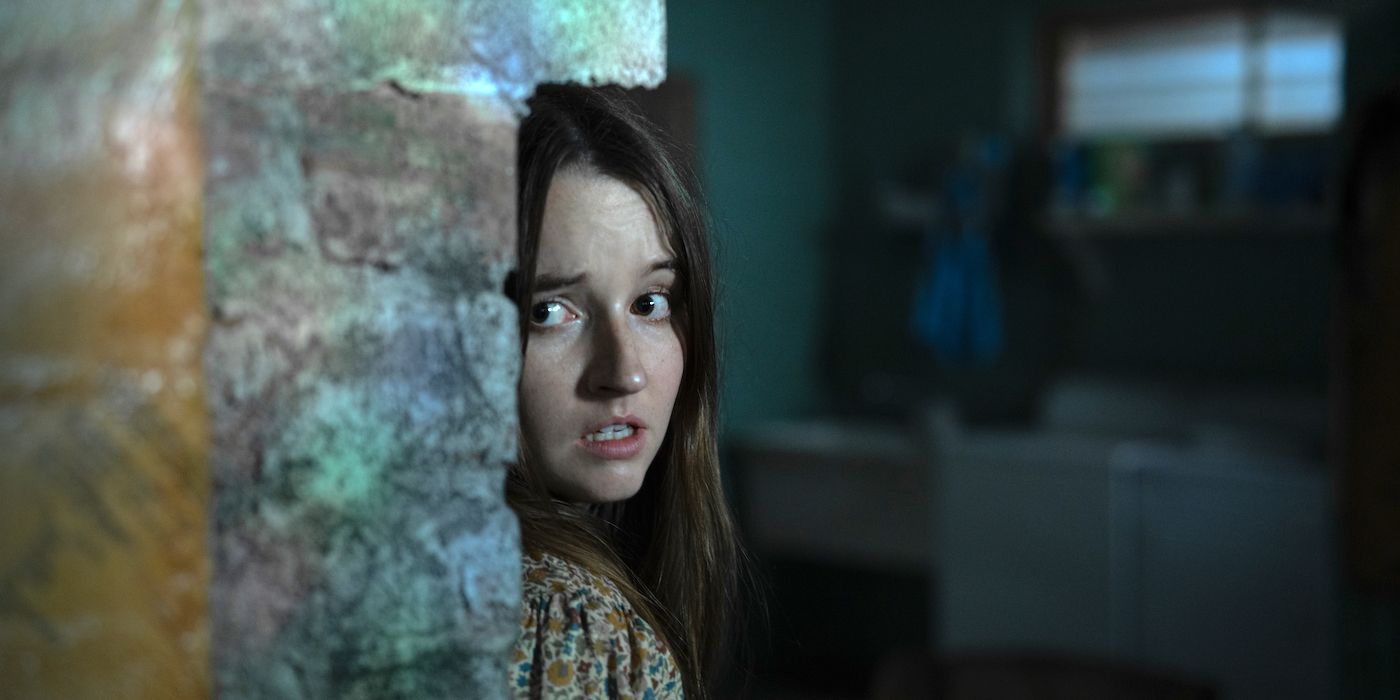 20th Century Studios Drops Another Film on Hulu
With the exception of a few recent films, such as Avatar: The Way of Water and this Summer's The Boogeyman, a majority of 20th Century Studio's release slate appears to be dedicated to Hulu following Disney's acquisition of Fox, which has proven to be successful with other films this year, such as Boston Strangler. However, a small-budgeted film like No One Will Save You could benefit from using the streaming model, especially during a crowded movie season that will debut a plethora of other horror films on the big screen. Whether the film will find an audience remains to be seen for now, but fans can check out the first trailer for the upcoming horror movie below.
No One Will Save You debuts exclusively on Hulu on September 22.