You can't run. You can't hide.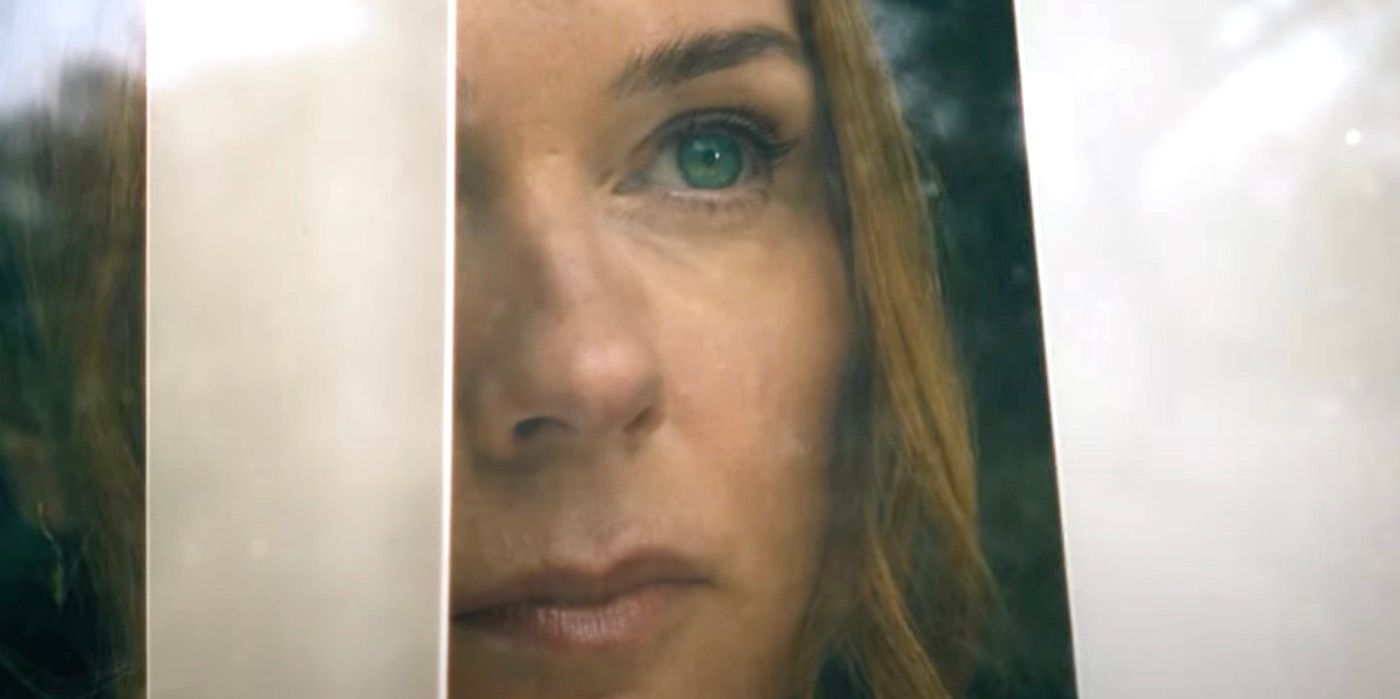 Universal Pictures have released the trailer for Night Swim starring Amélie Hoeferle, Wyatt Russell, Kerry Condon, and Gavin Warren. The film is based on a 2014 short film by Rod Blackhurst and Bryce McGuire (also the director of Night Swim). Things are looking just north of spooky and unsettling enough as Hoeferle, who plays teenager Izzy, gets sucked back into their new home's pool during a cozy late night swim, right after her friend gets her to close her eyes and sneaks out of the pool to surprise her. It's safe to assume that Izzy and her family will be more than just surprised.
The film follows the story of Ray Waller (Russell) — a former major league baseball player forced into early retirement because of his illness — and his family. His wife, Eve (Condon), is concerned for the former sports star as the couple, with their two kids Izzy and Elliot, move into their new home. Little do they know that the new home's shimmering pool, which they believe will be a lively place for the kids to have fun and a source of good and relaxing physical therapy for Ray, has a dark secret and is filled with inescapable terror. What that terror is, no one knows, but a haunted pool is certainly something horror fans have never seen before.
'Night Swim' Is Backed by a Stellar Team
Behind the scenes, there is McGuire wearing multiple hats as the writer and director of the film. Let's not forget the giants in production — James Wan, the mastermind behind some of the most iconic horror franchises like M3GAN, Saw and The Conjuring, and Jason Blum, the CEO of Blumhouse Productions and genius producer of The Black Phone and The Invisible Man. The executive producers of Night Swim are Michael Clear, Judson Scott, and Ryan Turek.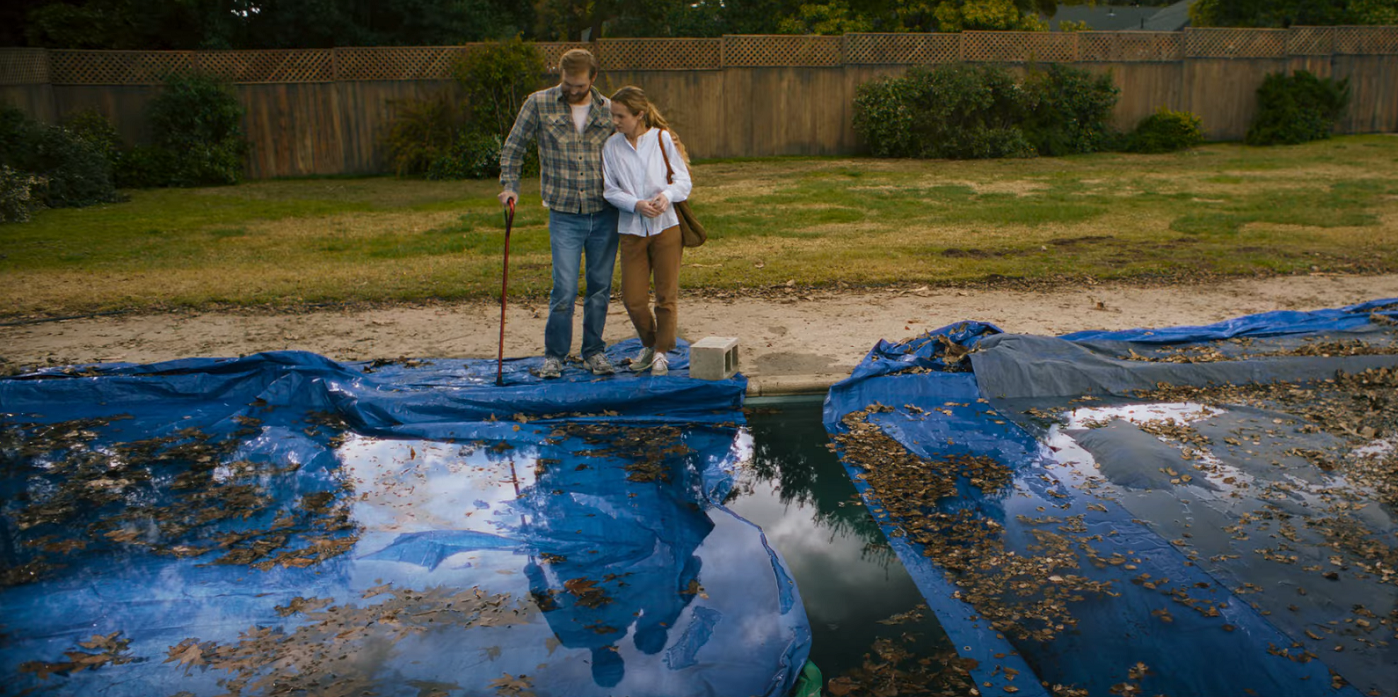 Needless to say, who would dare swim after dark with such a spooky team sitting behind the camera? Check out the official trailer for Night Swim below.