Rachel Zegler and Tom Blyth welcome audiences back to Panem.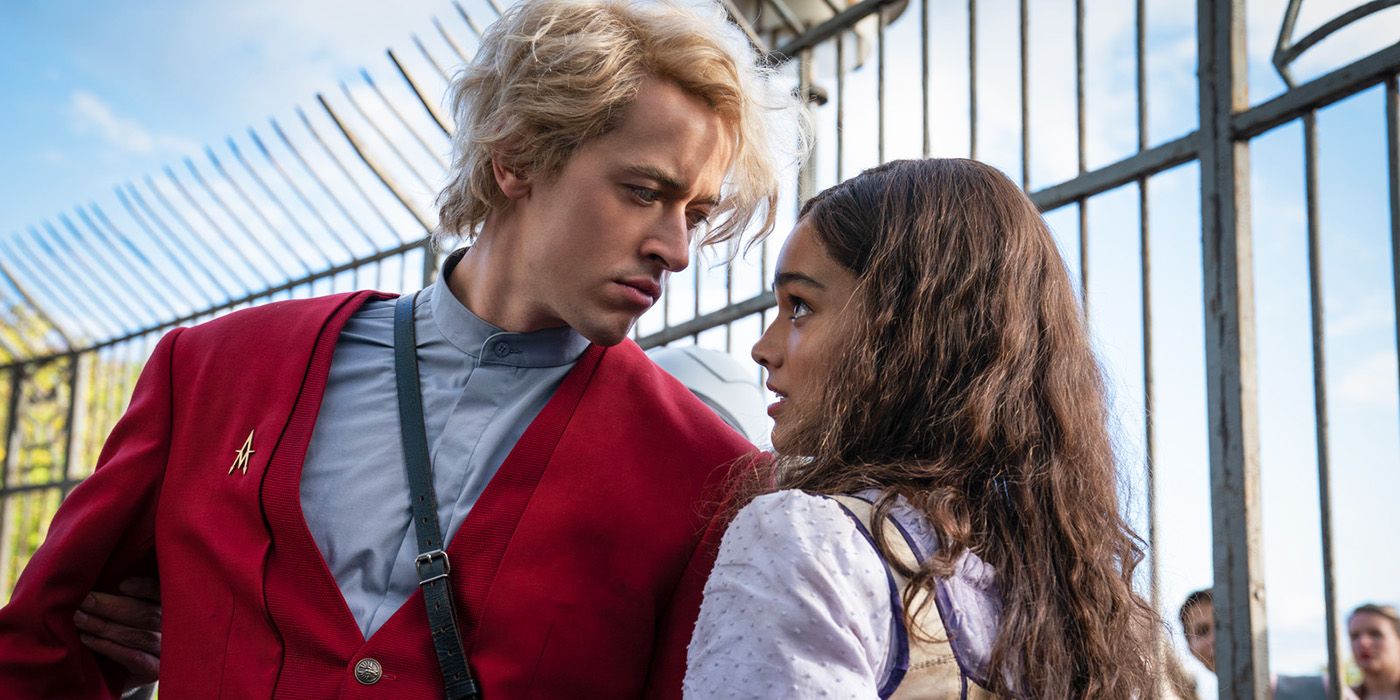 The Big Picture
A return to Panem is imminent with the release of The Ballad of Songbirds and Snakes, which explores the origins of antagonist Coriolanus Snow.
Snow's encounters with Lucy Gray Baird will shape his future as a heartless ruler, potentially affecting the entire country.
The prequel also delves into the mind of Casca Highbottom, the intellectual author of The Hunger Games, providing a new perspective on the deadly competition.
A return to Panem is imminent, as seen in new image from The Hunger Games: The Ballad of Songbirds and Snakes released by Empire Magazine. An entire society will change when Coriolanus Snow (Tom Blyth) realizes the potential the cruel tradition his community has established has for establishing order between all the Districts. Fans of the original series will know that he eventually becomes the heartless antagonist of the franchise. The upcoming prequel will give audiences a glimpse into the character's past, explaining why he grew up to be such a menace.
Snow will have to decide what kind of man he's going to be in the prequel, and his life will change when he crosses paths with Lucy Gray Baird (Rachel Zegler). The tribute from District 12 will develop a bond with the future President, and their union will have a significant impact on the man who grows up to terrorize the entirety of the country with an iron fist. And while Lucy and Coriolanus get to know each other better, a key character from the history of the franchise will lurk in the background, sharing his corrupting ideas with the government of Panem.
Peter Dinklage will play Casca Highbottom, the intellectual author of The Hunger Games. Viewers have seen what the contest has done to people like Katniss Everdeen (Jennifer Lawrence) in the past, but the series encountered the mind that came up with the idea of placing young people in a deathly battle against one another. A new era of Panem is about to be explored.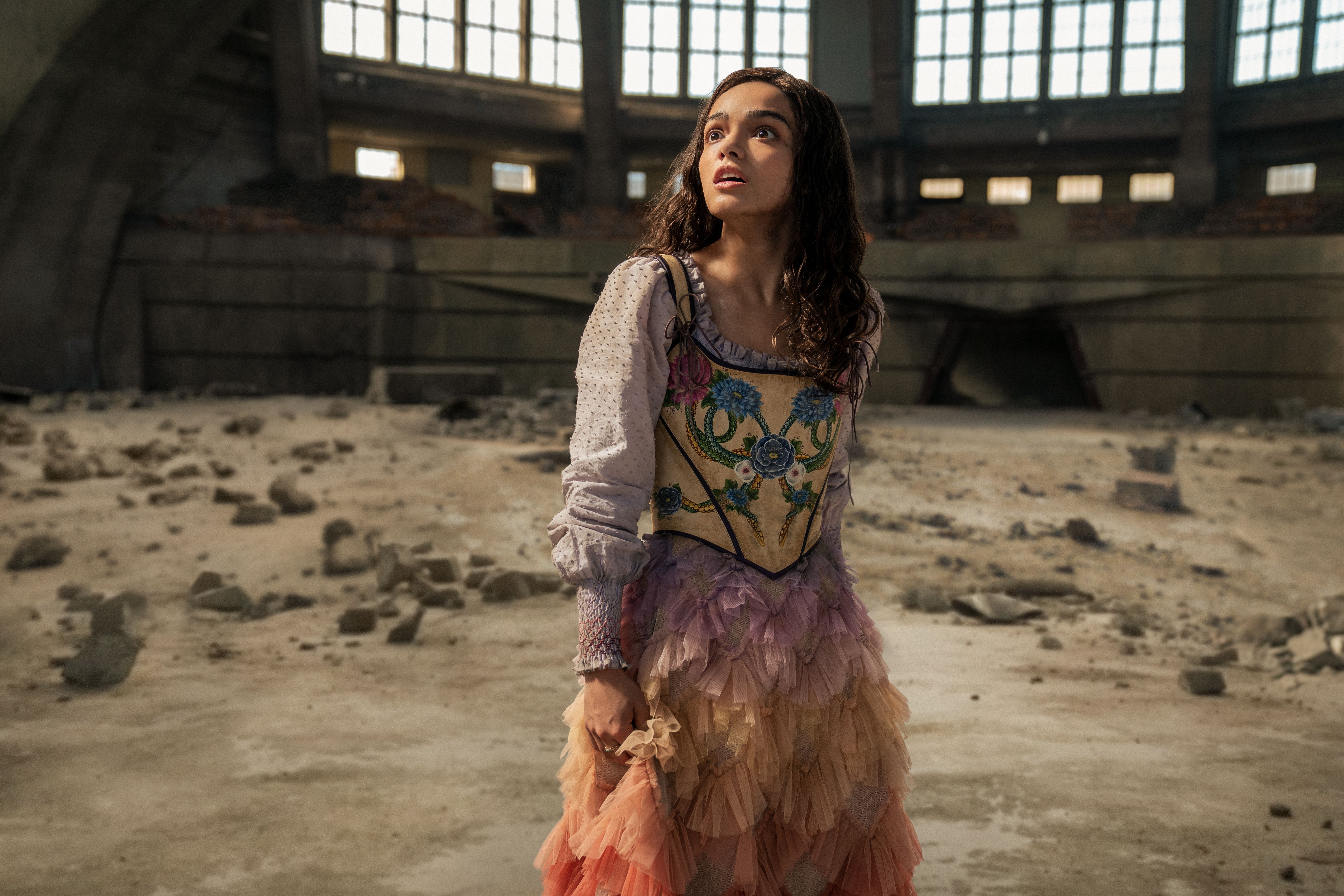 Francis Lawrence Returns to the Director's Chair
Fans of the franchise shouldn't be concerned about The Ballad of Songbirds and Snakes staying far away from what they know and love about the series based on the work of Suzanne Collins. Filmmaker Francis Lawrence, who sat in the director's chair for three out of the four movies featuring Katniss, has returned to work on the prequel. The presence of Lawrence's vision could ensure that, while the characters of the new movie will be new to audiences, Panem could turn out to be a familiar place. A powerful villain will eventually be born, and the journey he took to get there will be explored on the big screen when The Ballad of Songbirds and Snakes makes its way to theaters.
You can check out the new image from The Ballad of Songbirds and Snakes below, before the new movie premieres on November 17: