Emerald Fennell's highly anticipated drama also stars 'Euphoria's Jacob Elordi and 'Wheel of Time's Rosamund Pike.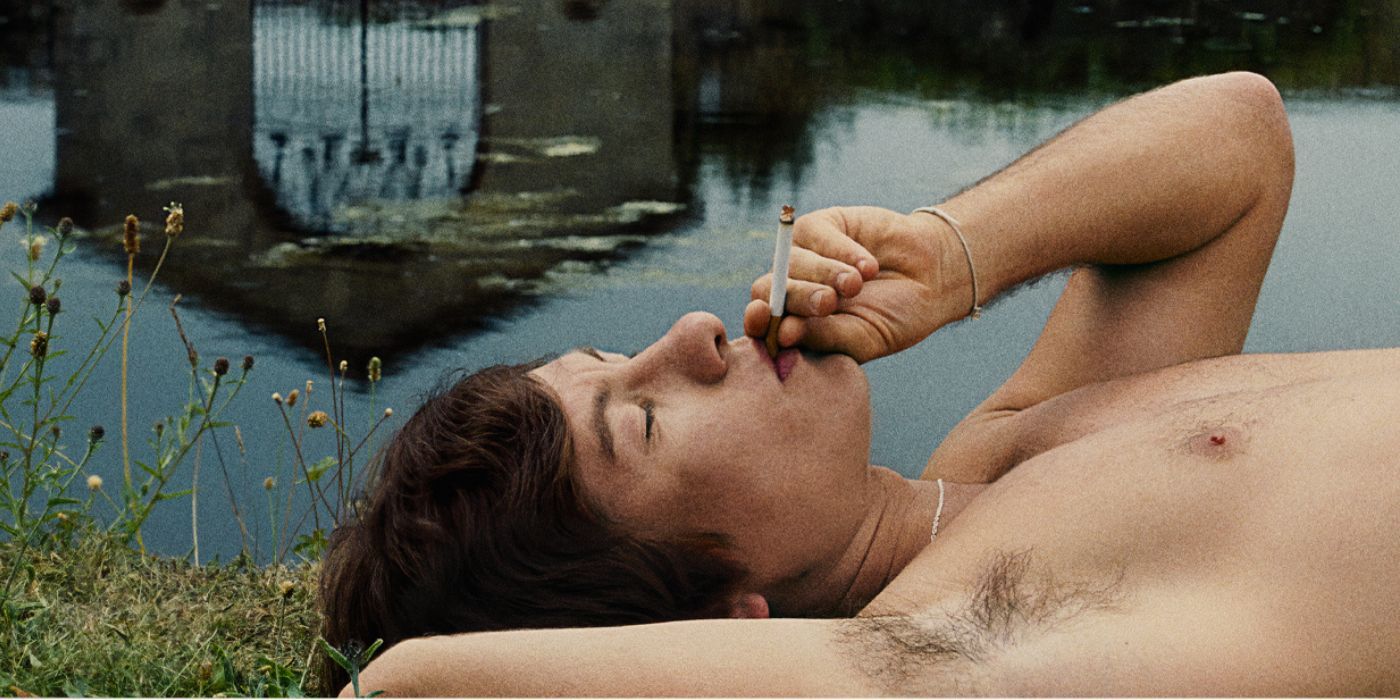 Emerald Fennell's second feature Saltburn is winning critics' hearts, the psychological thriller starring Jacob Elordi and Barry Keoghan recently premiered at London's BFI Film Festival to much fanfare. The bar is set really high for this one after Fennell's Promising Young Woman made a splash with fans and critics alike and seems like the talented director has delivered another intense drama feature.
To hype the fans further the makers have unveiled a new teaser from the flick that finds Keoghan's Oliver very out of place among the aristocrats. The clip sees Oliver entering the Saltburn estate as he checks out different nooks and crannies of the mansion, he finds some things odd and some downright scary, as the clip elaborates the theme "this place is not for you." By the looks of it, the movie is quite intriguing and gives the feeling that all might not be the way it looks. The true sinful horrors of this story remain to be seen though.
The movie follows Oliver (Keoghan), an Oxford University student who is invited by his classmate Felix (Elordi) to his eccentric family's estate for a summer. As seen in the clip briefly, upon his arrival, Oliver finds himself drawn to the charming aristocratic world and its guilty pleasures that give rise to the central conflict as the choice remains in Oliver's hands: either to give in to sin and get lost in this opulent world or get out before it's too late. The movie is being billed as a story elaborating on "obsession" centered on an aristocratic English family.
Who Else Is in 'Saltburn'?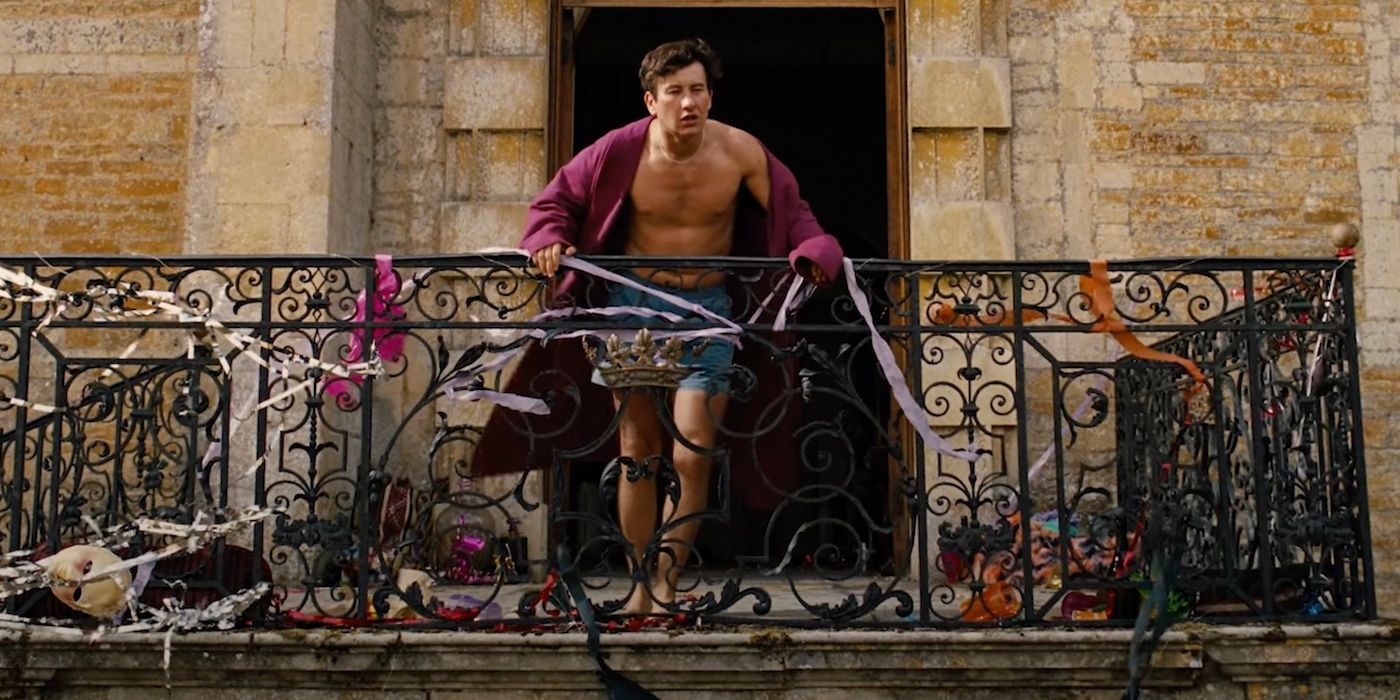 The movie is further supported by a stellar cast including Richard E. Grant as Sir James, Alison Oliver as Venetia, Archie Madekwe as Farleigh, Paul Rhys as Duncan, Lolly Adefope as Lady Daphne and Ewan Mitchell as Michael Gavey. Further rounding off the cast are Reece Shearsmith, Rosamund Pike, Carey Mulligan, and Millie Kent in undisclosed roles.
Saltburn is set for a limited theatrical release on November 24 before expanding wide on December 1. You can check out the new teaser below: