The Sofia Coppola movie spotlighting Priscilla Presley's untold story hits theaters in November.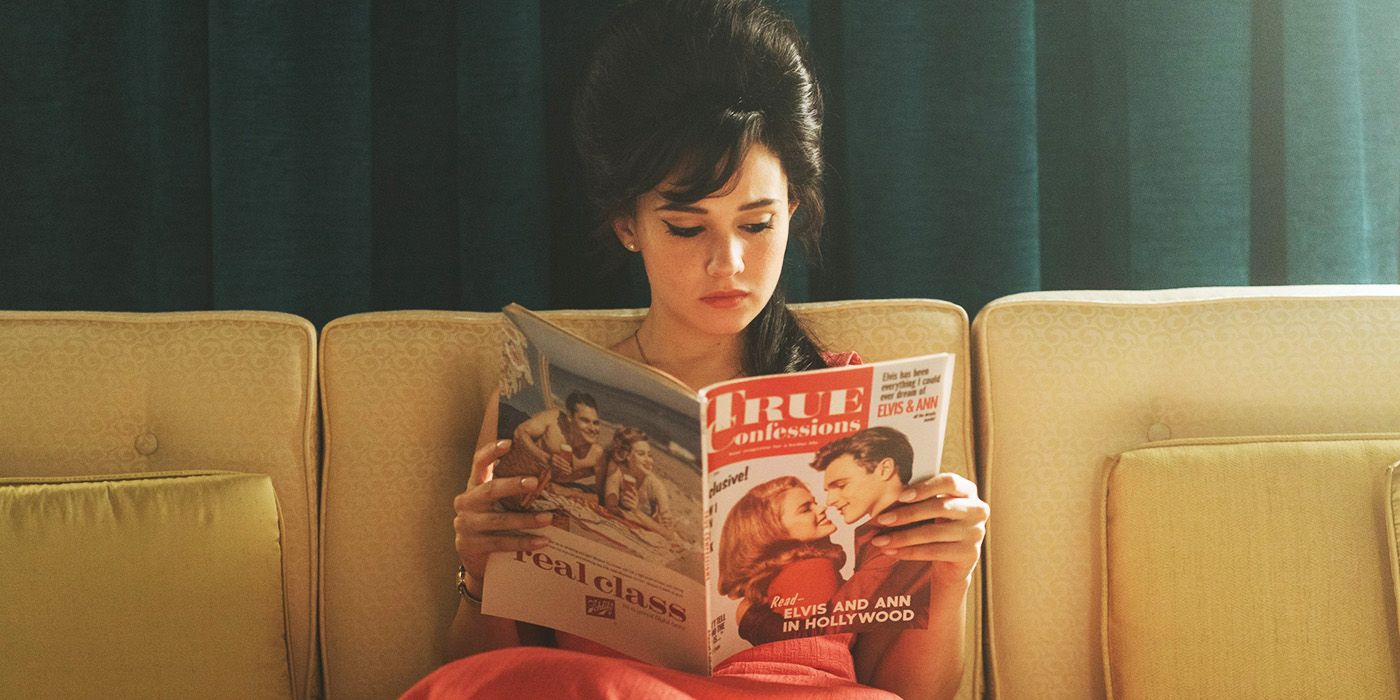 Sofia Coppola's biographical drama Priscilla is gathering much praise even before hitting the theaters. The feature not only got a standing ovation at the Venice Film Festival but also boasts a 94 percent Rotten Tomatoes score after premiering at the ongoing London BFI film festival the movie will open for audiences in November. The movie stars Cailee Spaeny in the titular role along with Jacob Elordi playing the King of Rock and Roll.
To hype the fans further Vanity Fair has unveiled new images from the flick featuring the titular duo. The first image sees Spaeny as Priscilla reading a magazine article about "Elvis and Ann." Another image sees Elordi as Elvis with a guitar in hand, while another sees both of them merrily in love sharing a moment beside a swimming pool. The images paint a very intimate picture of their unseen relationship, from the confusion of a young Priscilla to her love for Elvis, every emotion is on full display here.
'Priscilla' Is a Tale of Love and Loss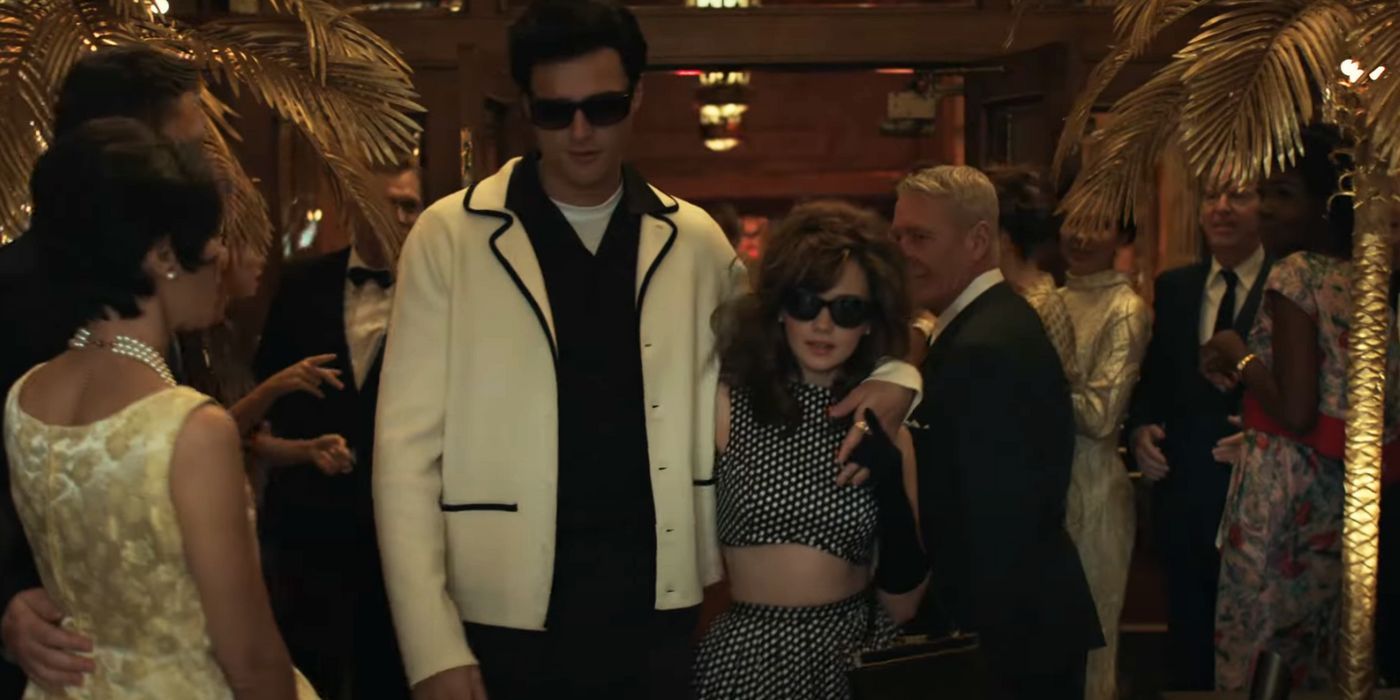 While fans have had many insights into the life of Elvis, Priscilla's story has remained rather untold on the big screen by far. Coppola wrote the screenplay based on Priscilla Presley's memoir Elvis and Me and gives the movie her touch of sensitivity and imagination so, fans are in for a very different version of the iconic love story. The memoir also helped Spaeny in building her character as she previously revealed, "I knew the iconic moments and photos, but I didn't know her story. I thought that that was sort of astonishing, that her story wasn't as well-known as it should be." Overall, Priscilla sounds like a feature that brings out the highs and lows of loving a music icon who is loved by the masses as well. It'll be really fascinating to see how the audience reacts to this tale of love and loss.
Along with Spaeny and Elordi as Priscilla and Elvis Presley, respectively the movie also features Dagmara Domińczyk, Rodrigo Fernandez-Stoll, and Luke Humphrey. Further rounding off the cast are Dan Beirne, Olivia-Mai Barrett, Dan Abramovici, R Austin Ball, and Evan Annisette.
Priscilla will hit theaters on November 3. You can check out the new images below: