With the release of Ridley Scott's latest epic, Napoleon, a little over a month away, anticipation continues to gain momentum. As audiences eagerly await the arrival of the Joaquin Phoenix-starring vehicle, two new international posters have been revealed and shared via the Hollywood Handle Twitter account.
The first poster depicts the Emperor of the French standing amid a large battlefield against the British army, ready to wage war across all of Europe. The second poster features Napoleon on horseback charging into battle in a cavalry charge, teasing a Waterloo-sized epic in the making. The posters effectively tease what to expect from the film, which will feature an onslaught of jaw-dropping action scenes.
Scott has already been previously established for his big-budget historical epics, but it looks like Napoleon is gearing up to take the cake, with the film expected to showcase several large-scale battle sequences, including his early campaigns in Egypt all the way to the climactic Battle of Waterloo. While the film promises to be a historical epic worthy to see on the big screen, Napoleon will also serve as a deeper insight into the life of the historical figure by focusing on his volatile relationship with Empress Joséphine (Vanessa Kirby) juxtaposed with his rise to power in a post-revolutionary France.
'Napoleon' Could Serve as a Turnaround in Ridley Scott's Latest Filmography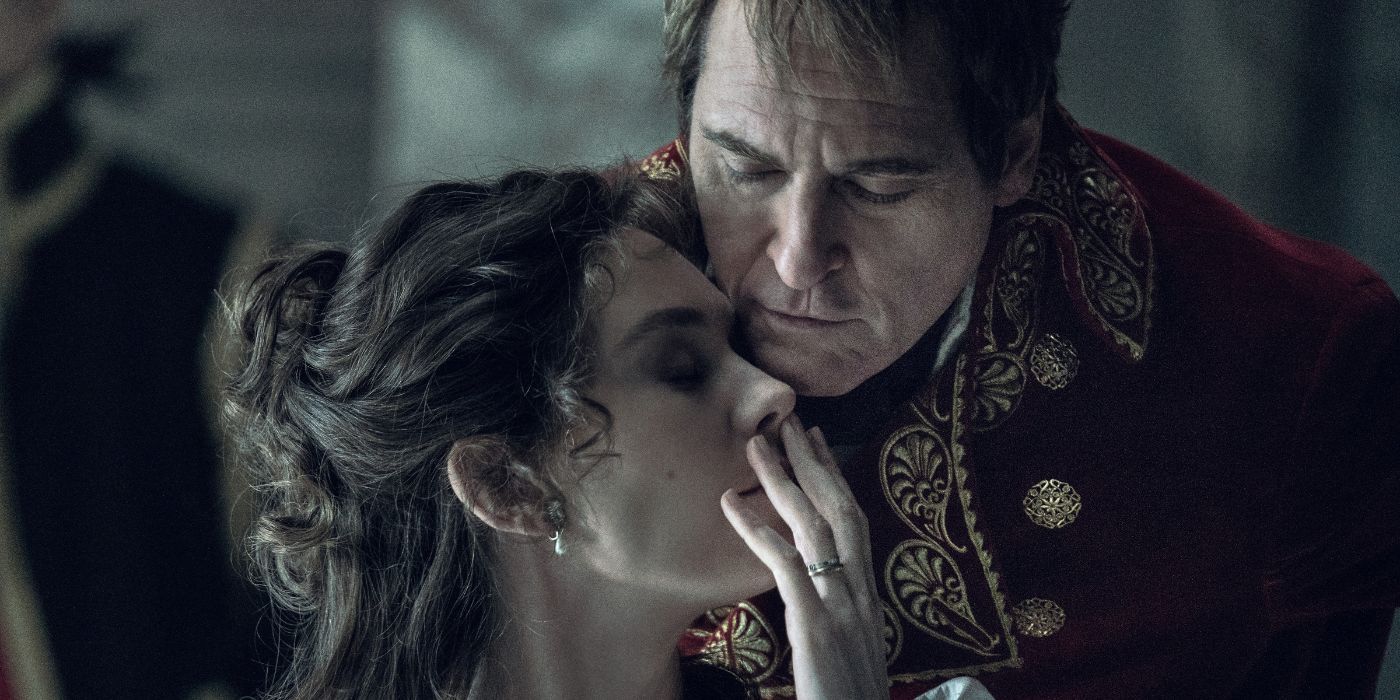 Despite a strong track record, Scott's filmography in recent years has been hit or miss with the general public, with the most recent example being The Last Duel, which bombed at the box office in 2021 despite strong critical reception. While this could be attributed to a lack of interest in period piece films, if the success of Oppenheimer earlier this year has shown, audiences still have a hunger for historical biopics. And with the real-life Napoleon Bonaparte serving as one of the most recognizable figures in history, with the promise of epic battle scenes, alongside an Academy Award-winning actor attached to star, Napoleon could be the surprise hit of the holiday season. However, only time will truly tell, with critical reception likely to play a crucial factor.
Napoleon marches into theaters on November 22. Check out the official posters from the upcoming film below.