The 'Halloween 45′ convention kicks off the spooky season this weekend.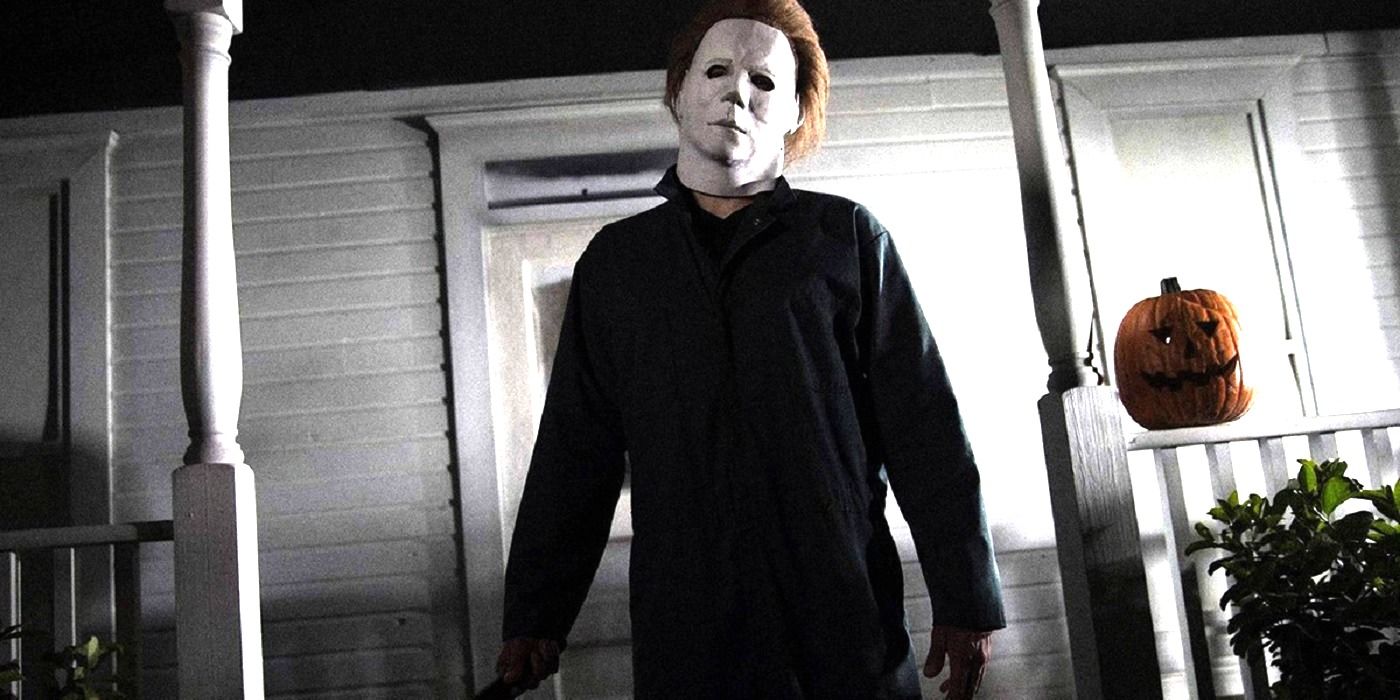 The Big Picture
Halloween's enduring popularity can be attributed to its simple yet chilling premise of an innocent town being terrorized by evil.
The first half of Halloween is particularly terrifying, as the film utilizes daytime scenes to create a sense of unease and impending danger.
The new Michael Myers themed posters perfectly capture the lasting impact of Halloween, showcasing the town forever changed by the presence of evil.
It's almost October which means it's time for every horror fan to plan their next Halloween marathon. The John Carpenter franchise starring Jamie Lee Curtis is celebrating its 45th anniversary this year which has given every recognizable company under the pumpkin lite night an excuse to release new Michael Myers themed merchandise. This has included action figures, backpacks, and various clothing lines. Now new official posters have Michael returning to Haddonfield and the iconic Myers house just in time to get the blood-soaked party started.
The new poster from artist Jason Edmiston sees "The Boogeyman" hovering above his ill-fated neighborhood with the classic Halloween logo and opening credits Jack-o-lantern behind him. When talking about his work Edmiston revealed to Fangoria, "These screen prints are based on art, that was initially created for Spooky Pinball's official Halloween pinball game. The separations for these posters were painstakingly recreated to accurately represent all the details and color nuances of the original acrylic painting."
He would go to say, "I used a combination of transparent and opaque ink layers to achieve the wide-ranging color palette, utilizing a unique technique that I've developed over my career." The normal print will be available to the horror loving public, but there will also be a Halloween 45 convention exclusive variant with a colder nighttime color scheme. The normal version will be $75 while the con exclusive will be $90.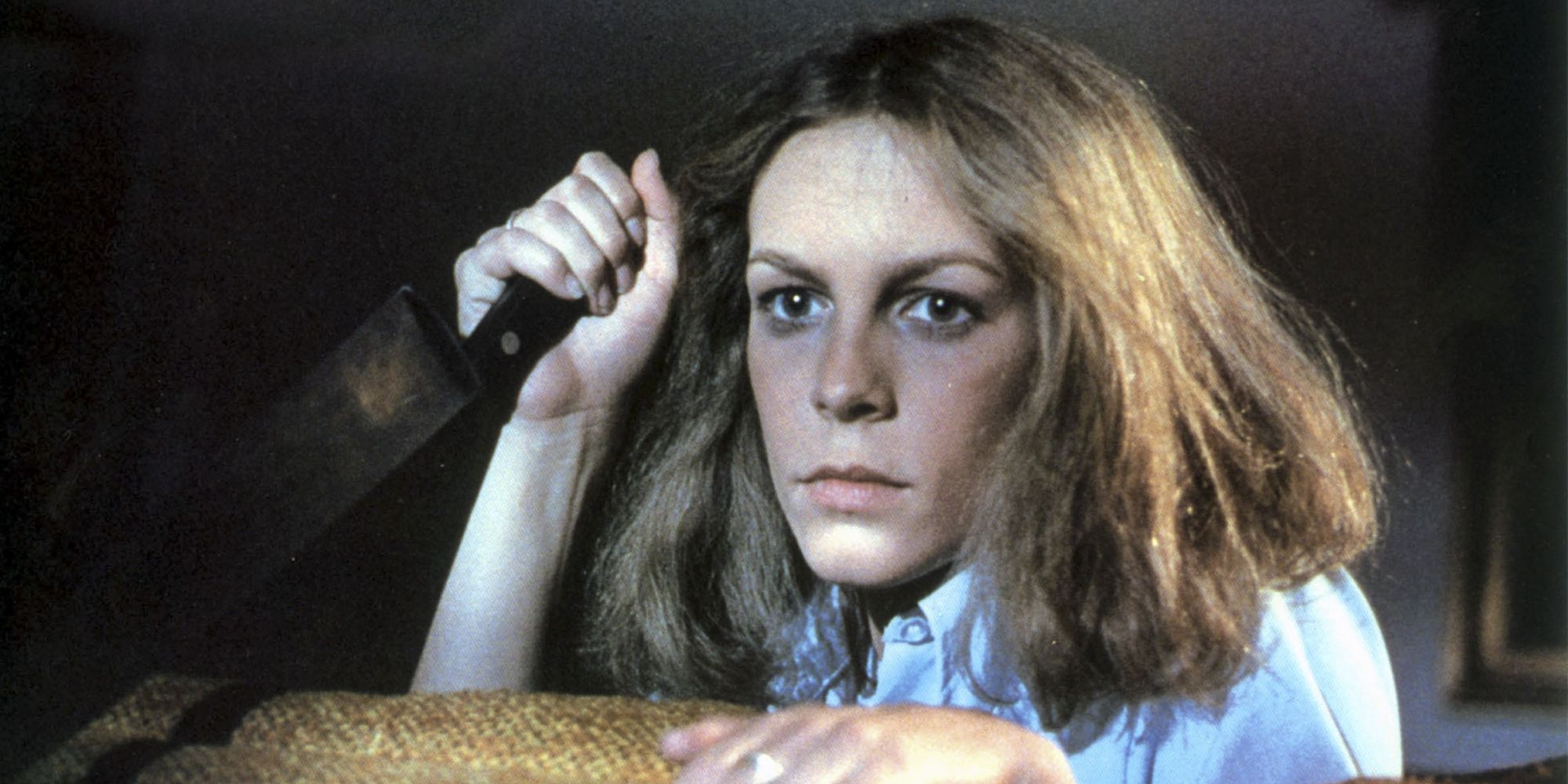 The reason why Halloween is as popular as ever 45 years later all has to do with its brilliant simplicity. The simple set up of a small innocent town being dismantled by "evil". The last act of the film where Michael gets unleashed killing teenagers in creative ways is what's remembered most about this seasonal classic, but Halloween has one of the scariest first halves in cinema. Halloween is more horrifying in the daytime thanks to our all-seeing knowledge that a killer is out there. The conversations that Laurie has with her friends about the dance the next day bring with them a morbid context as most of them won't survive the night while Carpenter's amazing musical score eerily warns use of Haddonfield's worst nightmare yet to come. You always feel like you're being watched, looking over your shoulder with the fear that you may be next if you're not too careful. That's the everlasting power of Michael Myers and Halloween. It's a relatable tragedy of a town forever changed by the very concept of evil. These new spooky posters capture that dreadful thought perfectly.
Halloween can currently be streamed on Shudder. Before your next rewatch, you can pre-order Edmiston new Halloween 45th anniversary print on his website from Thursday, September 28 to Monday, October 2. If you want the exclusive variant you're going to have to go to the Halloween 45 convention which takes place from September 29 to October 1 in Pasadena, California. Check out the new posters below: