Jessie Buckley, Jeremy Allen White, and Riz Ahmed star in the sci-fi romance.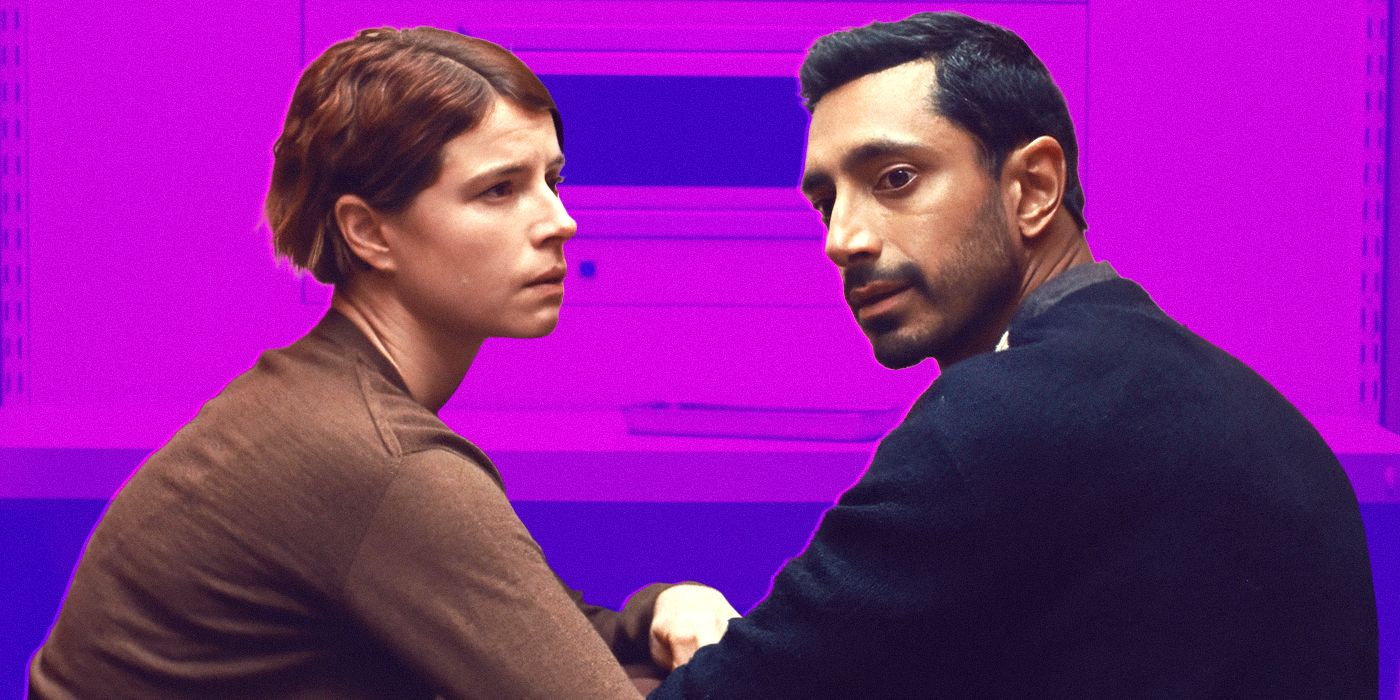 The Big Picture
Love is explored in Fingernails through an unconventional premise, where a machine uses torn-out fingernails to determine if two people are in love.
The movie delves into the study of human attraction, with a romance-studying institute that examines various aspects like armpit-sniffing and Hugh Grant film festivals.
Fingernails tackles the idea of being in love with two people simultaneously, challenging the notion that it is scientifically impossible, creating complications for the characters involved.
Love refuses to be reduced to a science in the new trailer for Fingernails, the English-language debut of Greek director Christos Nikou. Jessie Buckley, Jeremy Allen White, and Riz Ahmed star in this body-horror-infused romance. Entertainment Weekly has the trailer, which explains Fingernails' unconventional premise; in a world where an advanced machine (that kind of looks like a microwave) can tell if two people are in love — all it needs are the fingernails of the title, torn out and placed in the machine.
The machine is just one component of the romance-studying institute run by Duncan (Luke Wilson), which studies every aspect of human attraction, from armpit-sniffing to Hugh Grant film festivals. Anna (Buckley) is Duncan's newest employee, and she quickly develops an attraction to her coworker Amir (Ahmed). This seems to fly in the face of the fact that the fingernail-fed machine determined that she's already in love with her boyfriend Ryan (White) — especially as Duncan tells her that it's scientifically impossible to be in love with two people at the same time. Complications ensue, especially when Amir's girlfriend Natasha (Annie Murphy) comes into the picture. Viewers in select cities will have a chance to see for themselves when Fingernails gets its limited theatrical release on October 27; everyone else will have to wait for its streaming debut on Apple TV on November 3.
Why Are Fingernails So Important To 'Fingernails'?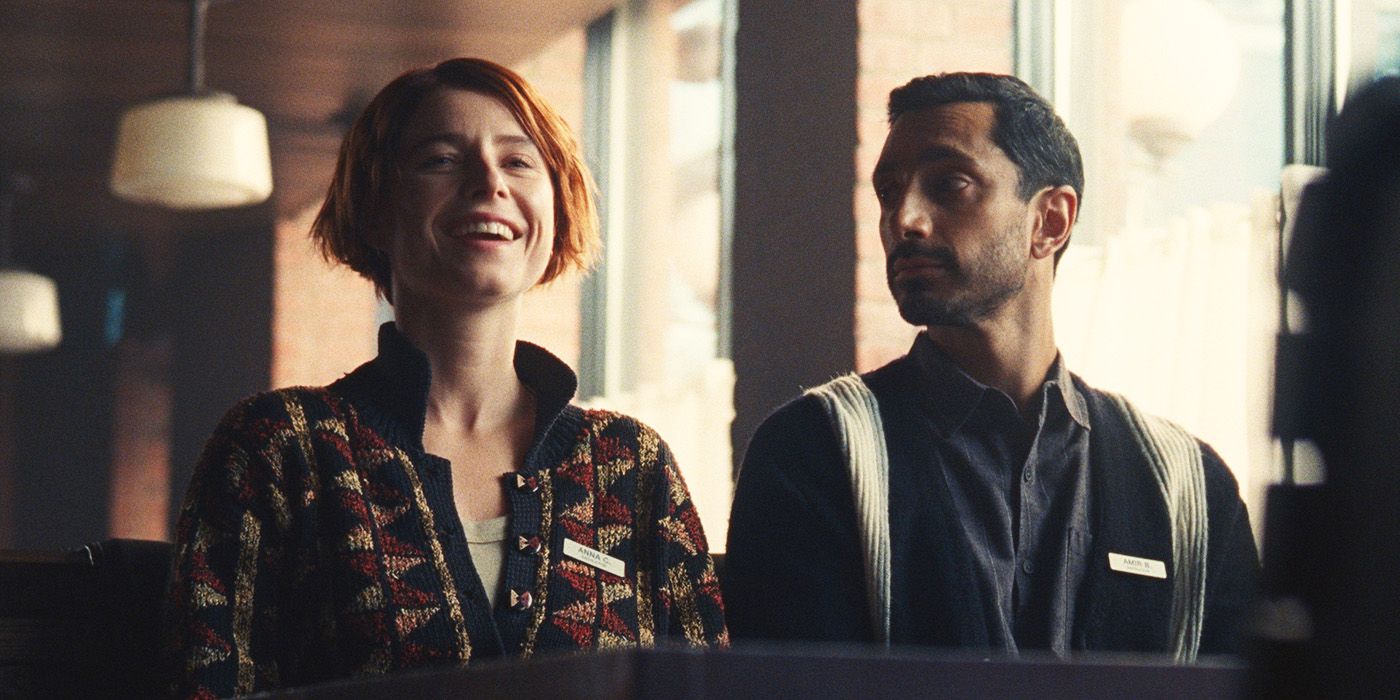 When it was first announced in 2021, Fingernails was set to star Carey Mulligan in the lead role. However, she eventually dropped out and was replaced by Buckley. And that isn't the only change the movie underwent — in an interview with Collider's Perri Nemiroff, director Nikou revealed that they initially considered taking a part from the heart — but settled on the fingernail for its metaphorical importance to modern love, saying "Our cell phones are the extensions of our fingers, and somehow right now, love goes through cell phones and love goes through technology. We're looking for answers on our cell phones about finding love and connection. I think that's why we wanted to find something that is a part of our hands."
Fingernails was directed by Nikou, who co-wrote the script with Stavros Raptis (Apples) and Sam Steiner (Rich Flu). Filmed in Toronto and Hamilton, Ontario, it debuted at the Telluride Film Festival earlier this year.
Fingernails will have a limited theatrical release on October 27 and will stream on Apple on November 3. Stay tuned to Collider for future updates.