'Chucky' Season 3 and 'Exorcist: Believer' both premiere this week.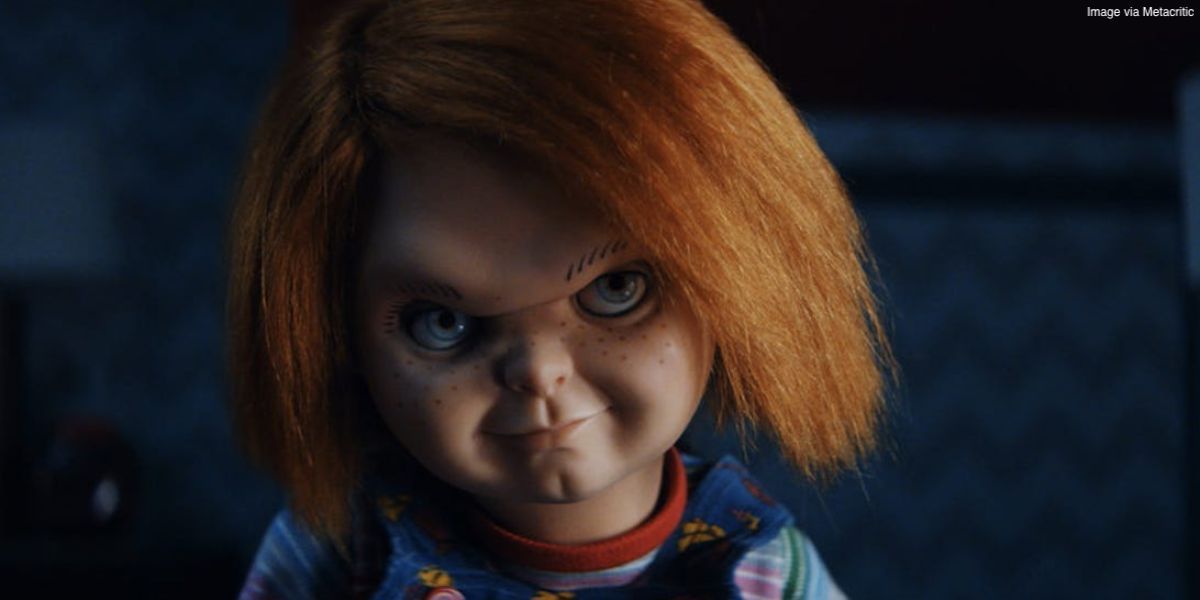 The Big Picture
Chucky and Pazuzu join forces in a new Exorcist: Believer promo, with Chucky showing his admiration for Pazuzu's work in the upcoming Exorcist sequel.
While Chucky has had Easter eggs referencing other horror franchises, this marks the first time the iconic doll is actively acknowledging and supporting another genre legend.
The Exorcist: Believer follows the story of two young girls whose souls are possessed by Pazuzu, forcing their families to make a deadly choice. The movie releases this Friday, with mixed reviews.
Universal is having a huge horror-filled week with Chucky's return and the debut of The Exorcist: Believer. The Exorcist is the latest historic genre franchise to join Universal and Blumhouse's ranks. Now Chucky, being the best Good Guy doll in the world, has welcomed Pazuzu's to the Universal horror family in a new Believer promo.
The 30-second spot sees the iconic doll admiring Pazuzu's work while watching footage from the upcoming legacy sequel. As usual Chucky's full of demonic puns. Also, through all the gruesome blood-soaked imagery, this slasher icon can't help, but swear. In Chucky's own words, "I f***ing love it!" There have been epic horror crossovers in the past, most famously Freddy vs Jason, but Chucky hasn't really played with any other genre legend before. There have been Easter eggs to Hellraiser's Pinhead and Jason Voorhees in Bride of Chucky. However, that has been the extent of Chucky's acknowledgment of other franchises. That's why it's so fun to see this Good Guy doll from hell cheer on Pazuzu's work, even if it's just in a short teaser. The murder-happy spot also has the added touch of having Chucky at a podium in reference to the serial killer's political aspirations in his new season. It's like President Chucky's giving his own dement version of the Medal of Freedom to Pazuzu for their 50 years of deadly service.
What's 'Exorcist: Believer' About?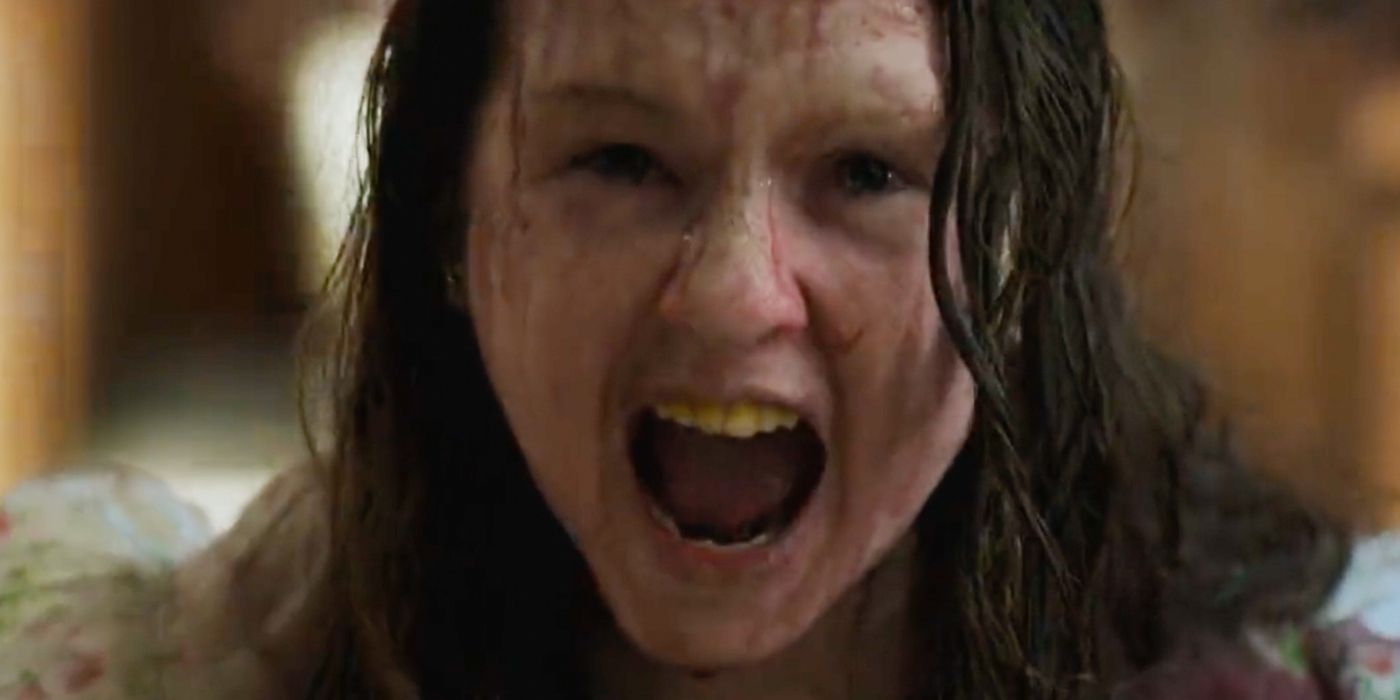 While Chucky is taking over the White House on television, Pazuzu has returned to the big screen to take possession of two young girls' souls. The demonic force has linked the two girls together and, in a deadly game, Pazuzu is forcing their families to choose who lives and who dies. Only one of the girls can make it out alive. In a last ditch effort, one of the fathers played by Leslie Odom Jr. goes to Chris MacNeil played once again by Ellen Burstyn for help. Chris' daughter Regan was Pazuzu's first victim 50 years ago in the events of the original classic. While the first reviews for the sequel have been very mixed, leaning more towards negative, it's going to be interesting to see how moviegoers respond to the film. Especially since the original is considered by many to be the scariest film ever made.
When Does 'Exorcist: Believer' Release?
The Exorcist: Believer haunts theaters this Friday, October 6 with first previews starting tonight. On the other bloody hand, Chucky Season 3 debuted earlier this week with each new episode premiering Wednesdays at 9 PM ET on Syfy and USA. You can view the new Chucky and Exorcist teaser down below.