Soderbergh and director Eddie Alcazar's vision of the future hits theaters in October.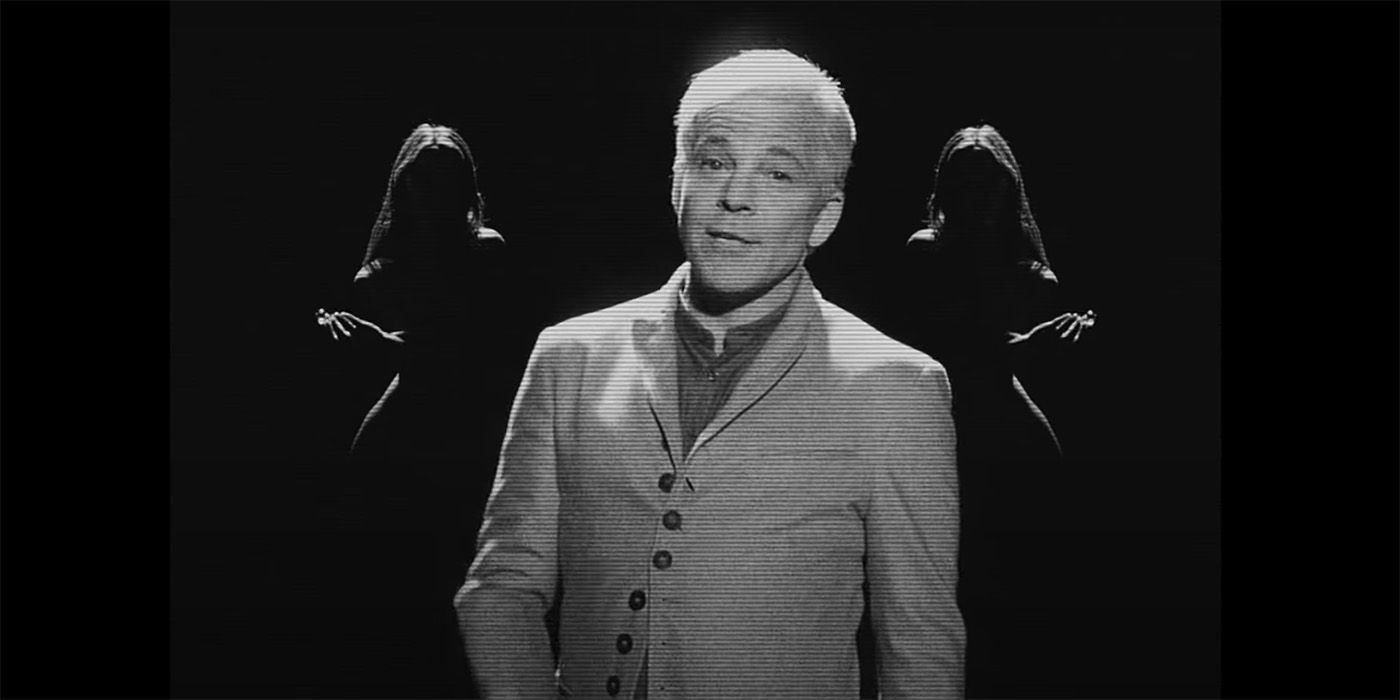 The new trailer for the upcoming science fiction thriller Divinity is here, presenting a nightmarish, black-and-white vision of an immortal future. Produced by Steven Soderbergh, Divinity comes from the unique mind of director-writer Eddie Alcazar. Divinity premiered at the Sundance Film Festival earlier this year, and now filmgoers worldwide can get their first look at the film's trippy visuals.
The "Divinity" of the title is a serum that confers immortality, created by scientist Sterling Pierce (Scott Bakula). Its manufacture is now controlled by his unscrupulous son, Jaxxon (Blade's Stephen Dorff), who essentially rules the world. Two enigmatic brothers (The King of Staten Island's Moises Arias and The Get Down's Jason Genao) plan to abduct the tycoon, with the help of a mysterious woman (Claws' Karrueche Tran) – and in doing so, may achieve true immortality. The film also stars Bella Thorne (The Babysitter), Mike O'Hearn (Magazine Dreams), and Emily Willis, and features music by Cypress Hills' DJ Muggs.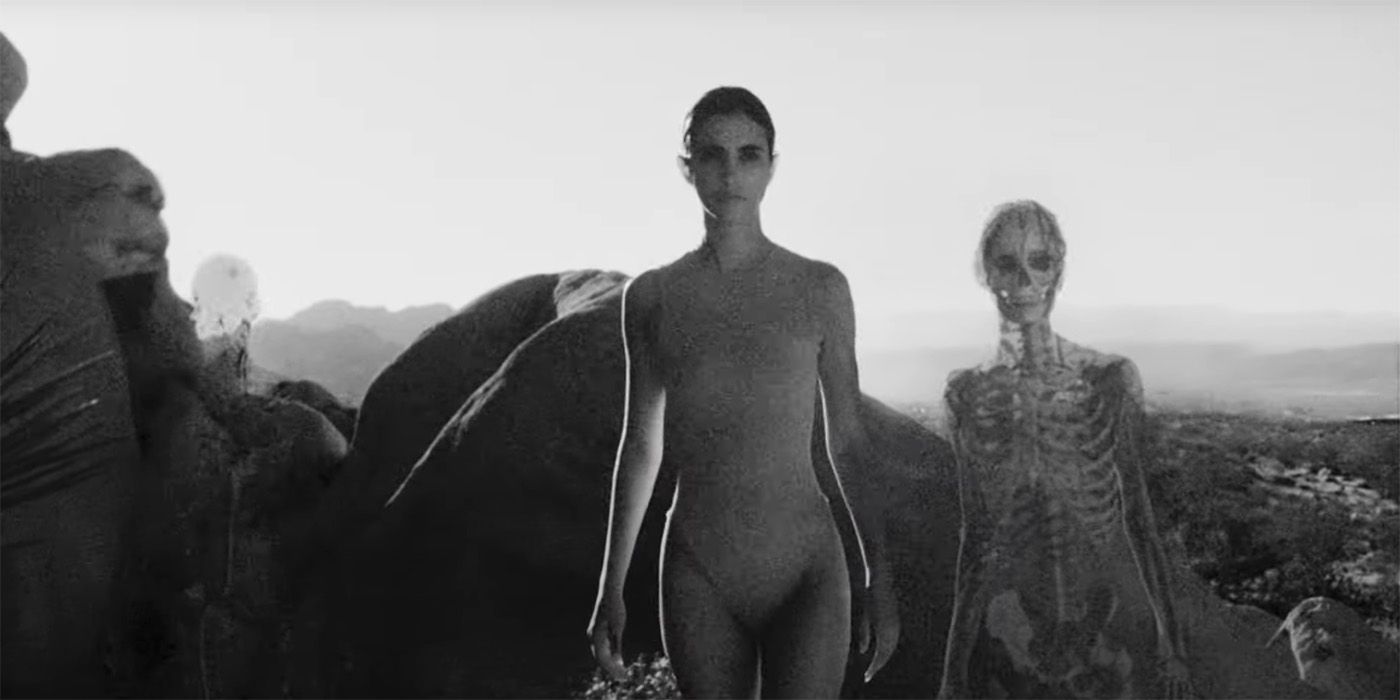 Is 'Divinity' Truly Divine?
Divinity promises to be a film like no other. It was shot in 16mm black-and-white film, much like Darren Aronofsky's Pi, and features extended sequences of Alcazar's signature style of stop-motion animation, dubbed "Metascope". In an interview with Collider, star Dorff called the film "A Clockwork Orange meets The Elephant Man", and detailed the elaborate prosthetic transformation he underwent to play his monstrous character. The film was also shot without a script — in a cast interview with Collider, Bella Thorne noted that "I didn't get a script – was not aware that there ever was a script." Reviews out of Divinity's Sundance premiere were mixed — its strong visuals and atmosphere were lauded, but some found the film's plot, or lack thereof, to be a weakness.
Divinity premieres in theaters on October 13. Stay tuned to Collider for future updates, and watch the new trailer for Divinity below.