The stop-motion animation studio will also release merch for 'Kubo and the Two Strings.'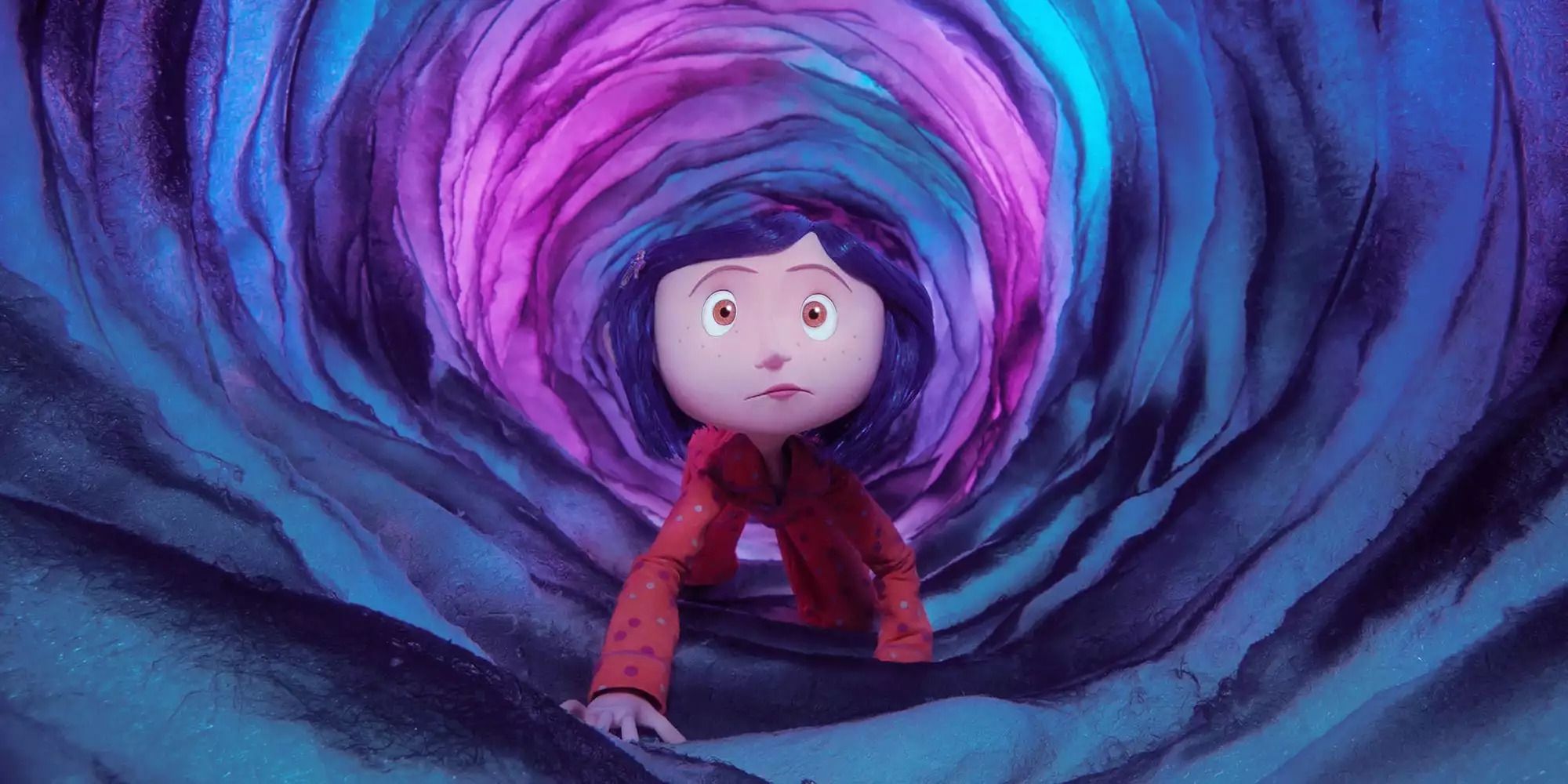 Renowned stop-motion animation LAIKA shared on their social media accounts they're opening up their shop on October 27 with new merchandise. Fans who sign up ahead of time on the LAIKA Store website are first in line for merchandise previews, giveaways, and more. The first tease revealed items from several of LAIKA's films. A plush of The Cat, as well as the original motion picture soundtrack on vinyl from Coraline, are two of the standouts. A 1000-piece puzzle from Kubo and the Two Strings and a rosemary and sage candle from Missing Link will absolutely delight fans. They also showcase a baseball cap with the LAIKA logo and a new T-shirt.
The company teased other items in a social media post from the day before. An up-close image shows a beetle design on what appears to be a sweat and new artwork. After signing up for LAIKA Shop's email updates, fans receive a message stating, "Our online store officially opens Friday, October 27 at 8 A.M. PT., and you'll be first in line as we unveil brand-new treasures, exclusive collaborations, and fresh twists on beloved fan favorites." It's unclear at this time who the exclusive collaboration is with. Also, time will tell if these new items will include anything from their upcoming film, Wildwood.
Who is LAIKA?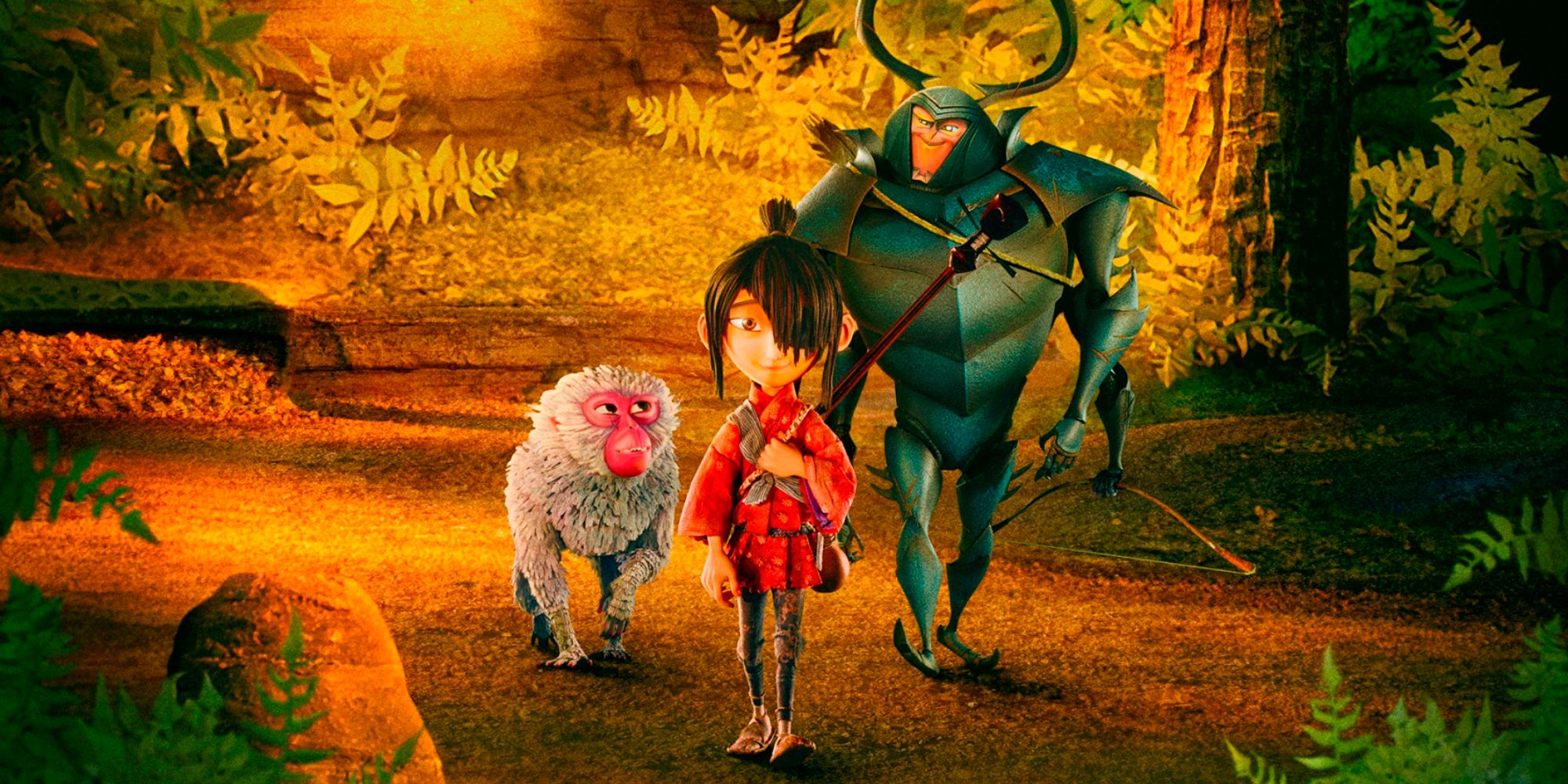 Established by Phil Knight and Travis Knight, LAIKA has become a renowned stop-motion animation studio, rivaling giants like Aardman Animations. All five of their feature films have received multiple award nominations, each garnering an Academy Award nomination for Best Animated Feature. Coraline, whose original short story was crafted by Neil Gaiman, has become a Halloween staple with iconic visuals, specifically the button eyes of characters like the Other Mother.
The LAIKA Shop with new merchandise will open to fans on October 27 at 8 A.M. PT. Get a sneak peek at the items below.