The Big Picture
The Expendables franchise is back with its fourth installment, promising a captivating storyline.
A new clip from the movie shows one of the main characters, Lee Christmas, preparing to take on a group of mercenaries with his bare hands.
The upcoming movie focuses on the team's mission to stop a terrorist organization from smuggling nuclear weapons that could trigger a third World War. Megan Fox joins the star-studded cast as Lee's girlfriend and a CIA agent.
The franchise that focuses on bringing action movie stars from the past into the present is back, and Expend4bles is well aware of the appeal it has for bringing audiences back time and time again for every sequel in the franchise. A new clip from the movie shows one its leading men preparing to face yet another group of bad guys with almost his bare hands. Since every major player involved in these movies is a season action veteran, the villains who might attempt to step in their way should think twice before doing so.
In the clip, Lee Christmas (Jason Statham) appears to be surrounded by a group of mercenaries who wish to eliminate him. However, as Barney Ross (Sylvester Stallone) can tell from across the bar, the main character of the sequel won't go down without a fight, prompting him to bring out a shiny pair of brass knuckles to get ready to rumble. Soon enough, Lee jumps into action while the clip fades out before the explosive encounter takes place. The heroes of the Expendables franchise are ready to prove once again that they still have much to give.
In the upcoming fourth installment, the main Expendables team will be tasked with a very important mission: Stopping a terrorist organization from smuggling nuclear weapons that could alter the conflict between the United States and Russia. If the team fails to stop the warheads from being taken to their destination, the consequences could be devastating for the entire world, making the team the last barrier standing between the terrorist group and the possibility of a third World War.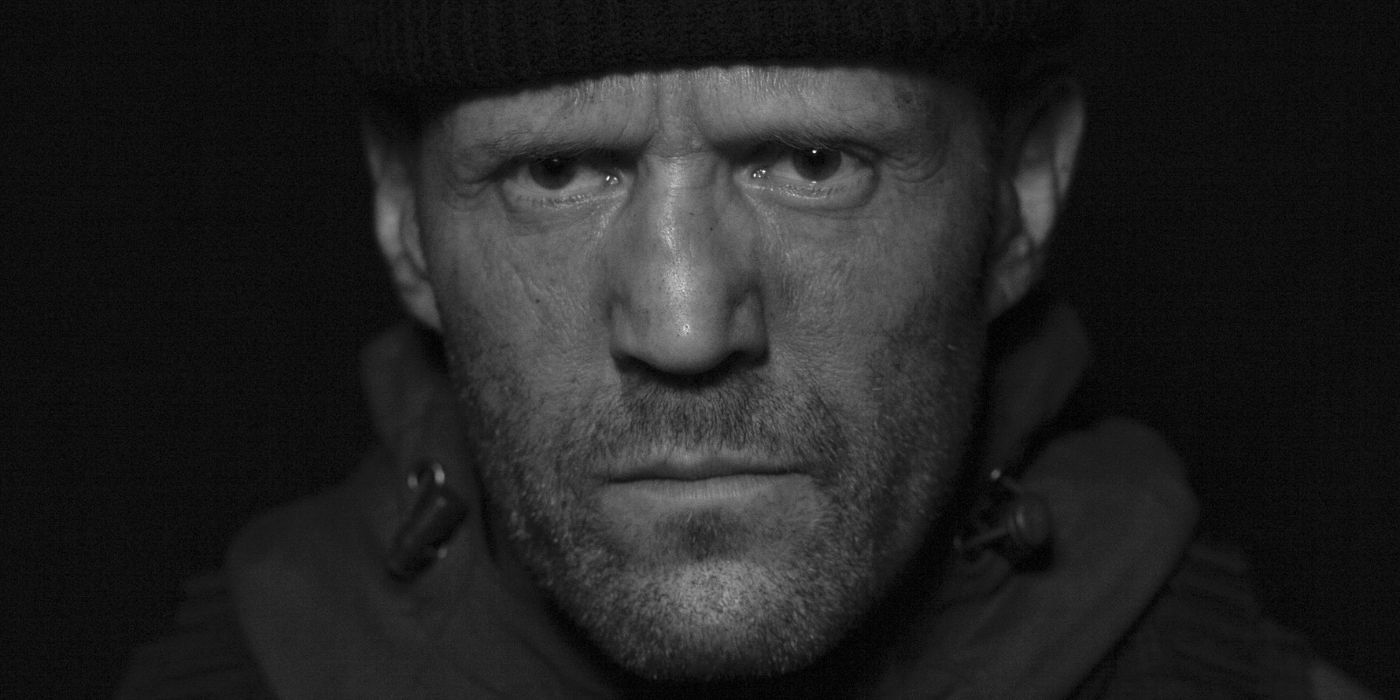 Who Else Will Appear in 'Expend4bles'?
Ever since this franchise began in 2010, the studio behind it has always filled the big screen with very recognizable faces. That will still be the case with the fourth movie in the series, with Megan Fox joining as Gina. The character is Lee's girlfriend, as well as a very capable CIA agent who will help the team with anything they need for their mission. The fate of the world is at stake, as the Expendables team reunites once again to save the planet from collapsing. Alongside Statham, Stallone and Fox, the movie will also star Dolph Lundgren, Curtis "50 Cent" Jackson, Tony Jaa, Iko Uwais, and Andy Garcia.
You can check out the new clip from Expend4bles below, before the movie opens in theaters on September 22: