In recent years, Netflix has amassed a wide collection of directing talent making films for their platform. This includes Todd Haynes, whose widely anticipated drama for the streamer, May December, just got a new teaser. The official Cannes Film Festival selection will be in select theaters in November and available to stream on December 1.
May December stars Natalie Portman (Black Swan), Julianne Moore (Magnolia), and Charles Melton (Riverdale). The film follows a husband and wife (Moore and Melton) twenty years after their romance was plastered all over the tabloids. Their relationship gets tested when an actress (Portman) visits them "to do research for a film about their past." Of the film, Haynes said, "May December explores one of the great talents of the human species: our colossal refusal to look at ourselves."
While the film's teaser is short, it promises to be an emotional ride. We see quick clips of the stars crying and looking as devastated as the audience likely will be by the end. All while critic reviews flash on the screen, describing the film as "nasty," "fun," "spellbinding," and more.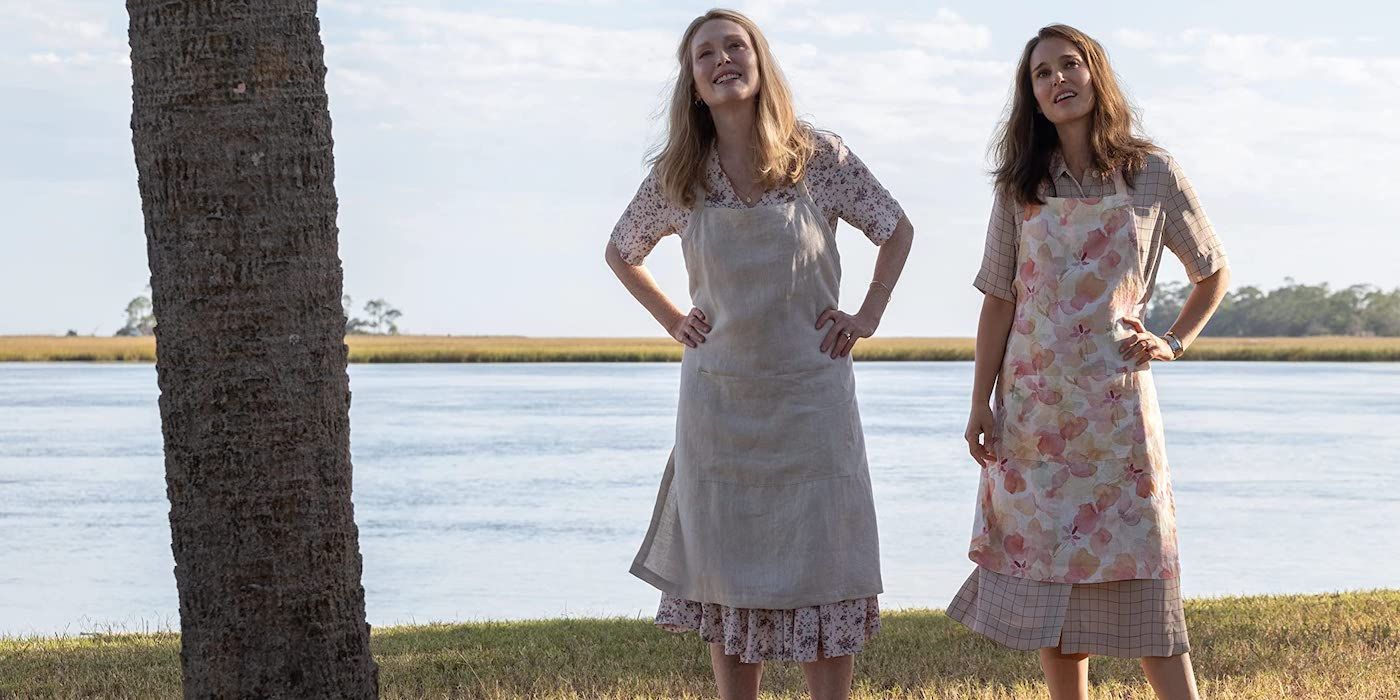 Todd Haynes Has an Impressive Filmography
Haynes is an Academy Award-nominated filmmaker. He's known for films like Carol, Velvet Underground, and Safe. Haynes has previously directed Moore to an Academy Award nomination in his film Far From Heaven, which also earned him a nomination for Best Original Screenplay.
Haynes directed May December of a script by Samy Burch based on a story by Burch and Alex Mechanik. Producers on the film include Portman, Sophie Mas, Pamela Koffler, Christine Vachon, Grant S. Johnson, Tyler W. Konney, Jessica Elbaum, and Will Ferrell.
Stay tuned to Collider for any future updates on May December as its release date approaches. Check out the film's new teaser trailer and official logline below:
Twenty years after their notorious tabloid romance gripped the nation, a married couple (Julianne Moore, Charles Melton) buckles under the pressure when an actress (Natalie Portman) arrives to do research for a film about their past.