Vanessa Kirby will also star in Ridley Scott's upcoming feature.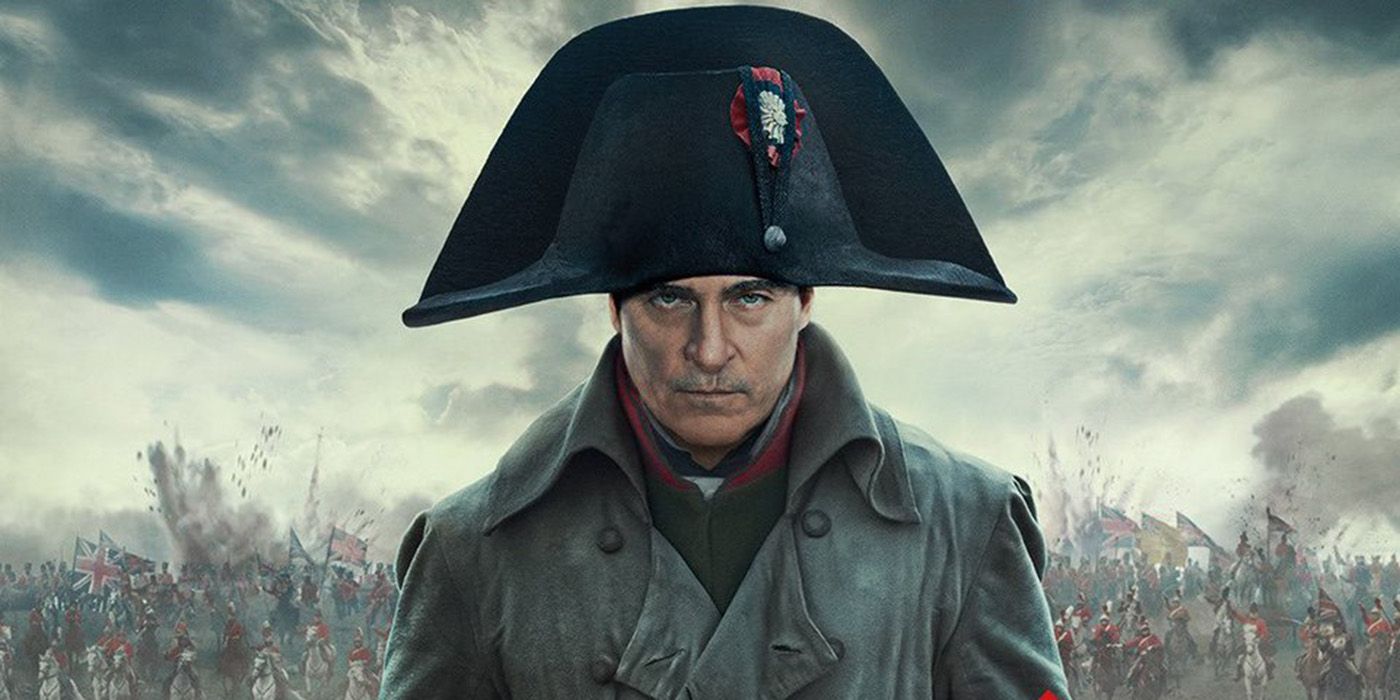 The marketing campaign for Napoleon is speeding up as the next Ridley Scott film approaches its release date, with a new poster featuring Joaquin Phoenix ready for battle as one of the most powerful conquerors in history. The movie will explore the military leader's strategies that led him to victory, as well as what was happening in his personal life around the time when he was taking over Europe. The fact that the team behind the film was going to explore the love life of the figure who was larger than life meant that they needed to cast a more than capable counterpart.
Vanessa Kirby is set to step into the role of Empress Joséphine, Napoleon's first wife and the person who knows him the most within an intimate setting, while the rest of the world only knows the ruthless military powerhouse on a mission to fight for France. She won't be the only performer joining Phoenix in the movie, as Tahar Rahim, Ben Miles and Ludivine Sagnier are also set to star in Scott's portrait of a complex man, and the effect he had on the modern world.
The movie is Scott's first feature since 2021's House of Gucci, where Adam Driver and Lady Gaga played a complicated couple stuck in the middle of betrayal and death. Napoleon will be a big departure from that story, featuring a much bigger scale than the projects has been working on in recent years. It will resemble Scott's earlier work, such as Gladiator and Blade Runner due to their bigger set pieces and complex sequences.
After 'Napoleon,' Joaquin Phoenix Will Take On Another Iconic Character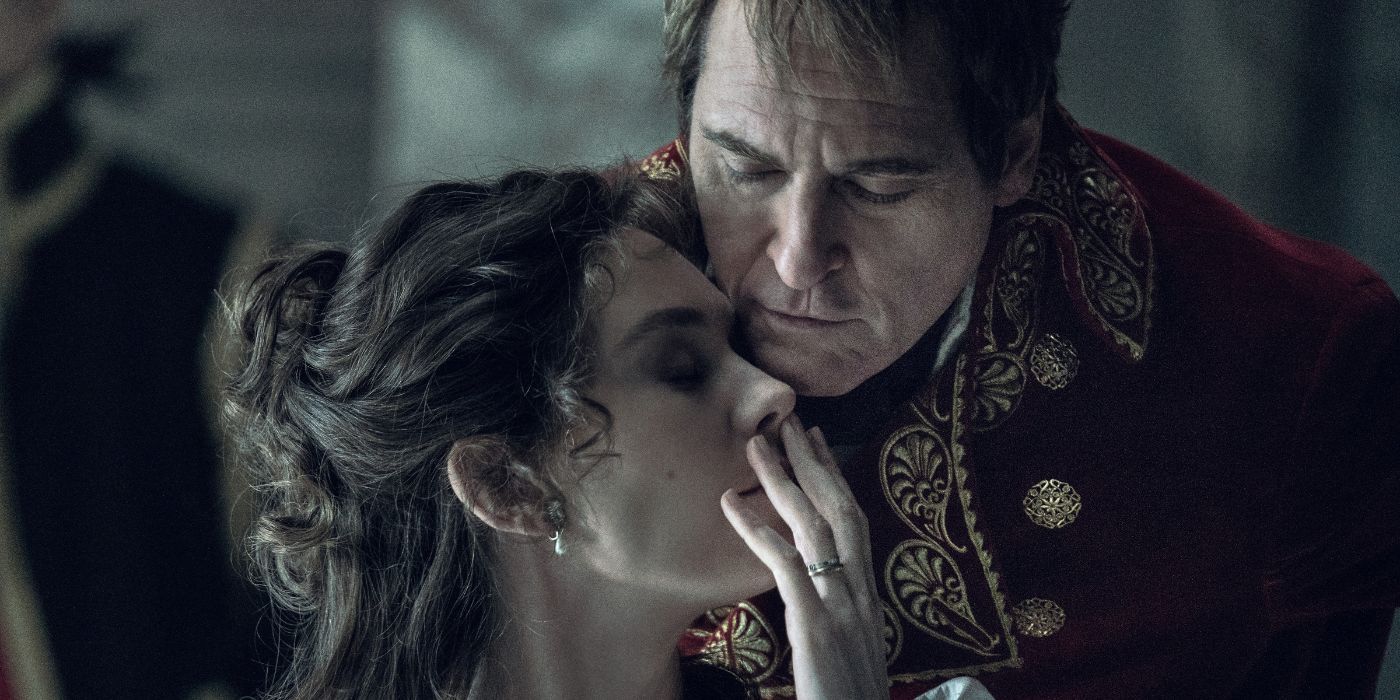 Phoenix was cast as Napoleon Bonaparte as soon as Scott wrapped production on another one of his titles, The Last Duel. While production had to deal with the fact that the pandemic was still going on, the film based on the French military leader is almost ready to be seen by audiences, before Phoenix moves on towards a very different project. The actor will reprise his role as Arthur Fleck in Joker: Folie à Deux, the sequel to the 2019 blockbuster hit that saw him playing the Clown Prince of Crime.
You can check out the new poster for Napoleon below, before the film premieres in theaters on the United States on November 22: