The sci-fi thriller stars Richard Kind.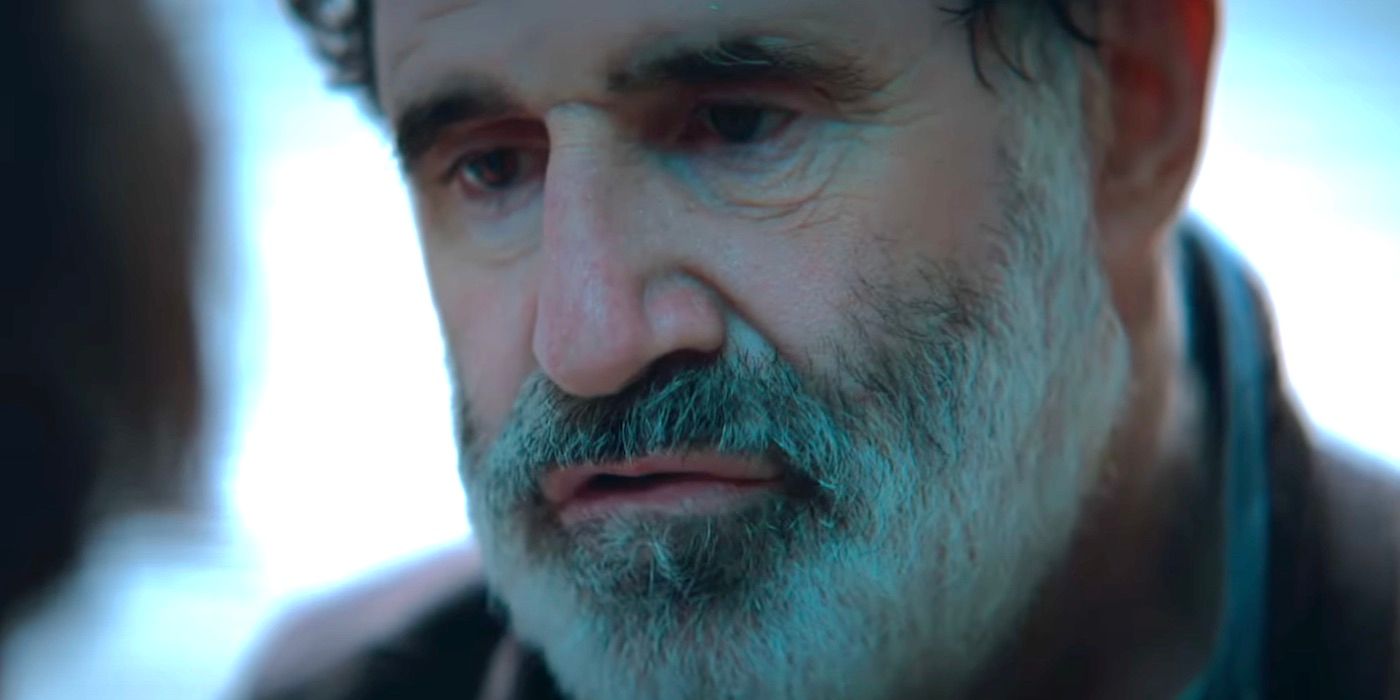 Hey mom, there's something in the back room – and it is the creature from above. The new trailer for Screen Media's Monsters of California, the feature directorial debut of Blink-182's Tom DeLonge, showcases a group of teenage conspiracy theorists who learn from a bearded Richard Kind that aliens do indeed exist.
Slated to hit theaters and video on demand October 6, the film will focus on teenage outcast Dallas (Zodiac's Jack Samson) and his friends, who fancy themselves paranormal investigators – and soon become convinced that there's an alien conspiracy afoot in their small Southern California town. The team is assisted by Dr. Walker (Beau is Afraid's Kind), who reveals that aliens are all too real. They breach a government facility and lay their eyes upon what appears to be a real alien; mayhem ensues, to the strains of an eerie version of Blink-182's 1999 song, "Aliens Exist". The film also stars Casper Van Dien (Starship Troopers), Camille Kostek (Free Guy) and Arianne Zucker (Days of Our Lives).
Tom DeLonge, Alien Hunter?
"Aliens Exist", a track off Blink-182's 1999 breakout album Enema of the State, may have been a surprisingly accurate look into DeLonge's interests. A co-founder, singer, and guitarist for the venerable pop-punk band, DeLonge left the group in 2014, but has rejoined them for their current world tour; he has also been in the news in recent years thanks to his real-life interest in aliens, UFOs, and other Fortean phenomena. He runs a company, To the Stars, devoted to fringe science theories; they produced the History Channel series Unidentified: Inside America's UFO Investigation. Outside the realms of music and UFOlogy, DeLonge is also set to produce the Tubi animated series Breaking Bear.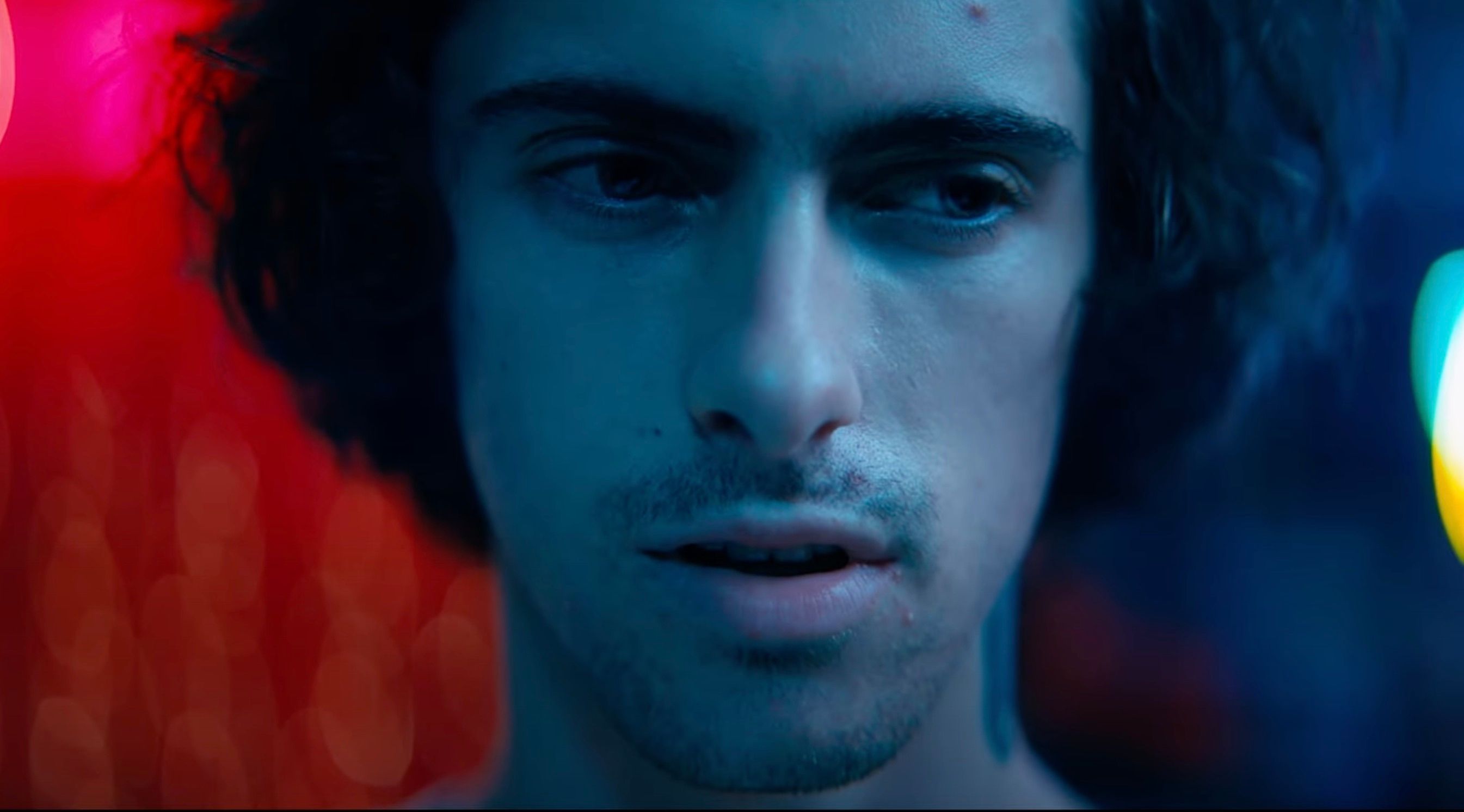 Monsters of California will debut in theaters and on demand October 6. Stay tuned to Collider for future updates, and watch the trailer below.