Masters of the Sea, the winds are in our favor as Moana is returning to the big screen this weekend. In celebration of its 100-year anniversary, Disney is rereleasing many of its classic as well as fan-favorite stories to the big screen and the 2016 film is part of the celebration this weekend. The feature led by Auliʻi Cravalho and Dwayne "the Rock" Johnson has been one of the fresh and fearless entries by the House of Mouse. Directed by John Musker and Ron Clements, the movie made a whopping $690.8 million on the box office winning the hearts of fans and critics alike around the world.
The movie follows Moana (Cravalho), a teenage adventurous daughter of the chief, who is chosen by the ocean to go on a voyage in an attempt to save her people. During her voyage, she meets the once-mighty demigod Maui (Johnson), who guides her in her quest to become a master wayfinder. The two determine their own identity and place in the world, on these choppy waters.
Moana features Cravalho as Moana, Johnson as Maui, Rachel House as Tala, Temuera Morrison as Moana's father Tui, and Nicole Scherzinger as Moana's mother Sina. Further rounding off the cast are Jemaine Clement as Tamatoa, Alan Tudyk as Heihei, along with Oscar Kightley, Troy Polamalu, and Puanani Cravalho. The feature is co-directed by Chris Williams and Don Hall while the amazing screenplay is written by Jared Bush. The feature is well-loved for its songs, slick animation, diverse themes and voice performances.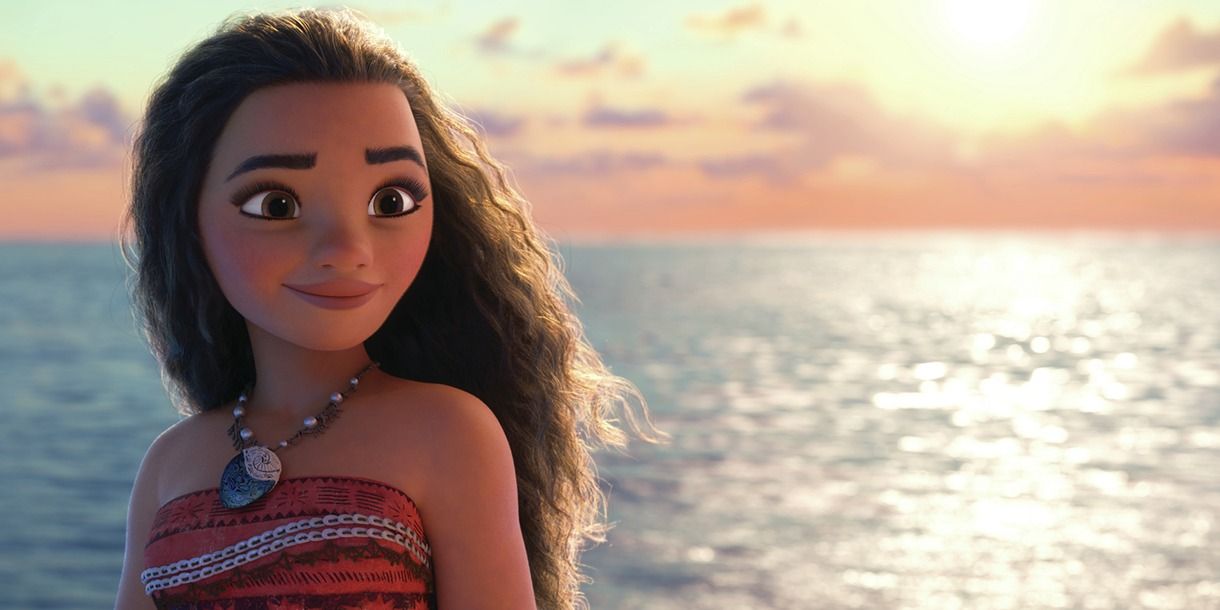 A Live-Action 'Moana' is in Works
After the success of the animated feature, Disney has decided to give it a live-action treatment. It was revealed earlier this year that the feature will bring back Johnson, while Cravalho will be serving as a producer. While plot details are tightly under wraps as the feature has been in early development, the announcement did reveal that the live-action will focus on all the elements that made the original such a brilliant piece of work.
Moana is back in select theatres between October 13 to 26. You can book your tickets here.