The Big Picture
Mission: Impossible – Dead Reckoning Part One concludes domestic run at $172 million, a commendable feat despite unforeseen challenges.
Globally, the film continues to perform well, with a current gross of $566 million, surpassing previous installments in the series.
Paramount managed to secure insurance payout, reducing the overall budget to around $220 million, ensuring profitability for the film.
Mission: Impossible – Dead Reckoning Part One will conclude its domestic theatrical run at $172 million after its time in theaters came to an end this week. It's an improbable tally, given the film's flawless word of mouth and critical acclaim, but the film fell victim to a number of circumstances both out of, and within, its control as it attempted to kick-start the summer blockbuster season before being swept away by a perfect storm of a Mojo Dojo Casa House and a Trinity Test.
Globally, the film is still playing overseas and will gross a touch more than its current $566 million cume, which still beats the first three outings of the series. The film was also lumbered with a gargantuan $290 million budget, which had ballooned as a result of a number of COVID-related issues and delays, as well as Tom Cruise's noble insistence that the cast and crew be paid through the enforced hiatus as the production got to grips with what a mid-pandemic workplace would look like.
Thankfully for Paramount, the film was able to secure a vast insurance payout which brought their overall budget down to around $220 million meaning, after advertising and exhibitor costs were taken into account, the film would reach profitability, and deservedly so, as it was a captivating blend of practical stunt work, old-fashioned spycraft, classic movie star moments and a prescient storyline based around the threat of artificial intelligence.
What Happened to The Film's Momentum?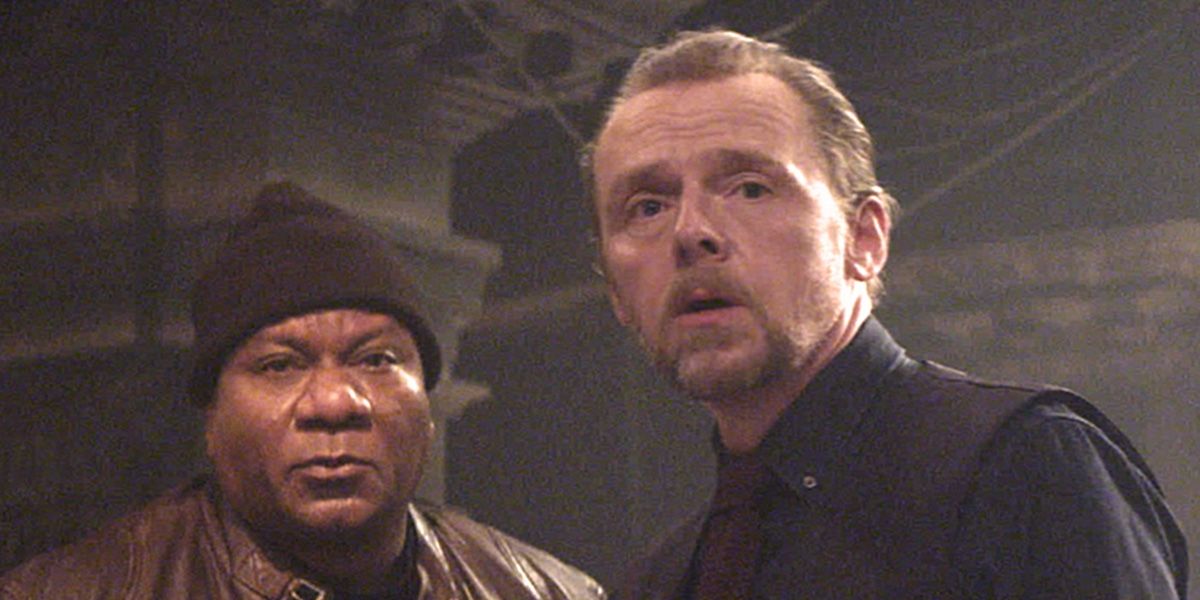 It was a film that should have earned much more money, but it didn't. Just a mere 10 days prior to the explosive success of "Barbenbeimer" in mid-July, Dead Reckoning Part One hit cinemas – a decision that Paramount, the studio behind the picture, likely regrets in hindsight. This move not only resulted in the movie losing out on coveted IMAX screens to Christopher Nolan's Oppenheimer, a film which has since smashed numerous records and has gone beyond the $900 million worldwide milestone, but it also dealt a severe blow to Dead Reckoning Part One's prospects, one from which it never fully recovered. Recent reports have even suggested that IMAX made efforts to persuade Paramount to reconsider its release date.
Cruise and director Christopher McQuarrie are poised to potentially reclaim their former glory with the upcoming release of Mission: Impossible — Dead Reckoning Part Two next year. However, the film's ability to maintain its scheduled June release date remains uncertain due to the disruptions caused by the ongoing SAG-AFTRA and WGA strikes. Adding to the uncertainty is the fact that filming for the movie has not yet been completed. You can catch our exclusive interview with McQuarrie here.