The Big Picture
Barbie and Oppenheimer unexpectedly outperformed Mission: Impossible – Dead Reckoning Part One at the box office, highlighting the success of original non-sequel films.
Director Christopher McQuarrie gracefully praised the success of the rival films and actively supported them through social media promotion and purchasing tickets.
McQuarrie and Tom Cruise believe that the triumph of these original films proves that quality is the key factor in movie success, regardless of genre or franchise.
Mission: Impossible – Dead Reckoning Part One had everything going for it. Great word of mouth, superb critical reviews, a huge star at the top of his game and suddenly, it was falling rapidly at the box office, because of an unforeseen factor. A viral trend, known as "Barbenheimer", saw a tidal wave of cinematic business drift away from Tom Cruise's Ethan Hunt and the IMF, to Barbie and Oppenheimer, from directors Greta Gerwig and Christopher Nolan.
For the film's director, Christopher McQuarrie, it wouldn't be unreasonable to think that the disappointment was a sore one, despite the film's worldwide haul of $563.7 million. However, the mastermind behind Cruise's late career resurgence was gracious and magnanimous when praising the other films. It should also be noted that Cruise and McQuarrie actively promoted both films via social media, by buying tickets for each film prior to their release, encouraging film fans to head to the multiplex to enjoy all the films. Cruise himself even noted he would be attending a double bill of the films the week after Dead Reckoning Part One was released.
"I couldn't be more delighted. We meant what we said when we went out and bought those tickets," said McQuarrie to Empire on their Spoiler Special podcast series. "I meant what I said when I went on Twitter – my last ever post on Twitter – and said, 'Go pink or go home.' Could not be more thrilled for Margot [Robbie], who I think is an extraordinary talent, a mega-star. And I'm delighted for the validation that the movie gives to that part of Margot that is that mega-star. And I hope the lessons learned from that are applied. Couldn't be more thrilled for Greta."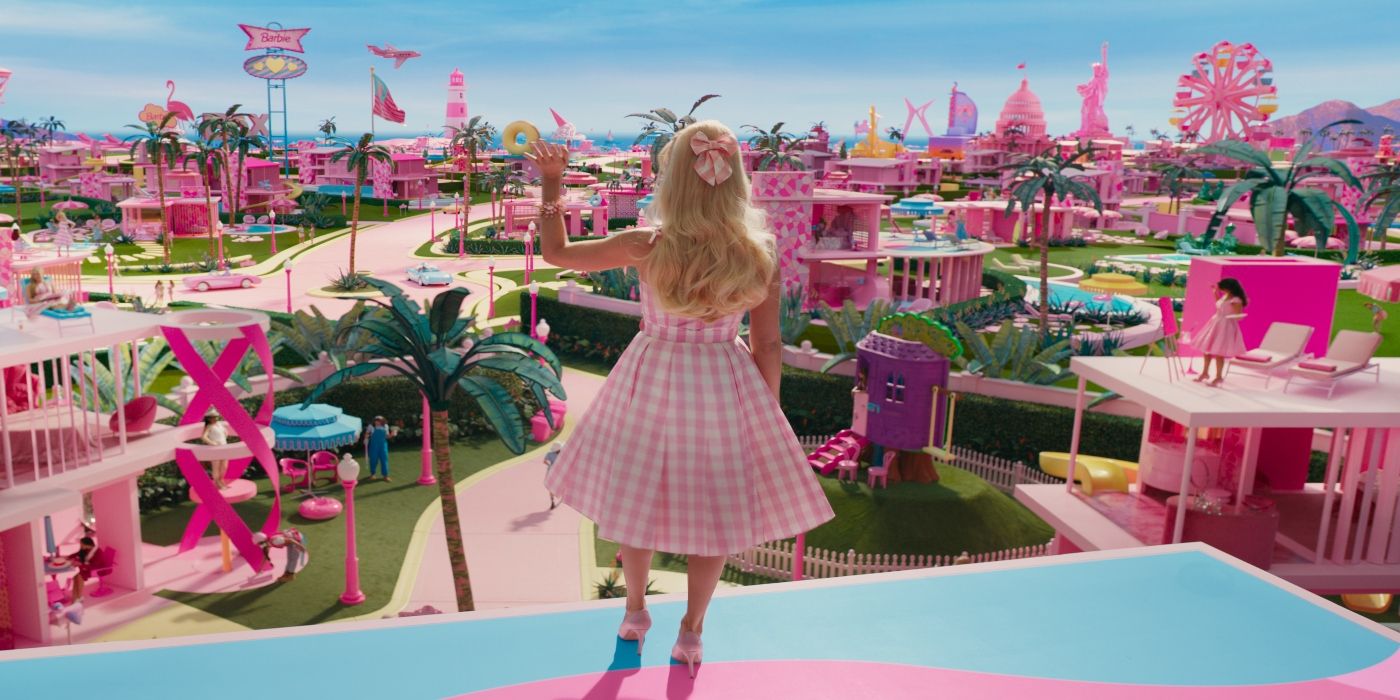 A Win for Non-Sequel Films
Barbie, in rapid fashion, soon became the highest grossing film of 2023, while both that and Oppenheimer smashed various records during their continuing runs in cinemas. For McQuarrie, another factor stood out—both films were originals, not sequels. Even if Barbie was based on a known brand, it captured the public imagination well beyond expectations, while Oppenheimer is just filmmaking at its absolute finest, a mature character study that reached beyond demographics to find a huge audience.
And it's a triumph for original movies. It's a triumph for films that are not sequels. And in the case of Oppenheimer, a drama. What movies used to be all the time. Tom and I just look at each other all the time like, 'Man, it's just about quality.'
Dead Reckoning Part One will premiere on digital on October 10, before heading to physical media on October 31.