The set is a free gift with any order of $150 on shopDisney.com.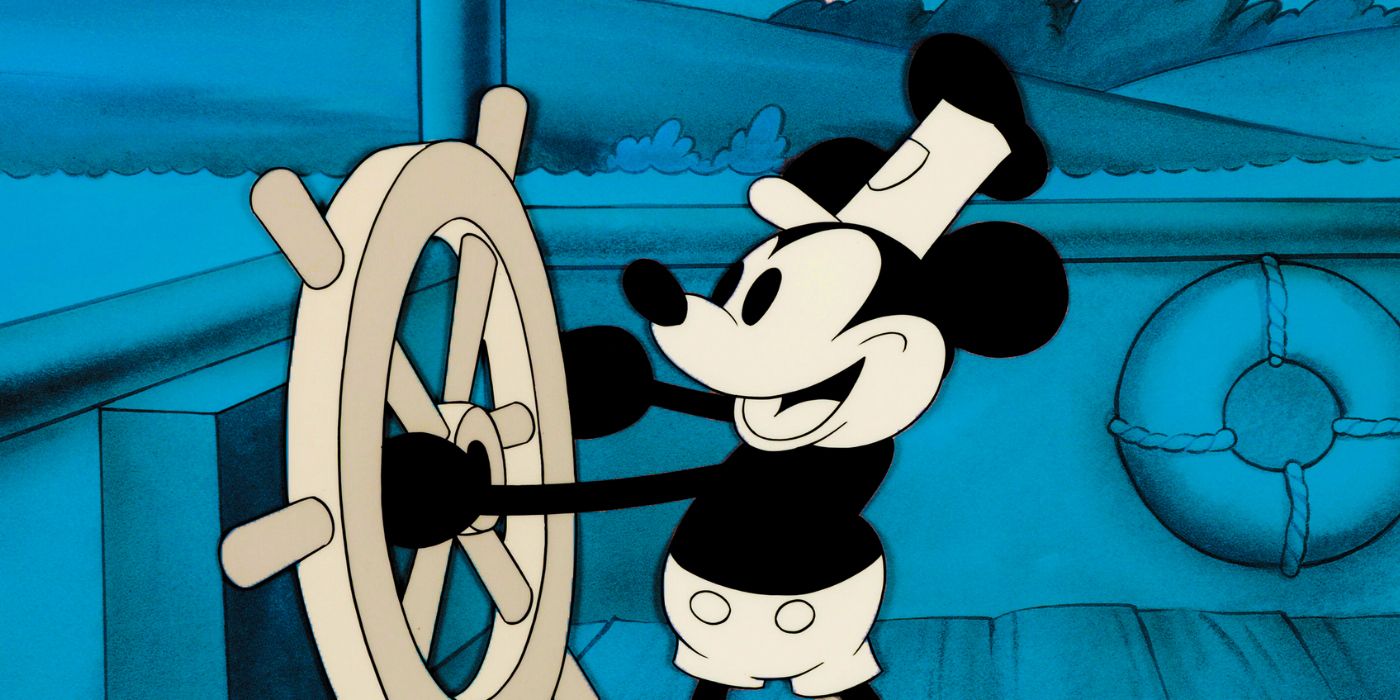 Disney is continuing to celebrate the company's 100th anniversary with a new LEGO set showcasing Mickey Mouse's first appearance. ShopDisney.com has unveiled a new LEGO set based on the 1928 animated short Steamboat Willie. The set is a free gift to shoppers who spend $150.
To get the Steamboat Willie LEGO set, shoppers must have at least $150 in their bag. The promotion code "GIFT" then needs to be typed into the "Add Promotion Code" area. If eligible, the set will be added to the bag. Customers can then either continue shopping or begin to checkout. The promotion code is valid now through October 29 at 11:59 p.m. or while supplies last.
The set features Mickey on a steamboat, wearing the same hat from the animated short. Just like the cartoon, the set is designed to look black and white. Although Steamboat Willie was the first cartoon to star Mickey Mouse to be distributed, it was actually the third one to be produced. However, unlike the other two shorts, Steamboat Willie featured sound. This included Mickey whistling at the beginning of the cartoon, or making music with whatever he could find on the boat. The cartoon also featured an appearance from Mickey's girlfriend Minnie Mouse. The villain Pete also appeared in the short, as Mickey's boss.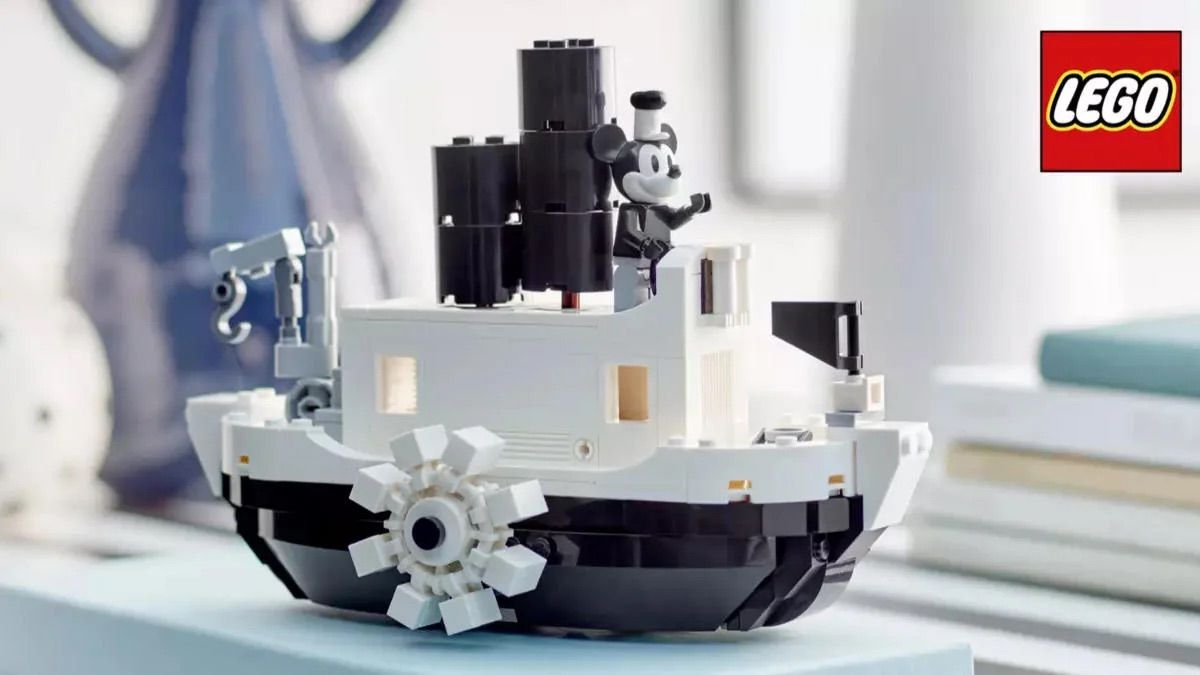 Mickey Mouse's Work Today
95 years after he was first introduced in Steamboat Willie, Mickey Mouse has continued to star in several animated projects. Bret Iwan currently voices the character in the Disney Junior animated series Mickey Mouse Funhouse. Steamboat Willie was recently referenced in this year's Disney+ animated short Steamboat Silly, which starred Chris Diamantopoulos as Mickey. The short was a continuation of the 2013-2019 Mickey Mouse TV series, as well as The Wonderful World of Mickey Mouse. In the short, Mickey accidentally created a copy of himself from Steamboat Willie. Mickey also recently appeared in the animated short Once Upon a Studio, which celebrated the company's 100th anniversary.
The Steamboat Willie LEGO set is now available to customers with any order of $150. The Steamboat Willie animated short is currently available to stream on Disney+. A trailer for the animated short Once Upon a Studio featuring Mickey can be watched below: