After its debut at South by Southwest last spring, millennial comedy Cora Bora has set its wide release window. Megan Stalter's starring debut will hit theaters in February 2024. Variety reports that the film has been acquired for North American distribution by Brainstorm Media, who have slated the film for a February release. Directed by Hannah Pearl Utt (Before You Know It) and written by Rhianon Jones, the film features Hacks breakout star Stalter as Cora, a struggling Los Angeles musician on the verge of losing her girlfriend. Desperate, she takes a trip to her hometown of Portland, Oregon to try and get her life back together.
"I'm thrilled for audiences to get to see Meg in a leading role and to fall for her character the way I have. I feel lucky to have such warm and collaborative partners in Brainstorm as we find our way into audiences' hearts," Says Utt. The film premiered at South by Southwest earlier this year; in her review, Collider's Emily Bernard praised Stalter for playing "a more vulnerable and emotionally complex character than we've seen from her before."
It is certainly exciting for fans to have Stalter in the lead role after her aforementioned scene-stealing role in Hacks. She has also previously appeared in Star Crossed: The Film, and Sometimes I Think About Dying. She is set to appear in Problemista, which also premiered at South By Southwest, but had its original August release date delayed due to the SAG AFTRA strike. Stalter also nabbed roles in First Time Female Director, and Please Don't Destroy: The Treasure of Foggy Mountain.
Who Else Stars In 'Cora Bora'?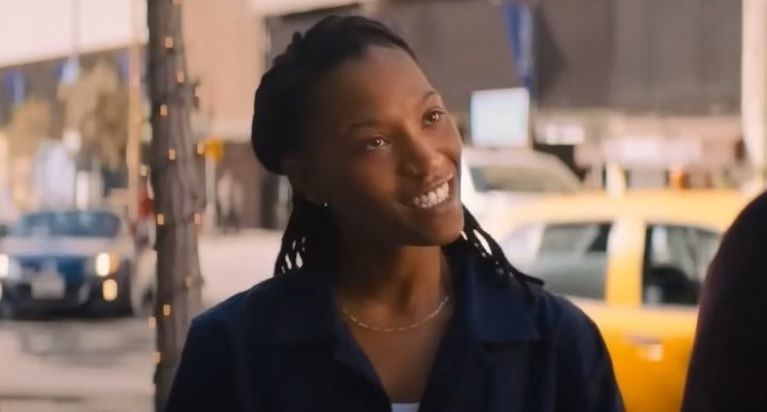 In addition to Stalter, Cora Bora boasts a star-studded cast. Starring as Cora's girlfriend Justine is Jojo T. Gibbs (Fresh), with Ayden Mayeri (I Love That For You) as Justine's new love, Riley, and Chrissie Fit (Nora From Queens) as Cora's long-suffering manager Cristina. The film will also feature Manny Jacinto (The Good Place, Nine Perfect Strangers) as Tom, a stranger who Cora meets en route to Portland. Rounding out the cast are Chelsea Peretti (Brooklyn Nine-Nine), Heather Morris (Glee), Margaret Cho (Fire Island), and Darrell Hammond (Saturday Night Live).
Cora Bora will be released in theaters in February 2024. Stay tuned to Collider for future updates.