The Big Picture
Mean Girls, the iconic teen comedy, is available to stream for free on TikTok in twenty-three parts, allowing fans to relive all the memorable moments from the convenience of their phones.
The film stars Lindsay Lohan, Tina Fey, Rachel McAdams, and many other talented actors, but it's unclear how they are being compensated now that the movie is streaming for free. This raises questions about proper payments for performers in the era of streaming.
"On October 3rd, he asked me what day it was." Every Mean Girls fan remembers this iconic yet simple scene. That's why October 3rd has been dubbed Mean Girls Day! This year to celebrate, the entire movie has been made available to stream for free on TikTok, in twenty-three individual videos.
Written by Tina Fey and based on a book by Rosalind Wiseman, Mean Girls has been one of the most prevalent teen comedies from the mid-2000s. Iconic lines like "You go Glenn Coco." "We wear pink on Wednesdays," "I'm a cool mom," and so many more are waiting for fans to relive. Watch Cady (Lindsay Lohan) tackle the dangers of high school from the convenience of your phone, in twenty-three parts.
Alongside Lohan, Mean Girls stars Fey, Rachel McAdams, Lacey Chabert, Amanda Seyfried, Lizzy Caplan, Jonathan Bennett, Daniel Franzese and Neil Flynn, Tim Meadows, Ana Gasteyer, and Amy Poehler. With the film now streaming for free, it's unknown how these stars are being compensated. Part of why SAG-AFTRA is currently on strike is to get studios to give performers proper residual payments, especially when it comes to streaming. It'll be interesting to see how releasing films like this will affect negotiations.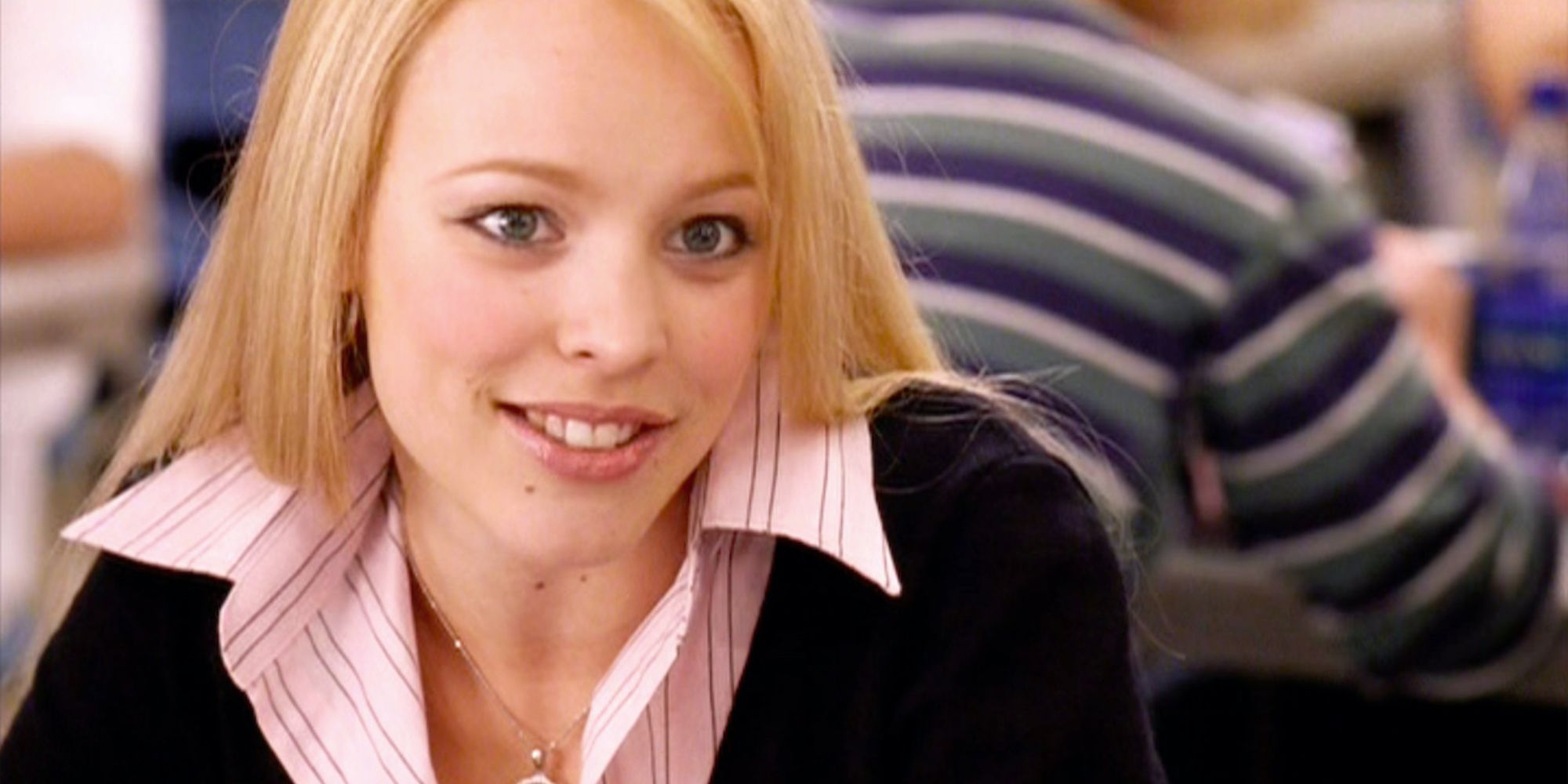 But The Fun Is Not Over For Mean Girls Fans!
Mean Girls fans have a lot to look forward to in the future! On January 12, 2024, Mean Girls: The Musical hits theaters! A film adaptation of the twelve-time Tony-nominated musical, written by Fey, based on the film.
The musical follows the same plot as the original film. Cady Heron is a teenage girl who moves with her parents to a suburb after growing up in Africa and being homeschooled. She is quickly introduced to all the dangers of high school as she is forced to tackle cliques, rumors, gossip, jealousy, bullying, and so much more.
The film has been directed by Arturo Perez Jr. and Samantha Jayne. Fey also returns to write this adaptation as well! Meaning that Fey wrote a film based on a musical she wrote based on the film she wrote based on a book by Wiseman!
The film will star Angourie Rice, Reneé Rapp, Auliʻi Cravalho, Jaquel Spivey, Bebe Wood, Avantika Vandanapu, and Christopher Briney. It will also feature Jenna Fischer, Busy Philipps, and Jon Hamm as well as Fey and Medows repairing their roles from the original film.
You can watch all of the original Mean Girls film right now on TikTok here.