The Big Picture
Natalie Portman and Julianne Moore star in the dark and thrilling film May December, with Charles Melton as the younger man in their love triangle.
Todd Haynes returns to filmmaking with a solidly told story that features some of the biggest names in Hollywood.
May December is already generating positive feedback and will premiere at the Cannes Film Festival before its theatrical release and streaming on Netflix.
Natalie Portman is becoming Julianne Moore in the official trailer for May December. Todd Haynes' return to filmmaking will see the two women getting on each other's nerves when Portman's character comes to research Moore's for an upcoming role. At the center of it all is Charles Melton, playing a younger man to whom both women eventually share an attraction. The trailer reveals a dark, thrilling film that promises to keep audiences on the edge of their seats as the budding love triangle pulls all three members into a chaotic push and pull.
Researching her latest role, Elizabeth Berry (Portman) travels to the home of Gracie Atherton-Yoo (Moore), a woman who made national headlines twenty years earlier for grooming a seventh-grade boy. Eventually tying the knot, Gracie and Joe (Melton) are still together when Elizabeth goes to learn more about their past and present. While she's there, the actress begins to develop an eye for Joe, completely understanding why he and Gracie have withstood the test of time. As Elizabeth delves more into the pair's past and the divisive decisions that kicked off their relationship, she finds that she may be in over her head with feelings for Joe.
Along with stellar performances from Moore, Portman, and Melton, May December also features an ensemble cast that includes D.W. Moffett (Traffic), Cory Michael Smith (Transatlantic), Piper Curda (I Didn't Do It), Gabriel Chung, Lawrence Arancio, and Elizabeth Yu.
The Return of Todd Haynes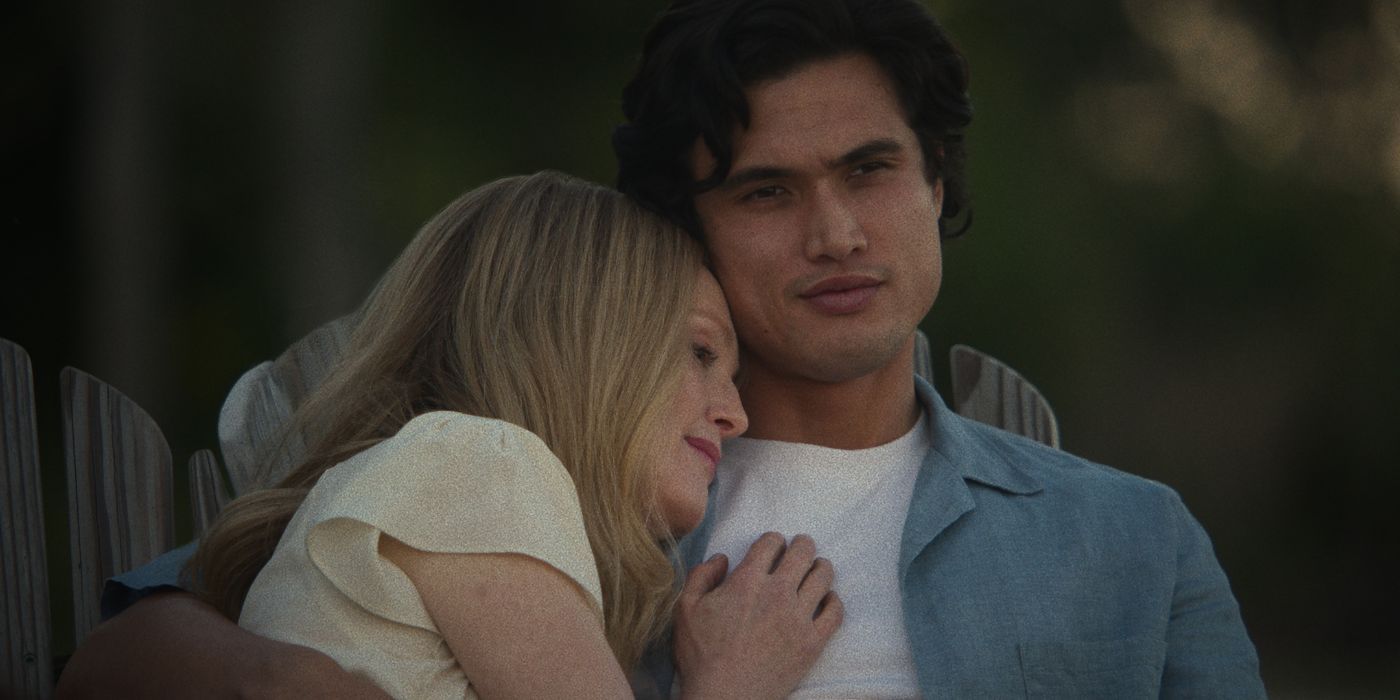 While the music fan and filmmaker last gifted the world with the 2021 documentary, The Velvet Underground, it's been four years since he last rolled out a feature-length scripted project in 2019's Dark Waters. Known for backing such productions as Superstar: The Karen Carpenter Story, Velvet Goldmine, Far From Heaven, and I'm Not There, Haynes once again struck gold with his 2015 queer classic, Carol. From the trailer for May December, it looks like Haynes has yet another solidly told story completely stacked with some of the biggest names in Hollywood.
Celebrating a premiere at the Cannes Film Festival, the title is already garnering positive feedback from audiences and critics. Not yet done with its festival takeover, May December is also set to open up this year's New York Film Festival where it will appear alongside other projects including Sofia Coppola's Priscilla, Michael Mann's Ferrari, and Andrew Haigh's All of Us Strangers.
Check out the trailer for May December below and catch it during its limited theatrical run beginning on November 17, before it streams on Netflix on December 1.