The Kingsman franchise catapulted British actor Taron Egerton to the big leagues almost overnight, but as is the industry norm with such things, the role wasn't written with him in mind. Director Matthew Vaughn revealed at the ongoing New York Comic-Con that two other talented British up-and-comers, Daniel Kaluuya and John Boyega, were also in the running for the lead role of Gary "Eggsy" Unwin.
Released in 2014, Kingsman: The Secret Service was based on the comic book series by Mark Millar and Dave Gibbons. The film emerged as a major box office success, grossing over $400 million worldwide against a reported budget of under $100 million. It then spawned a sequel, Kingsman: The Golden Circle, which saw Egerton reprise his role as Eggsy.
A genre mashup of old-school British spy movies and the gritty crime-comedies that came out of the U.K. at the turn of the century, the two original Kingsman films have grossed over $800 million worldwide, and were followed by a prequel, titled The Kings Man. Egerton sat the third film out, but went on to deliver acclaimed performances in films such as Eddie the Eagle, the Elton John biopic Rocketman, and more recently, the Apple TV+ miniseries Black Bird.
Both Daniel Kaluuya and John Boyega Have Built Impressive Careers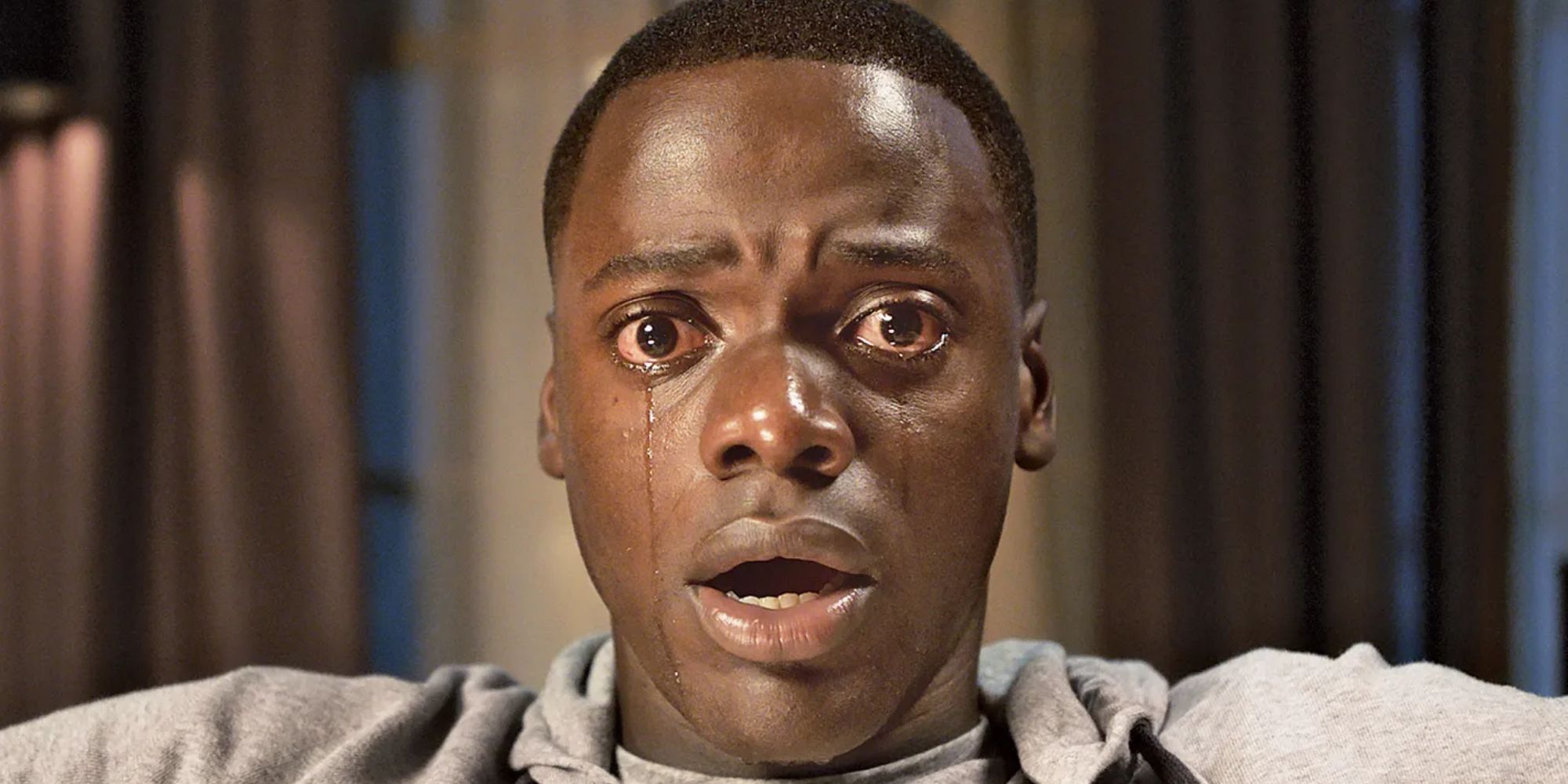 Kaluuya has since carved an impressive career path for himself after losing out on the Kingsman gig. He starred in the Oscar-winning horror film Get Out, for which he earned his first Academy Award nomination, and ultimately ended up winning an Oscar for his performance as the Black Panther Party leader Fred Hampton in Judas and the Black Messiah. He also tasted blockbuster success with a supporting role in Marvel's Black Panther, and last starred in Jordan Peele's Nope.
Boyega, was later Finn in Star Wars: The Force Awakens. He reprised his role in two further Star Wars sequels — The Last Jedi and The Rise of Skywalker — but has been publicly critical of how his character was handled in them. He then delivered an acclaimed performance in the recent Netflix film They Cloned Tyrone. It's rare to see each actor shortlisted for a major Hollywood role to live up to their potential in such resounding fashion. While it's certainly a what-if situation, thankfully, all three stars have been successful in their own right.