The Big Picture
Marvel's VFX workers have made history by becoming the first VFX group to unionize, demanding fair pay, healthcare, and a safe working environment.
The unanimous vote for unionization highlights the need for union protections and standards for VFX workers across the industry.
This move comes amid a groundbreaking year for solidarity among creatives, with artists in other sectors striving for better working conditions.
Marvel's VFX workers have made history, following a unanimous vote to unionize, Variety reports. The studios' VFX artists have become the first ever solely VFX group of workers to unionize with the International Alliance of Theatrical Stage Employees (IATSE) following an election held by the National Labor Relations Board (NLRB). The move has come after reports of large workloads and tight deadlines for Marvel's numerous VFX projects.
The announcement, which came about on Wednesday, 13 September, follows the petition to unionize in their respective sector from a group of over 50 employees on 7 August. Votes were then collected between 21 August to 11 September and the count on 12 September found that all votes were in favor of unionization. Given the size of Marvel's VFX-laden blockbusters and the rate of releases from the studio, shouldn't come as too much of a surprise. Mark Patch, VFX organizer for IATSE, released a statement following the landmark move.
"Today, VFX workers at Marvel Studios spoke with a unanimous, collective voice, demanding fair pay for the hours they work, healthcare, a safe and sustainable working environment, and respect for the work they do. There could be no stronger statement highlighting the overwhelming need for us to continue our work and bring union protections and standards to all VFX workers across the industry. And there could be no stronger example of the courage and solidarity of these workers than each and every one of them declaring 'union YES!'"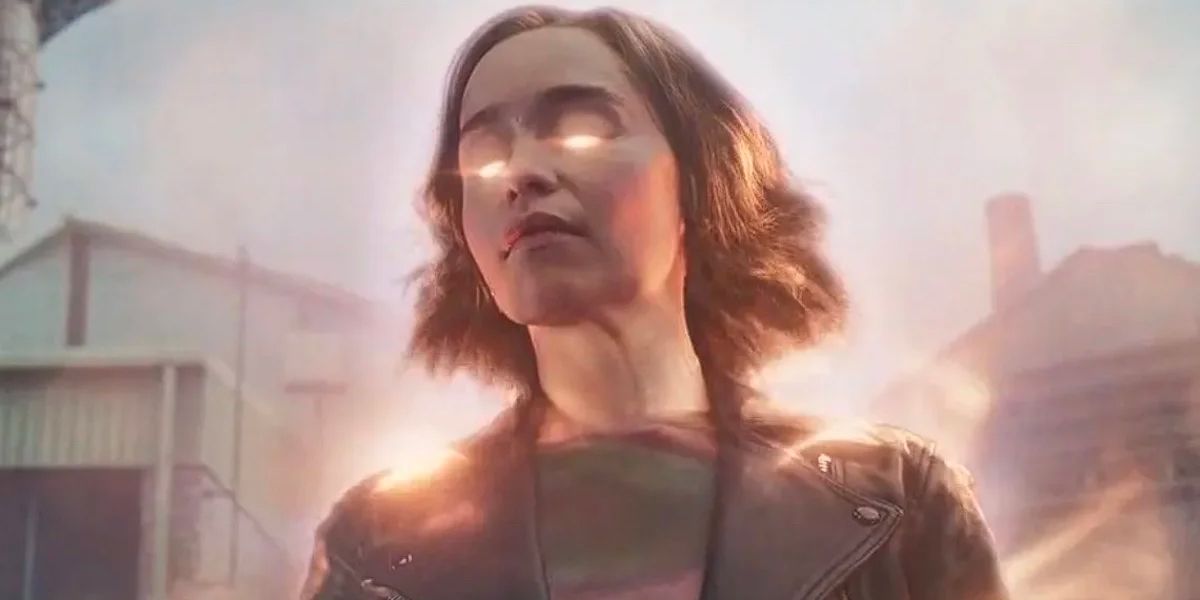 The move to unionize by Marvel's VFX works comes amid a groundbreaking year for solidarity among creatives and artists in Hollywood. Whilst the Marvel VFX team has achieved success, those in other creative sectors of the industry continue to strive for better working conditions. A double strike from both the WGA and SAG-AFTRA has occurred for the first time in six decades. However, whilst studios repeatedly push back productions and release dates rather than meet the understandable demands of writers and actors – Hollywood continues to operate in limbo.
Why is This Vote Important?
The importance of Marvel's VFX workers unionizing cannot be understated, with artists from several Marvel blockbusters voicing their displeasure at working conditions. Creatives on projects ranging from Guardians of the Galaxy, to the animated super-sequel Spider-Man: Across the Spider-Verse have all called out their respective productions for a poor working environment. Unionizing will now ensure these workers' rights and best interests are protected moving forward.